If you want, we'll keep you updated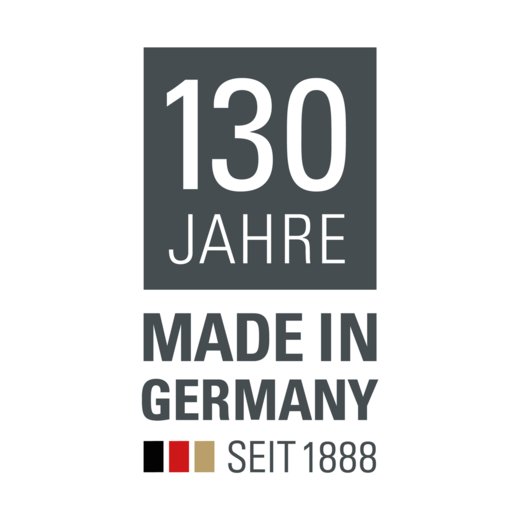 Company anniversary
Roof drainage specialist GRÖMO celebrates their 130th anniversary
GRÖMO emerged from the humble beginnings of an innovative craft workshop in 1888. What would today be called a "startup" has grown over 130 years into a leading manufacturer of roof drainage components with over 100 employees.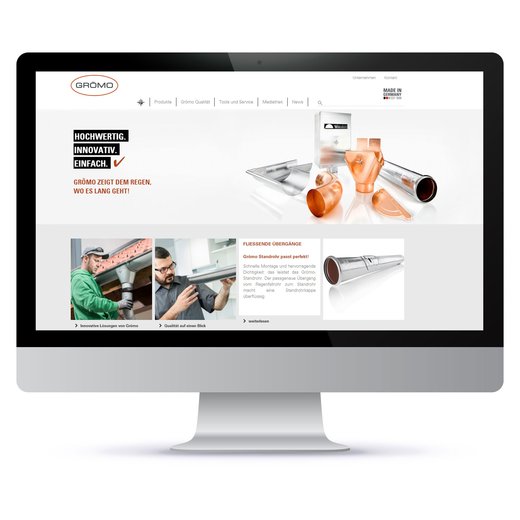 Website relaunch
GRÖMO starts with a new website
Since the middle of December, GRÖMO has appeared on the World Wide Web with a new website. With their new website at www.groemo.com, the specialist in roof drainage is focusing on the future in terms of appearance, content, and technology.