With GRÖMO services you are supported all around
Our top-class products account for half of our business success. The other half comes from personal consulting, professional support, and a range of services that make your work on the roof faster, more cost-effective, and more successful!
Learn more about the extensive services we provide.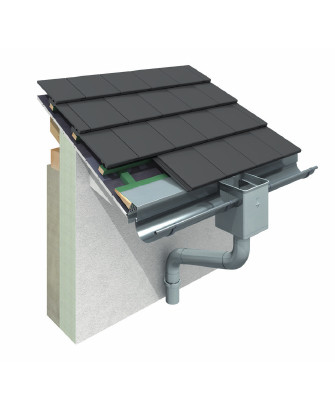 With our tools and services, we ensure that your roof drainage system is secure and has a perfect fit:
If you'd like to share an idea for a new product or a suggestion for improving an existing item, we'd love to have your input. Using our online idea workshop is an easy, convenient way to do that.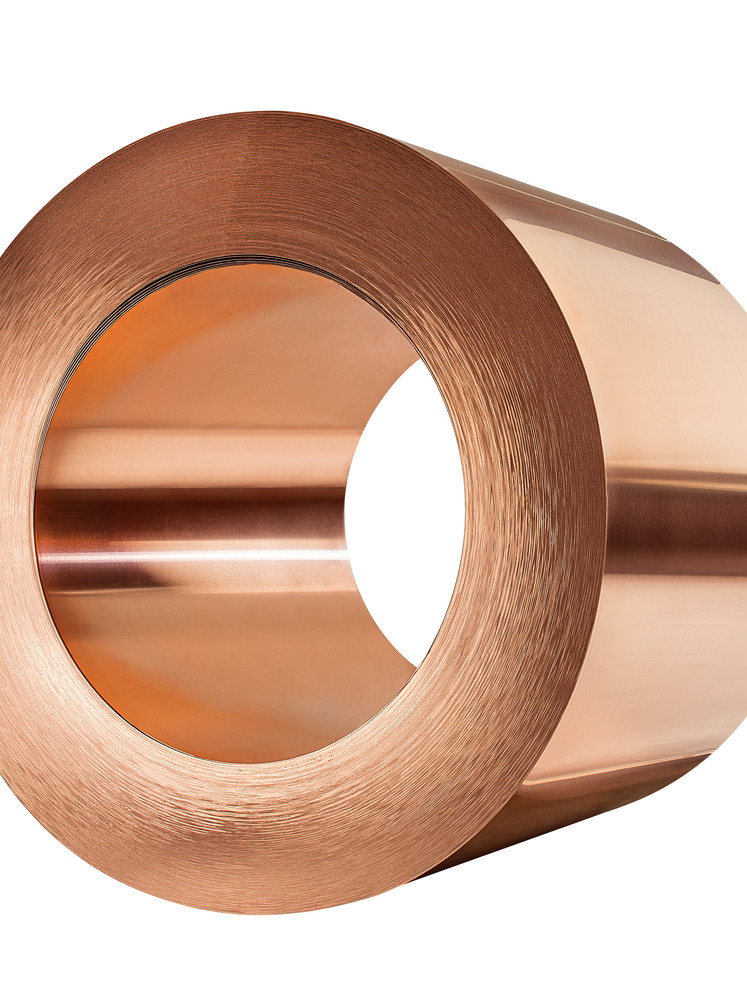 Here you can find extensive information about the raw materials in our products: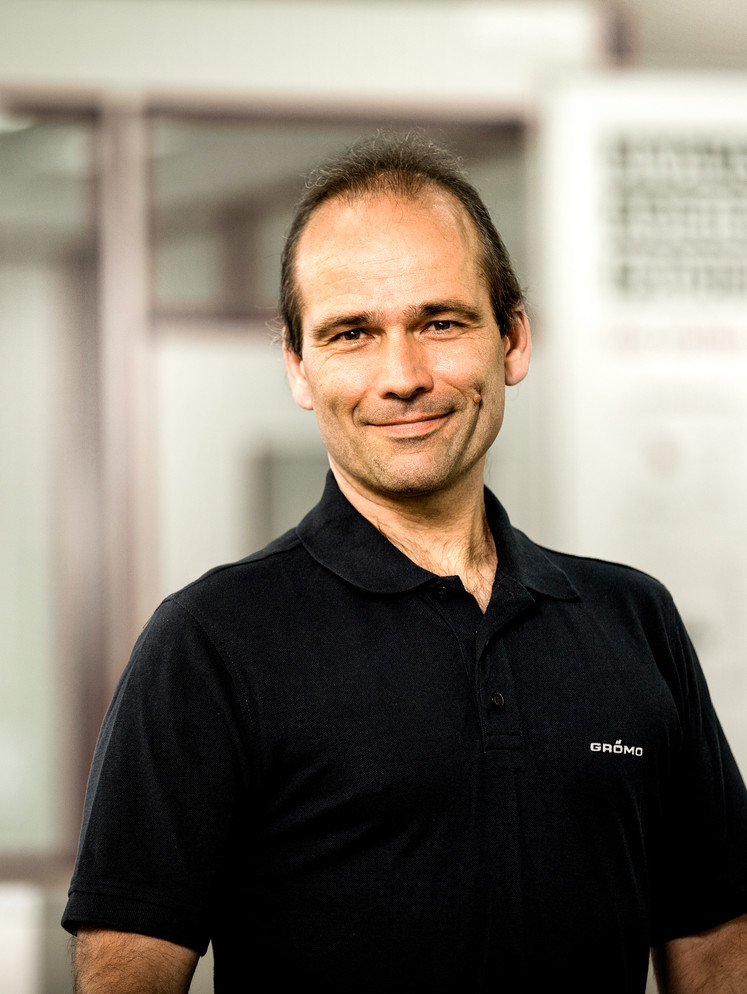 Our master tinsmith Christian Loderer can advise you over the phone, via text message, or through WhatsApp on technical questions about GRÖMO products.
Mon.–Thu.: 8:30 – 16:00
Fr.: 8:30 – 12:00

Phone: +49 8342 912-532
Mobile: +49 151 4248 8224
E-mail: service@groemo.de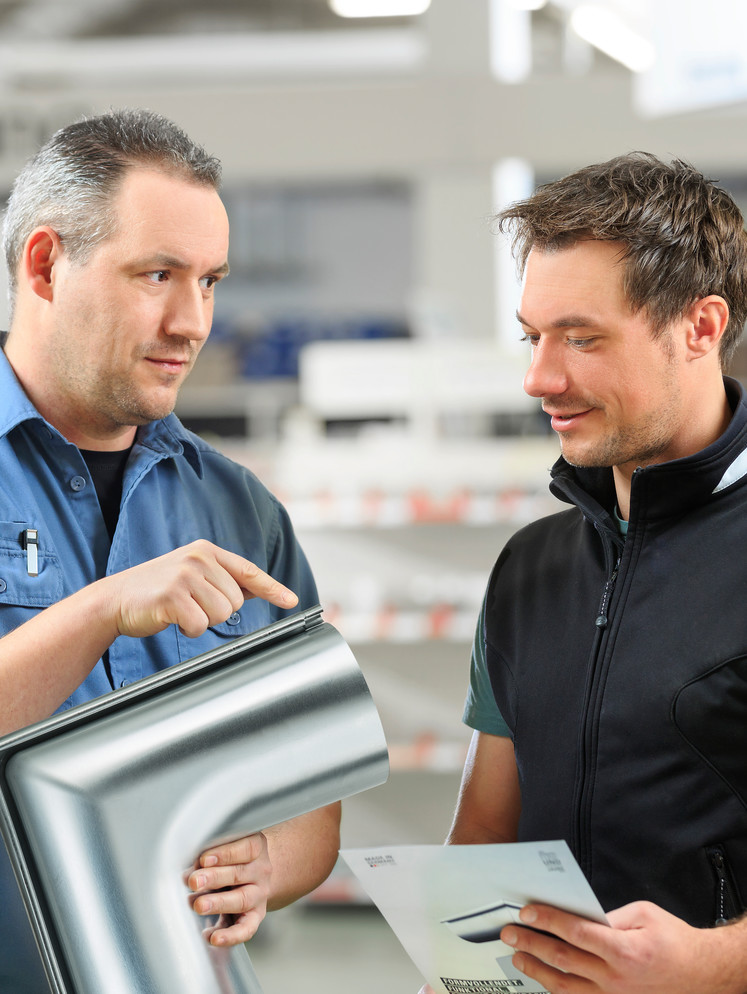 Here you can find informative literature about our products: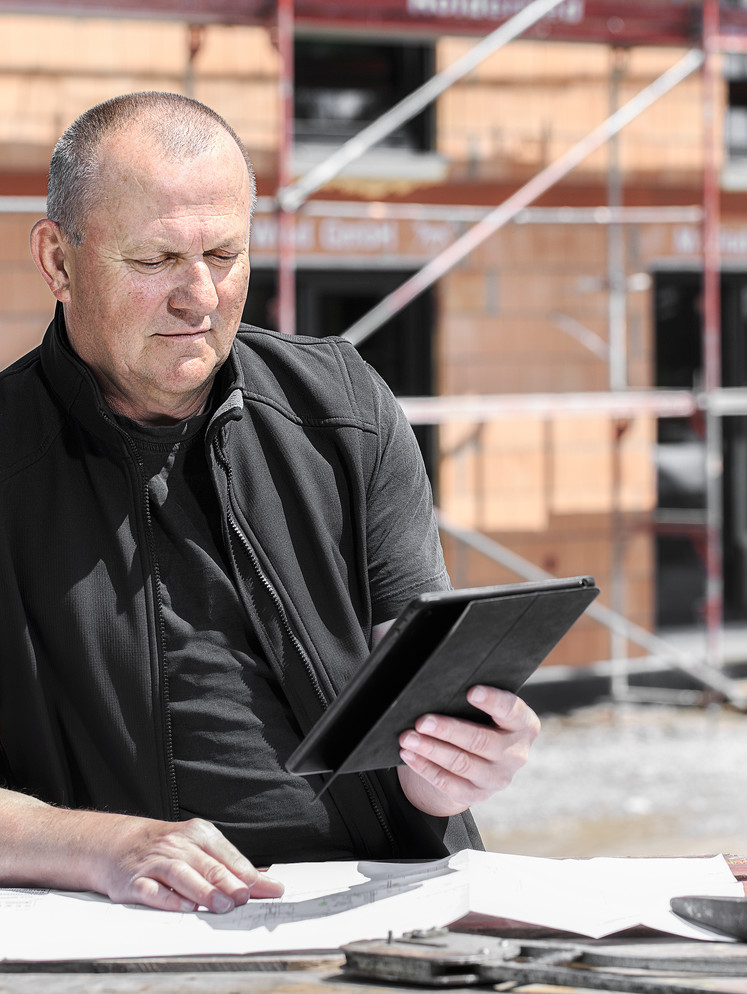 If you want, we'll keep you updated: