GRÖMO ALUSTAR: ALUMINIUM CORE
Corrosion-free, easy to form and not half as heavy as alternative metals of the same strength: these are the product properties that make aluminium so popular for roof drainage in particular.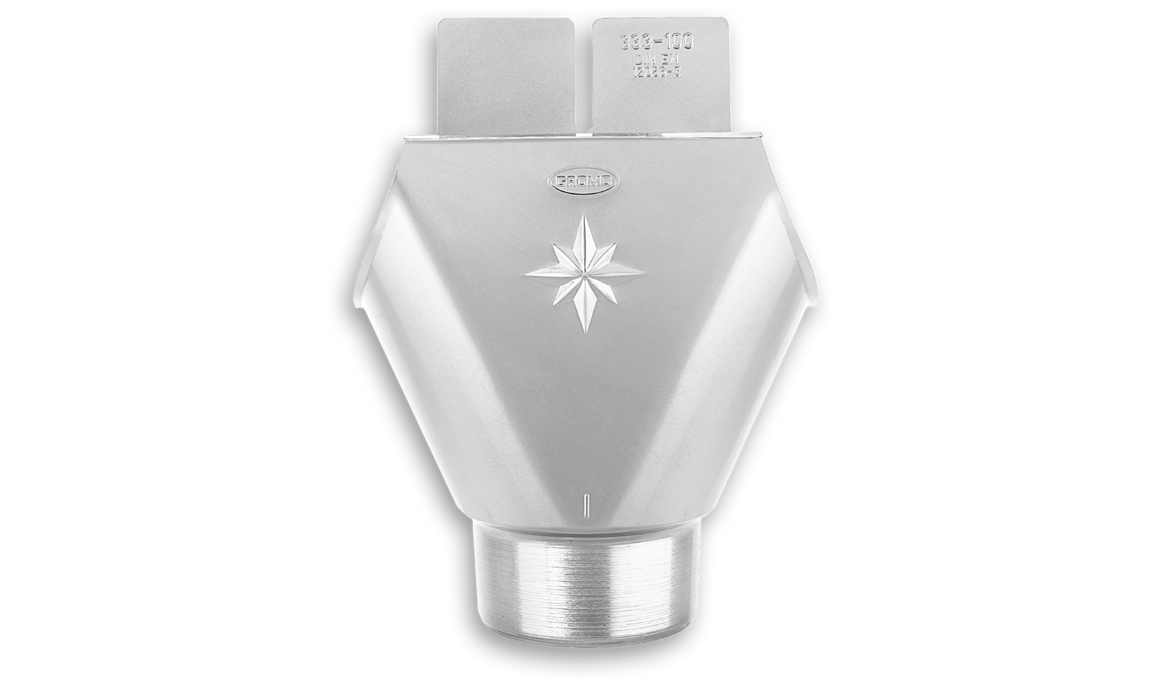 Norm
According to DIN EN 485
Density
2,70 kg/dm³
Elongation
at 100 K: 2.4 mm/m
Melting point
659 °C
GRÖMO ALUSTAR PRODUCTS: MULTILAYERED
Provided with a tough coating, GRÖMO ALUSTAR products have an extremely resistant surface. This meets with the highest requirements for UV resistance and the increasing environmental influences.
In short: GRÖMO ALUSTAR for all wind and weather.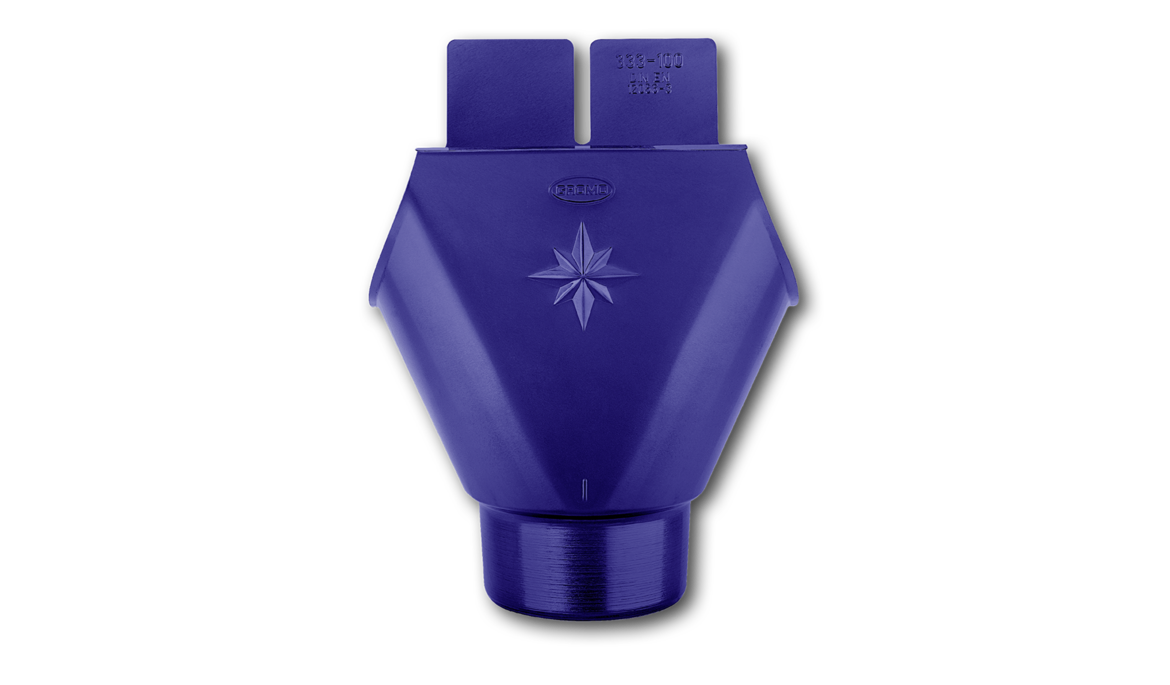 Weather-resistant
Lightweight
Eco-friendly
High stability
Easy Handling