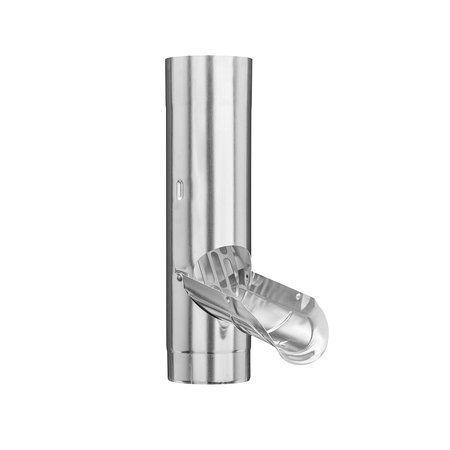 Rainwater pipe flap with stainless steel sieve
Nominal size
76, 80, 87, 100, 120
Materials

Not available in all sizes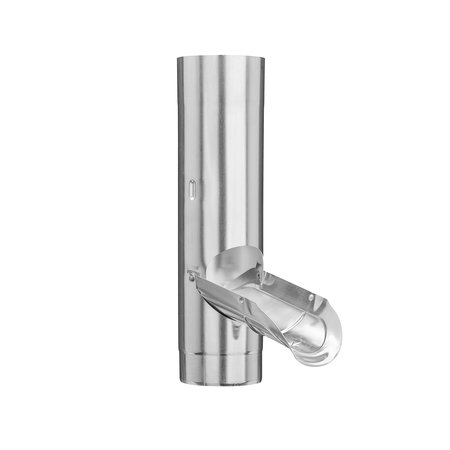 Rainwater pipe flap
Nominal size
60, 76, 80, 87, 100, 120
Materials

Not available in all sizes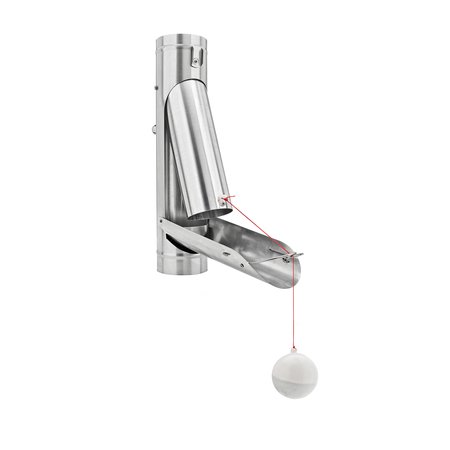 Rainwater pipe flap ball - automatic
Nominal size
76, 80, 87, 100, 120
Materials

Not available in all sizes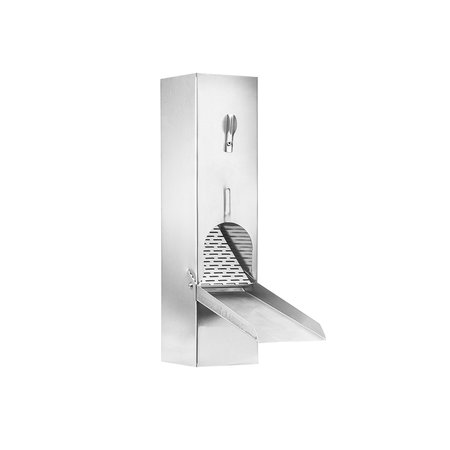 Rainwater pipe flap square
Nominal size
80/80, 100/100
Materials

Not available in all sizes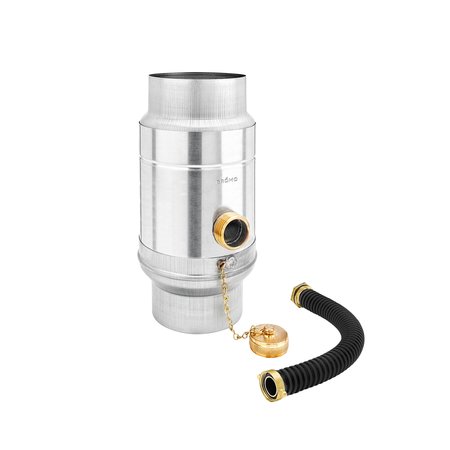 Water collectors
Nominal size
76, 80, 87, 100, 120
Materials

Not available in all sizes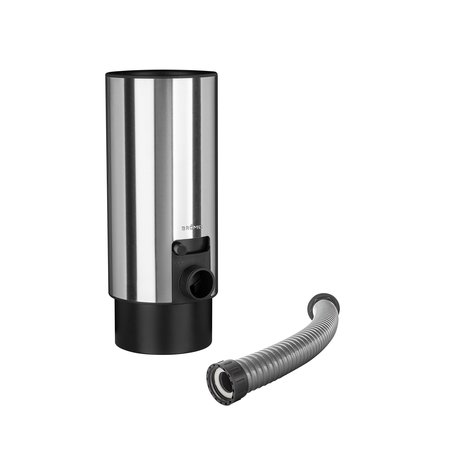 Designer water collector
Nominal size
100
Materials

Not available in all sizes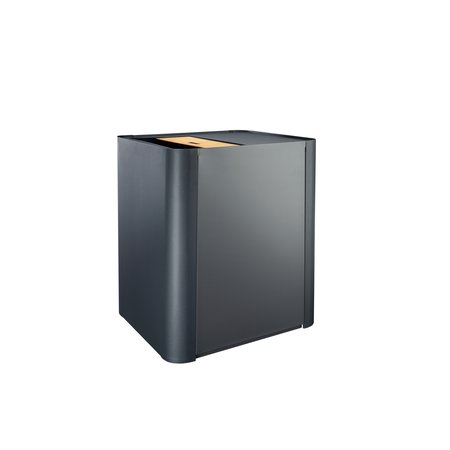 GRÖMO ALUSTAR Designer rain barrel
Nominal size
650x750x860, 650x750x860 - Set
Materials

Not available in all sizes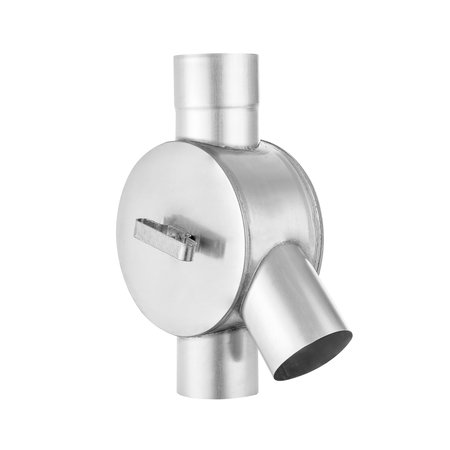 Water distributors
Nominal size
76, 80, 87, 100, 120
Materials

Not available in all sizes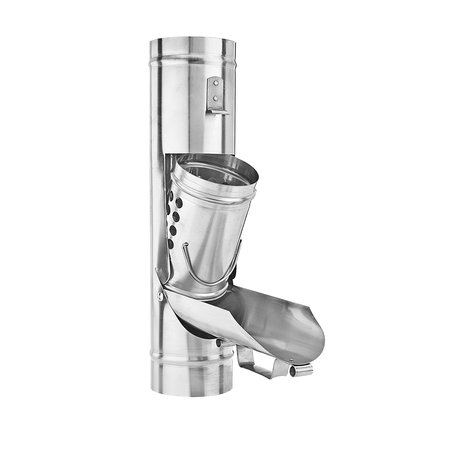 Leaf catcher
Nominal size
76, 80, 87, 100
Materials

Not available in all sizes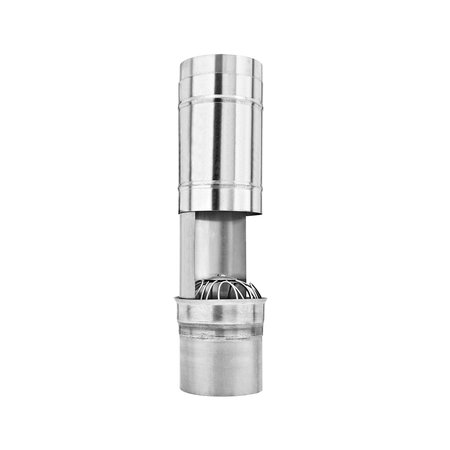 Leaf trap
Nominal size
80, 87, 100, 120
Materials

Not available in all sizes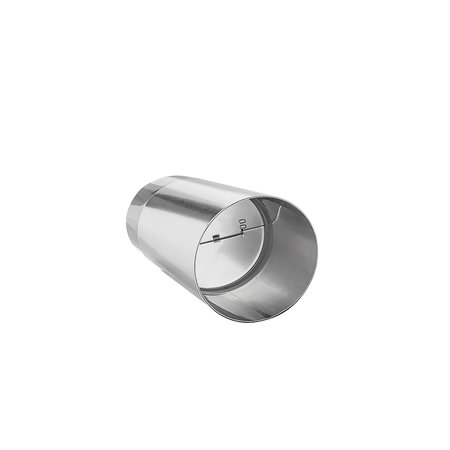 Odour trap
Nominal size
100
Materials

Not available in all sizes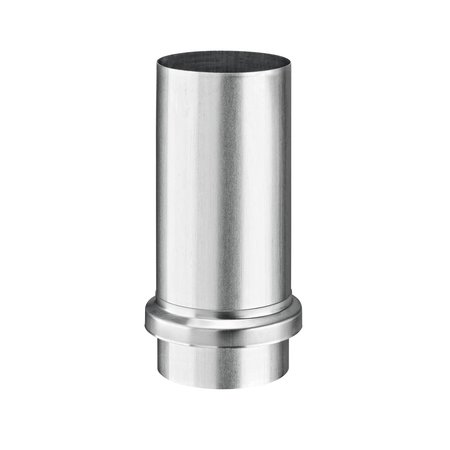 Sliding sleeve with standpipe cap
Nominal size
76, 80, 87, 100, 120
Materials

Not available in all sizes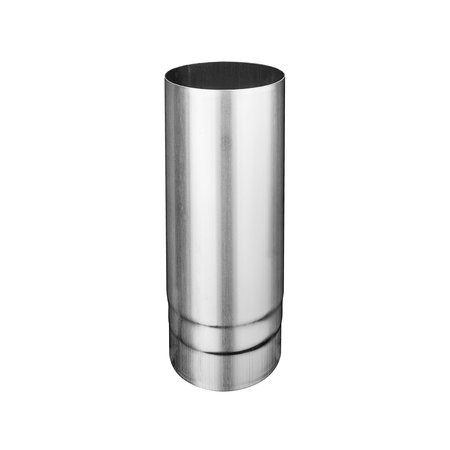 Sliding sleeve
Nominal size
80, 100
Materials

Not available in all sizes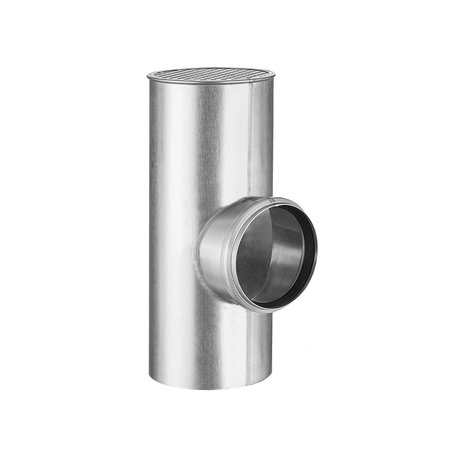 Flat-roof branch
Nominal size
75/80, 75/100, 110/100, 110/120
Materials

Not available in all sizes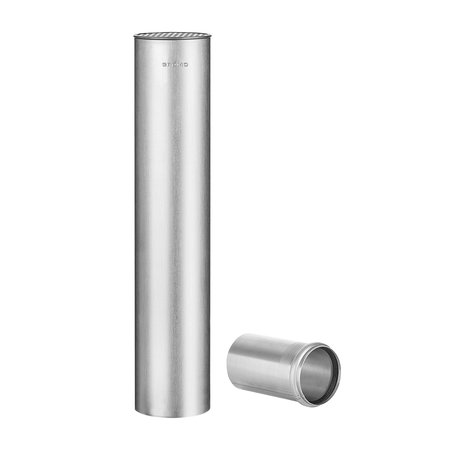 Flat-roof branch universal
Nominal size
75/80, 75/100, 110/120
Materials

Not available in all sizes
Flat-roof branch box-shaped
Nominal size
75/80x80, 75/100x100, 110/100x100
Materials

Not available in all sizes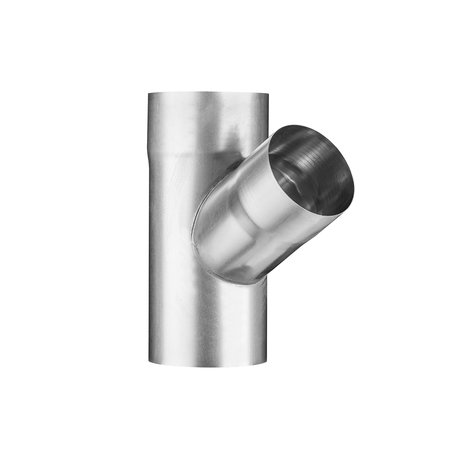 Downpipe branch 60°
Nominal size
50/50, 60/60, 76/60, 76/76, 80/60, 80/80, 87/60, 87/76, 87/80, 87/87, 100/60, 100/76, 100/80, 100/87, 100/100, 120/100, 120/120
Materials

Not available in all sizes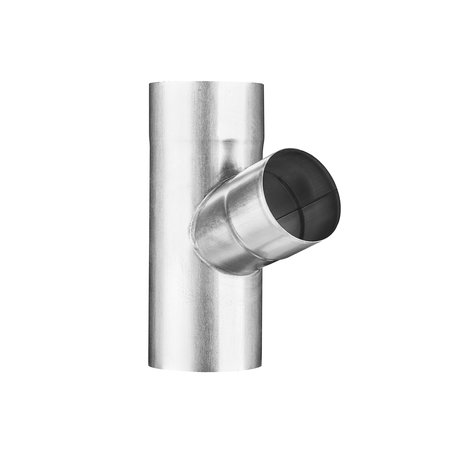 Downpipe branch 72°
Nominal size
50/50, 60/60, 76/60, 76/76, 80/60, 80/80, 87/60, 87/76, 87/80, 87/87, 100/60, 100/76, 100/80, 100/87, 100/100, 120/100, 120/120
Materials

Not available in all sizes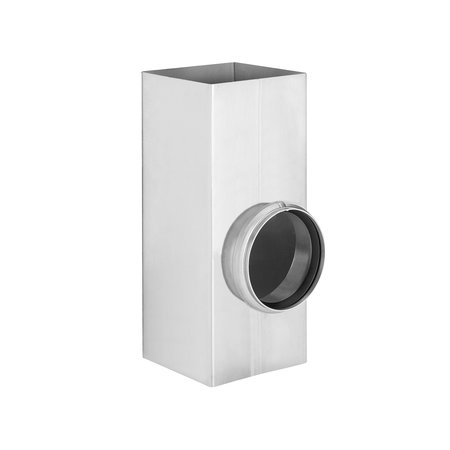 Nominal size
75/80x80, 75/100x100
Materials

Not available in all sizes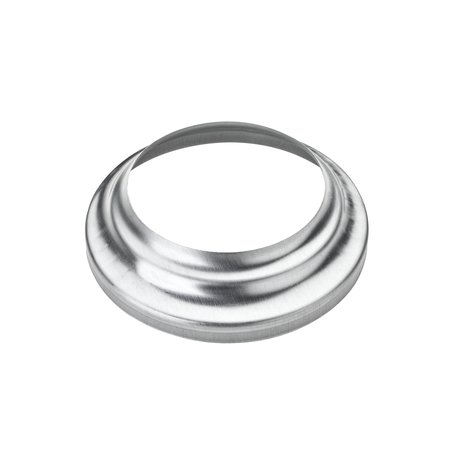 Standpipe cap high
Nominal size
76/120, 80/100, 80/120, 80/150, 87/116, 87/120, 100/120, 100/150, 120/150, 120/180
Materials

Not available in all sizes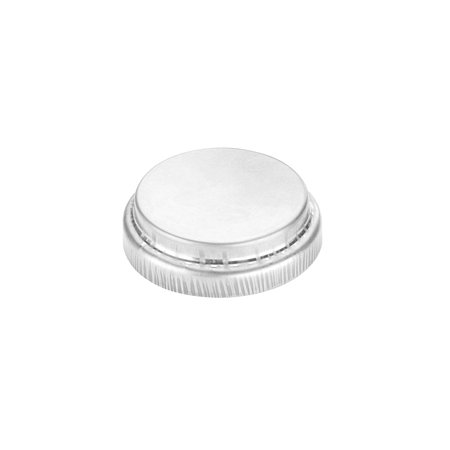 Standpipe cap high, closed
Nominal size
120
Materials

Not available in all sizes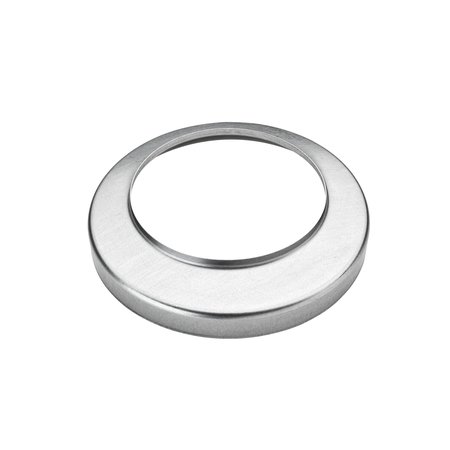 Standpipe cap, flat
Nominal size
60/116, 76/85, 76/116, 76/150, 80/116, 80/150, 87/116, 87/150, 100/116, 100/150, 120/140, 120/150, 120/180, 150/180
Materials

Not available in all sizes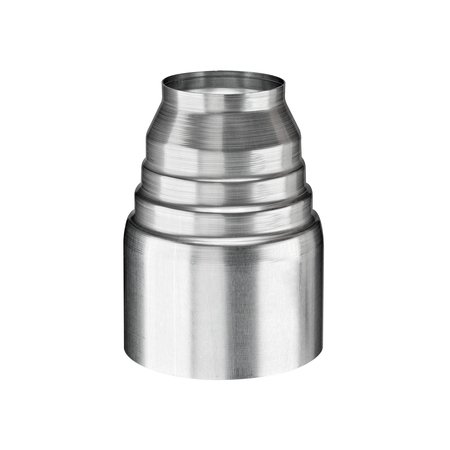 Adapter cone - universal
Nominal size
100/60
Materials

Not available in all sizes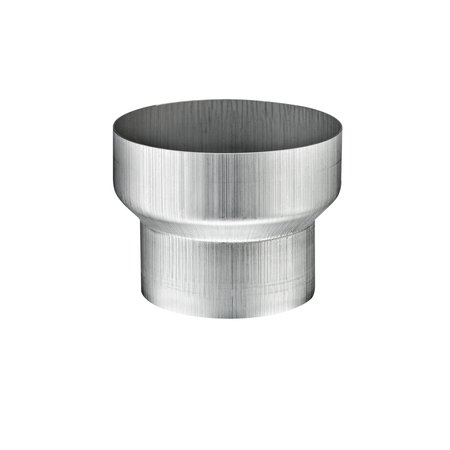 Reducer
Nominal size
76/60, 80/60, 87/76, 100/76, 100/80, 100/87, 120/100, 150/100, 150/120
Materials

Not available in all sizes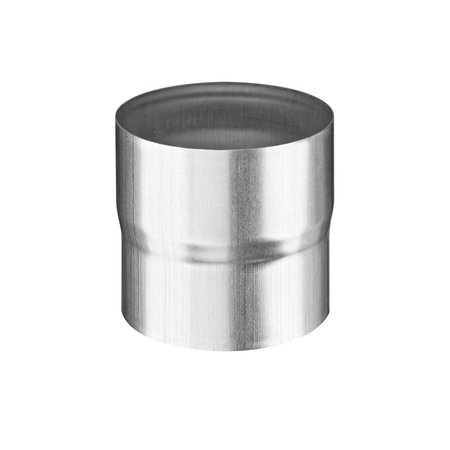 Connection sleeve (pipe connector)
Nominal size
50, 60, 76, 80, 87, 100, 120
Materials

Not available in all sizes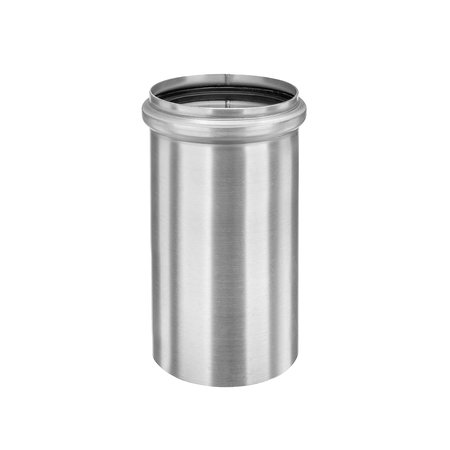 Connection sleeve with seal (pipe connector)
Nominal size
75, 75/76, 75/80, 110, 110/100
Materials

Not available in all sizes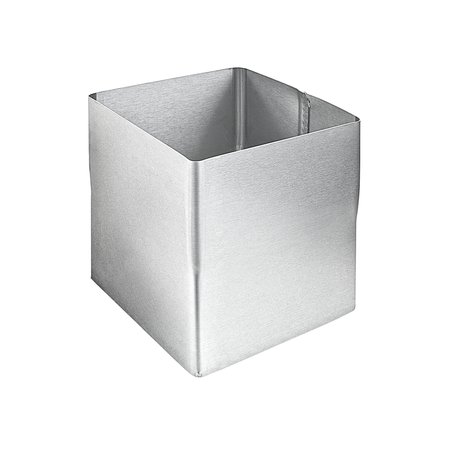 Connection sleeve (pipe connector) square shape
Nominal size
80/80, 100/100
Materials

Not available in all sizes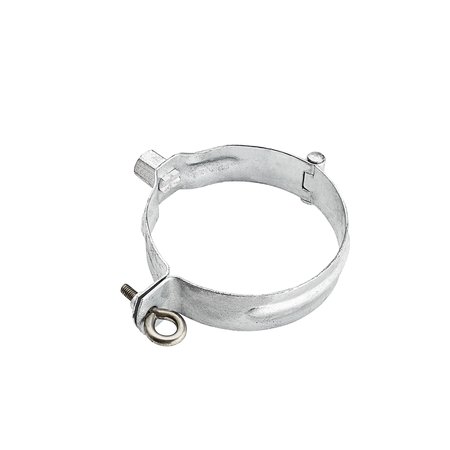 Downpipe bracket with threaded nut M10 / M8
Nominal size
50, 60, 76, 80, 87, 100, 120, 150
Materials

Not available in all sizes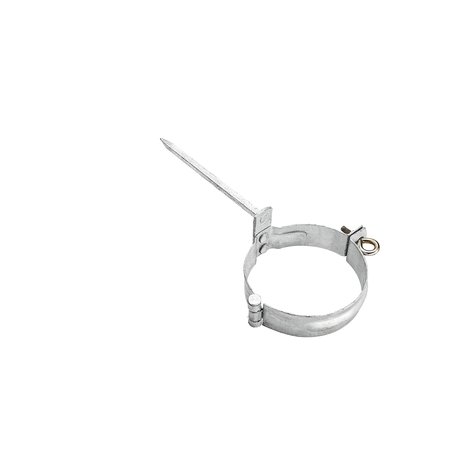 Downpipe bracket with 140 mm striker pin
Nominal size
50, 60, 76, 80, 87, 100, 120, 150
Materials

Not available in all sizes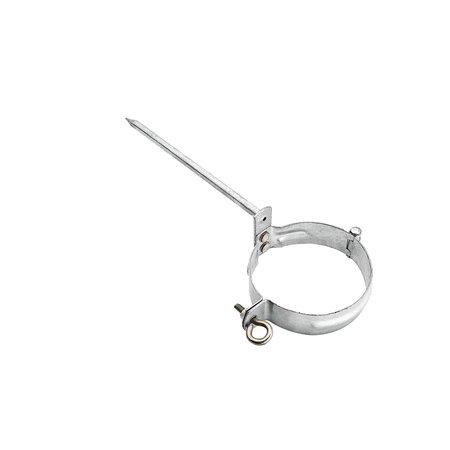 Downpipe bracket with 200 mm striker pin
Nominal size
60, 76, 80, 87, 100, 120, 150
Materials

Not available in all sizes
Downpipe bracket, square, with threaded nut M10
Nominal size
60x60, 80x80, 100x100, 120x120
Materials

Not available in all sizes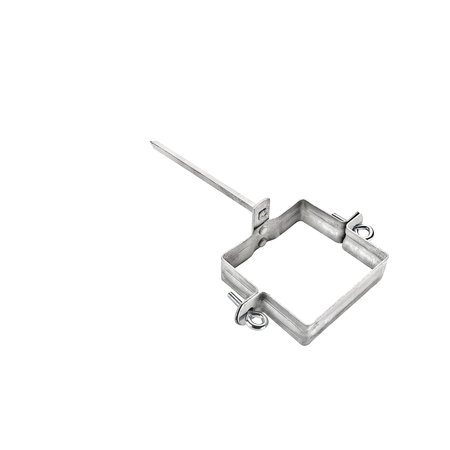 Downpipe bracket square with 140 mm striker pin
Nominal size
80x80, 100x100
Materials

Not available in all sizes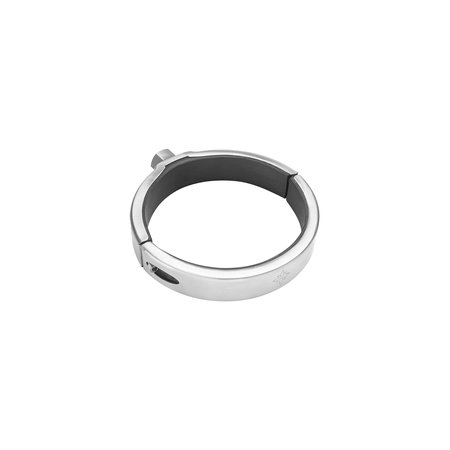 Designer downpipe bracket
Nominal size
100
Materials

Not available in all sizes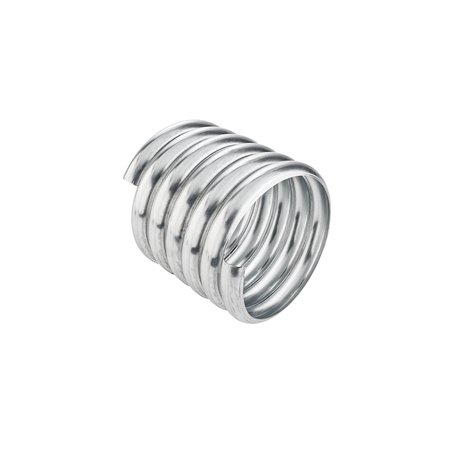 Bead
Nominal size
75/80, 85/90, 100, 120, 150
Materials

Not available in all sizes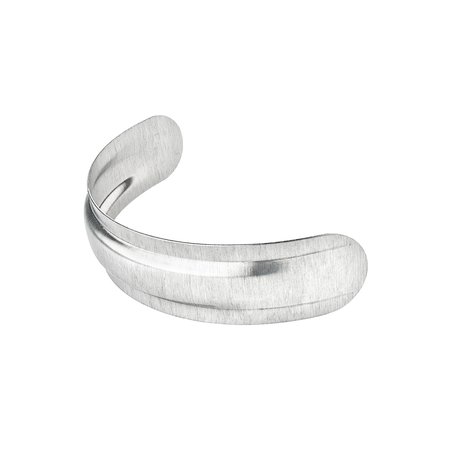 Half bead
Nominal size
60, 76, 80, 87, 100, 120, 150
Materials

Not available in all sizes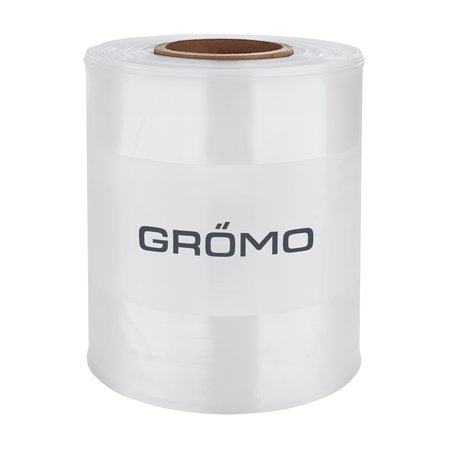 Downpipe stopgap
Nominal size
60-120/8, 60-120/100
Materials

Not available in all sizes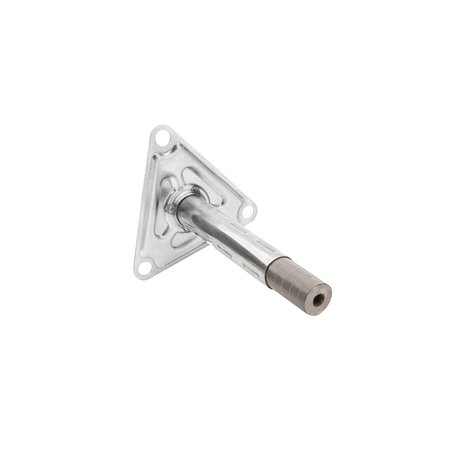 STG pipe bracket support
Nominal size
80-120, 120-160, 160-200, 200-240, 240-320
Materials

Not available in all sizes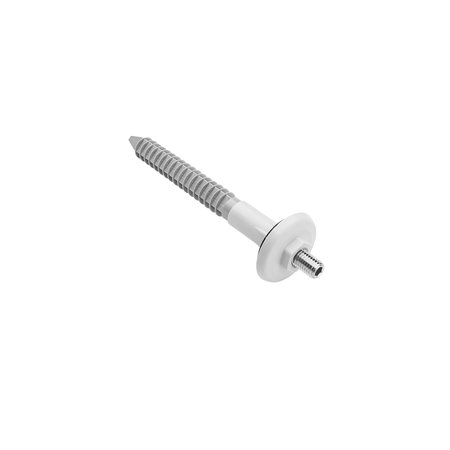 SPI pipe bracket plug
Nominal size
M10/130, M10/260, M10/330
Materials

Not available in all sizes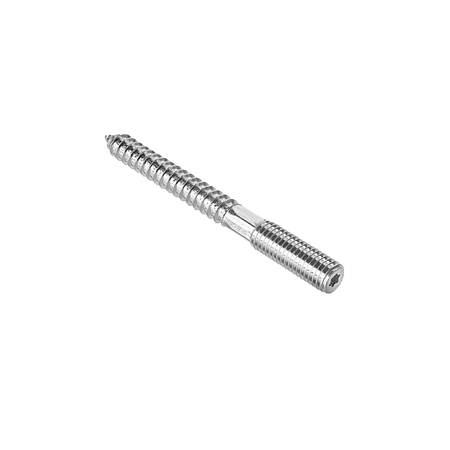 Hanger bolt M10
Nominal size
M10/100, M10/140, M10/200, M10/250, M10/290, M10/300
Materials

Not available in all sizes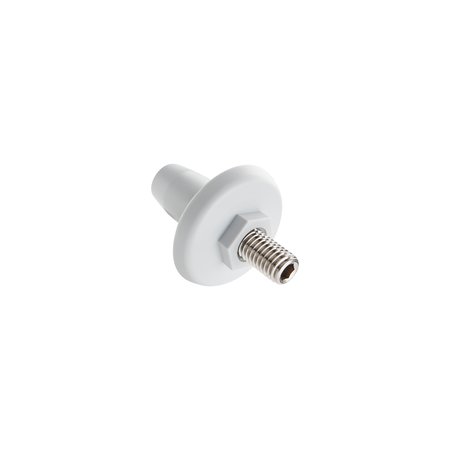 Thermo stop
Nominal size
M10
Materials

Not available in all sizes
Baseplate with threaded nut M8/M10
Nominal size
M8/M10
Materials

Not available in all sizes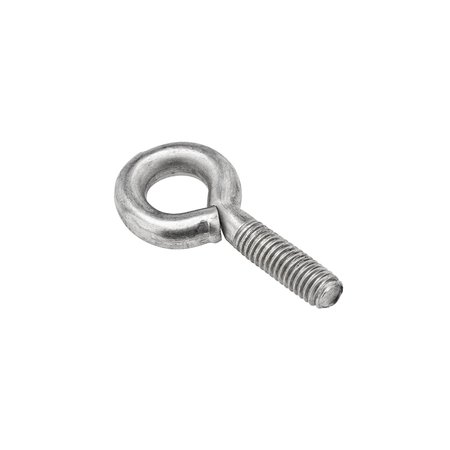 Ring bolt
Nominal size
M6/20
Materials

Not available in all sizes
Pipe accessories BY GRÖMO – Can't do without.
Much more than gutter and pipe.
If you're building or renovating a house, sooner or later, you won't be able to put off seeing about a roof drainage system. Everyone who's now thinking it's a couple roof gutters and the downpipe should take a closer look at a rain gutter on a house. You may quickly realize that it involves a lot more. Last but not least, the pipe accessories.

It's in the little things.
Pipe accessories is obviously a wide-ranging term. For a start, it includes supplementary components that can be built into a system. And that can be done from the beginning, or as a subsequent measure. These components range from the rainwater pipe flap for removing rainwater, to leaf catchers for protecting the system from dirt and leaves, to odor traps that prevent odors and rodents from making it out of the main sewer.
Along with these supplementary components, there are also accessories that are required for the perfect installation of the rain gutter system. Because without pipe brackets, the downpipe can't be mounted. Without adapter cones and reducers, pipes with different diameters can't be connected to each other. They are admittedly small, inconspicuous parts. But without them, the roof drainage system could not function properly.

From GRÖMO– the best quality.
The pipe accessories from GRÖMO offer a comprehensive range that has the right solution on hand for all requirements and challenges. Every common material is available from galvanized steel, zinc, pre-weathered zinc, copper, UGINOX Patina K41, and stainless steel to aluminum. The accessories are corrosion-resistant, long-lasting, sturdy, functional, and suitable for many different areas of application.