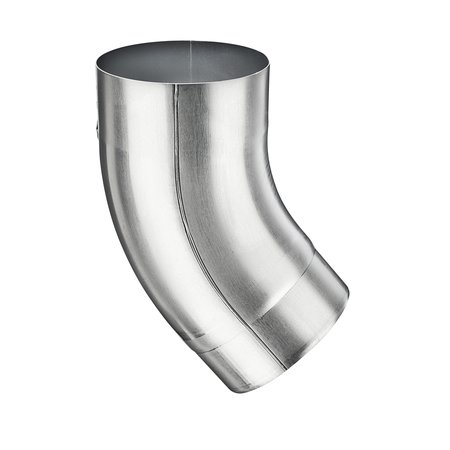 Pipe elbow 40° with indent
Nominal size
60, 76, 80, 87, 100, 120
Materials

Not available in all sizes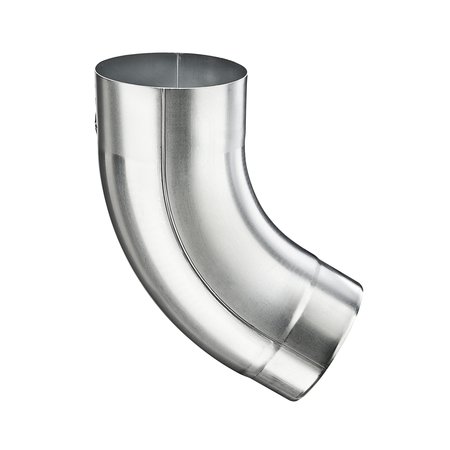 Pipe elbow 60° with indent
Nominal size
50, 60, 76, 80, 87, 100, 120
Materials

Not available in all sizes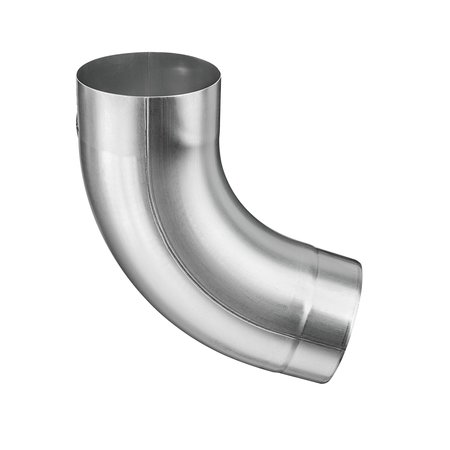 Pipe elbow 72° with indent
Nominal size
50, 60, 75, 76, 80, 87, 100, 120, 150
Materials

Not available in all sizes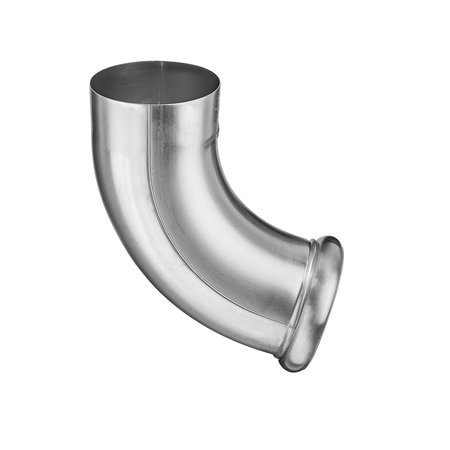 Pipe elbow 72° with bead
Nominal size
80, 87, 100
Materials

Not available in all sizes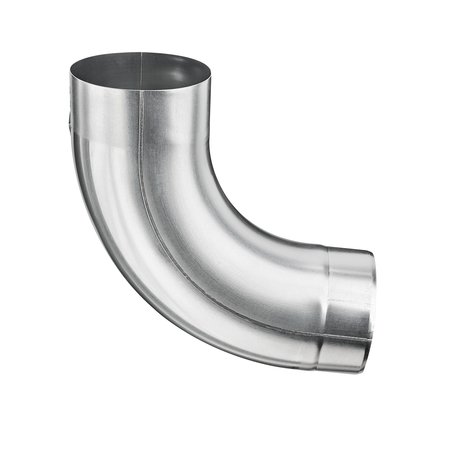 Pipe elbow 85° with indent
Nominal size
60, 75, 76, 80, 87, 100, 120
Materials

Not available in all sizes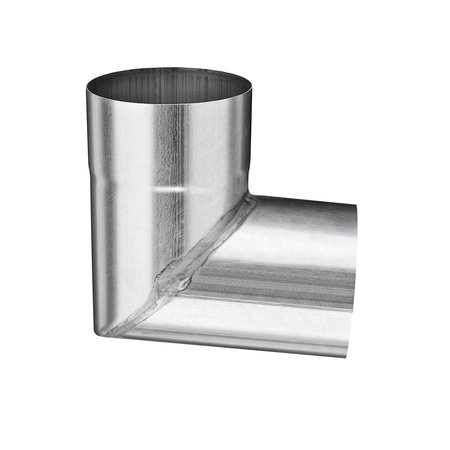 Pipe corner elbow 87°
Nominal size
60, 76, 80, 87, 100, 120
Materials

Not available in all sizes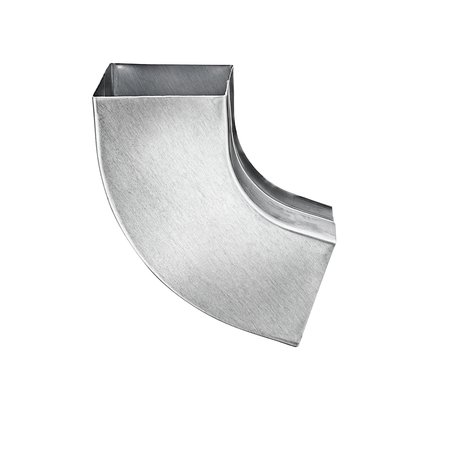 Square pipe elbow 72°
Nominal size
80/80, 100/100
Materials

Not available in all sizes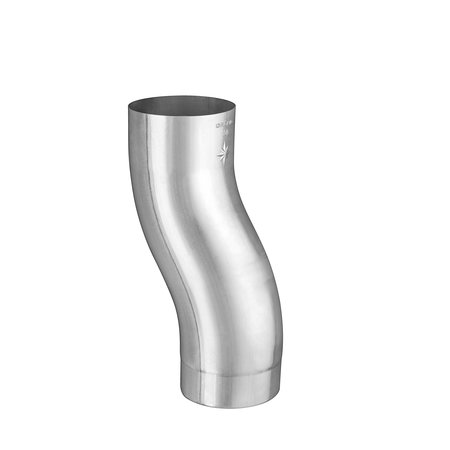 Swan necks
Nominal size
76, 80, 87, 100, 120
Materials

Not available in all sizes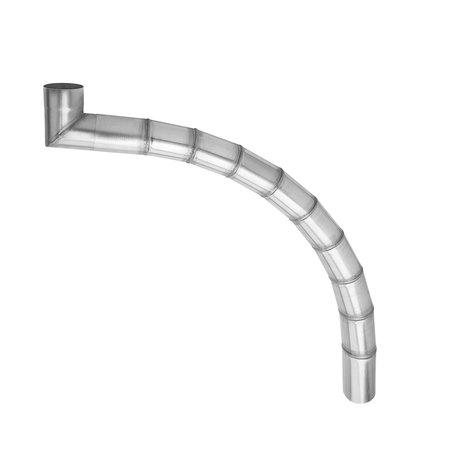 Articulated elbow Ø 100 soldered
Nominal size
400-495, 500-595, 600-695, 700-795, 800-895, 900-995, 1000-1095, 1100-1195, 1200-1295, 1300-1395, 1400-1495, 1500-1595, 1600-1695
Materials

Not available in all sizes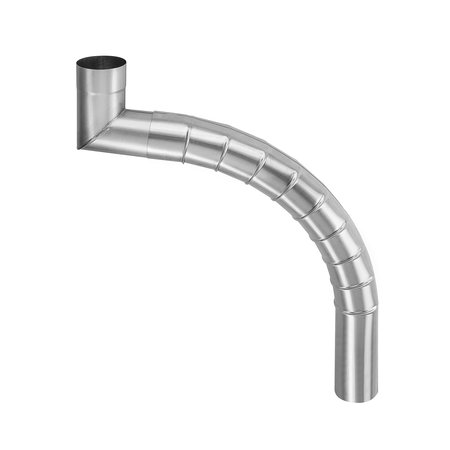 Articulated elbow Ø 100 pressed
Nominal size
400-495, 500-595, 600-695, 700-795, 800-895, 900-995, 1000-1095, 1100-1195, 1200-1295, 1300-1395, 1400-1495, 1500-1595, 1600-1695
Materials

Not available in all sizes
Elbows from GRÖMO – Thinking outside the box.
Elbows attach the pipe to the house.
With the claim "show the rain where to go!" GRÖMO promises to guide rainwater well on its way from the roof into the sewer interface. Because this can't always just be done in a straight line, elbows are a necessity. Their curvature ensures that the downpipe can be guided from the rain gutter as close to the house wall as possible. For one thing, this has a visual benefit. For another, the drainpipe can be mounted perfectly on the house facade.
Straight elbow variants.
GRÖMO elbows are available in different models. Whether drainpipe elbow, sliding pipe elbow, swan neck, or articulated elbow, whenever the roof drainage system needs to cover a bend, GRÖMO's elbow assortment has a compatible variant ready. The elbows are available in common materials such as galvanized steel, zinc, pre-weathered zinc, copper, UGINOX Patina K41, UGINOX Top304, and aluminum. They are corrosion-resistant, long-lasting, sturdy, functional, and suitable for many installation situations. Where the drainpipe diameter is concerned, gutter elbows from 50 to 150 mm are available, and in 40°, 60°, 72°, 85°, or 87° in accordance with DIN EN 612.