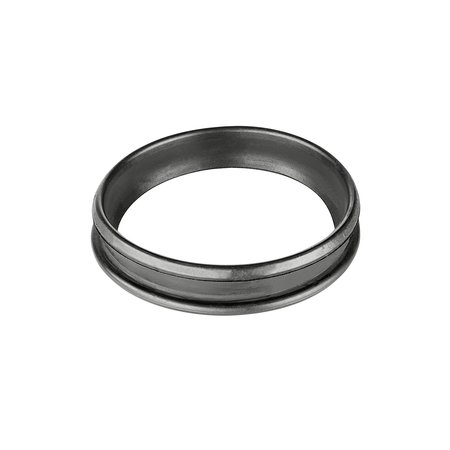 Sealing element
Nominal size
70/76, 80, 100, 125, 150
Materials

Not available in all sizes
Sealing element from GRÖMO – Round must go with round.
Tightly keeps its promise.
If a connector is connected to a standpipe or standpipes are connected to each other, one of them can't be missing. The sealing element. It guarantees no more dripping and that water stays where it belongs. The seal provides optimum centering for the connector from the downpipe to the standpipe.

Solid qualities.
The GRÖMO sealing elements are made of waterproof, age-resistant EPDM rubber. Available in the common nominal sizes, you'll find the right seal for any pipe here.