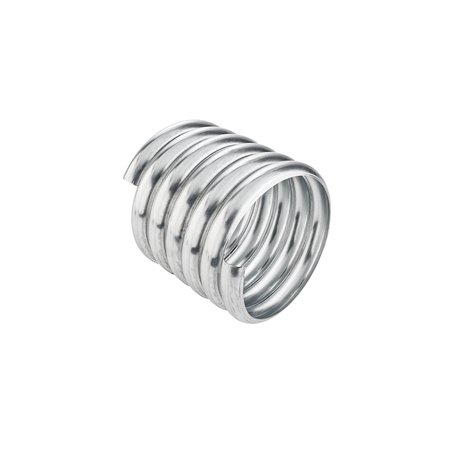 Bead
Nominal size
75/80, 85/90, 100, 120, 150
Materials

Not available in all sizes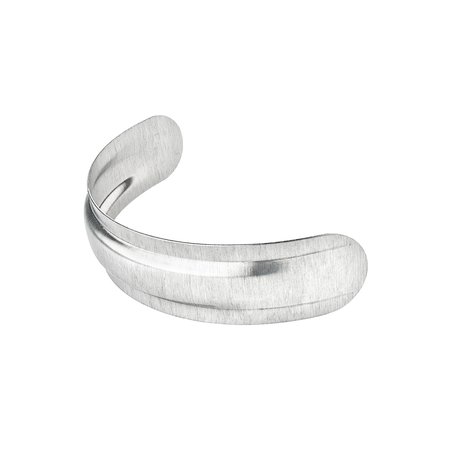 Half bead
Nominal size
60, 76, 80, 87, 100, 120, 150
Materials

Not available in all sizes
Prevents slipping – the GRÖMO bead.
Will you be my safeguard?
The bead is a part fastened on a rainwater downpipe that saves the downpipe from slipping down. It can also be soldered on as a brace for decorative and ornamental objects.
For round rainwater downpipes, it's available in sizes 75/80, 85/90, 100, 120, and 150, and is made from zinc.