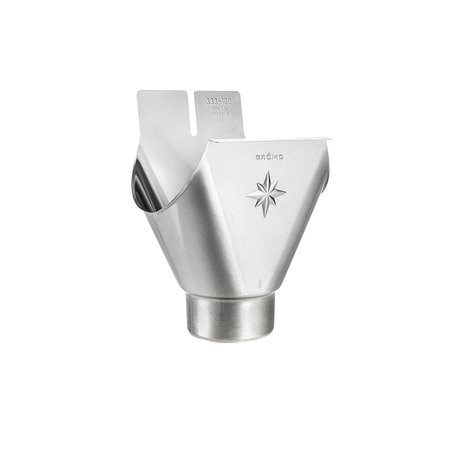 Plug-in gutter outlet oval - half round gutter
Nominal size
200/60, 250/60, 250/76, 250/80, 280/76, 280/80, 280/87, 280/100, 333/76, 333/80, 333/87, 333/100, 333/120, 400/100, 400/120, 400/150, 500/120, 500/150
Materials

Not available in all sizes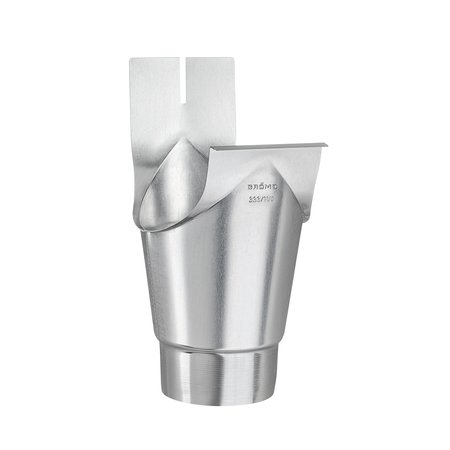 Plug-in gutter outlet - round - half round gutter
Nominal size
280/80, 333/100
Materials

Not available in all sizes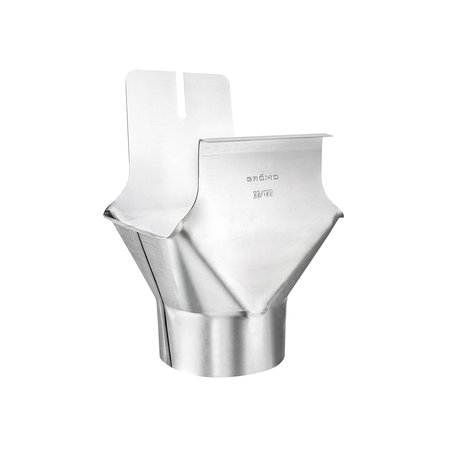 Plug-in gutter outlet - box gutter - round pipe
Nominal size
200/60, 250/76, 250/80, 280/80, 280/87, 333/100, 400/120, 500/150
Materials

Not available in all sizes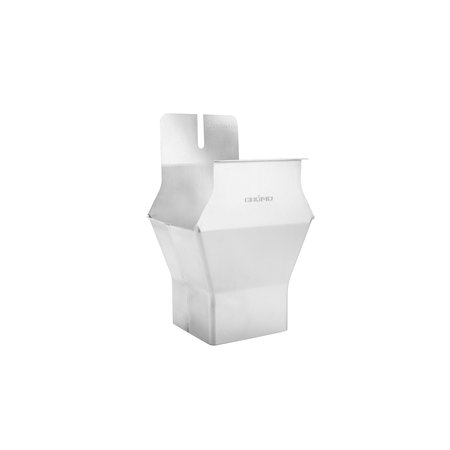 Plug-in gutter outlet - box gutter - box pipe
Nominal size
250/80x80, 333/80x80, 333/100x100
Materials

Not available in all sizes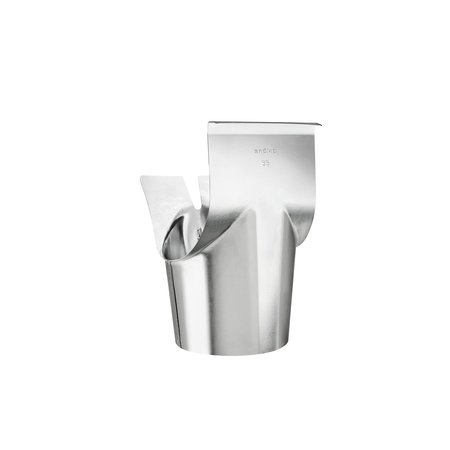 Diagonal outlet conical outlet - half round gutter
Nominal size
280/118, 333/139, 400/169
Materials

Not available in all sizes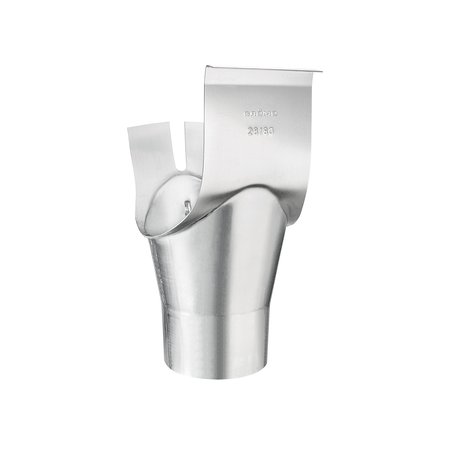 Diagonal outlet - cylindrical outlet - half round gutter
Nominal size
280/80, 333/100
Materials

Not available in all sizes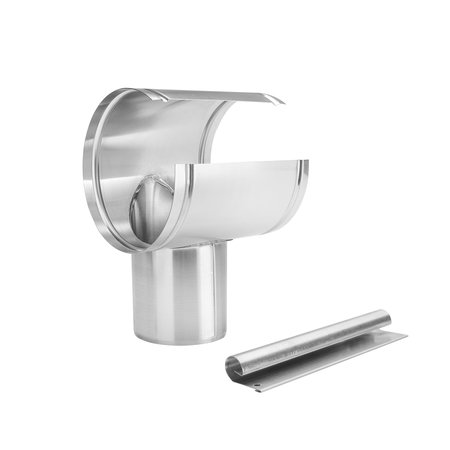 Diagonal outlet for eaves - half round gutter
Nominal size
333/100
Materials

Not available in all sizes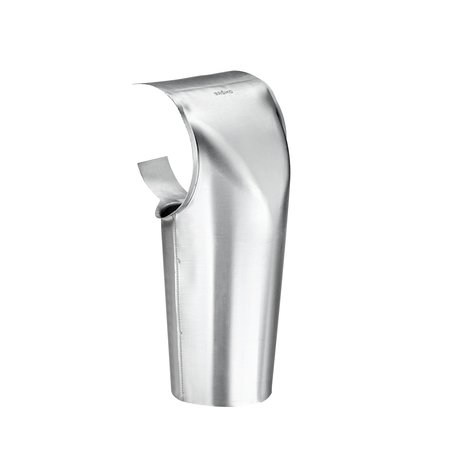 Oberstdorfer outlet - half round gutter
Nominal size
333/139
Materials

Not available in all sizes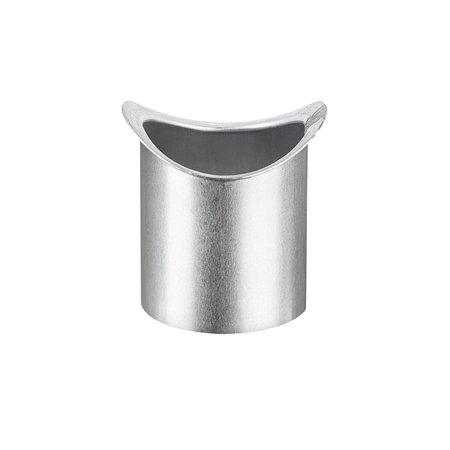 Soldering outlet - half round gutter
Nominal size
200/50, 200/60, 250/76, 280/76, 280/80, 280/87, 333/100, 400/120
Materials

Not available in all sizes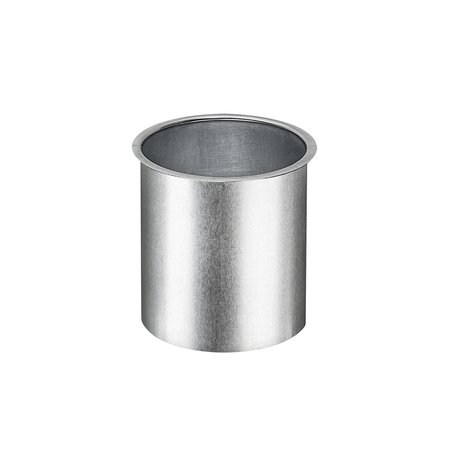 Soldering outlet short - box gutter
Nominal size
50, 60, 76, 80, 87, 100, 120
Materials

Not available in all sizes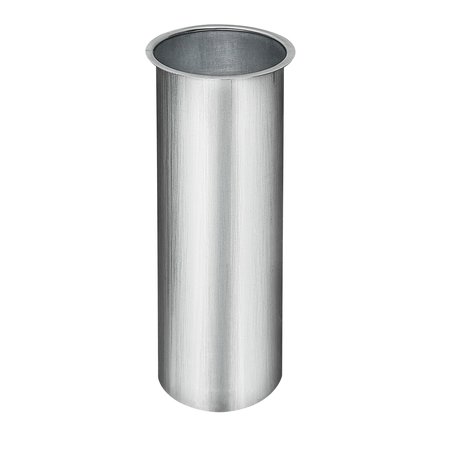 Soldering outlet long - box gutter
Nominal size
80, 100
Materials

Not available in all sizes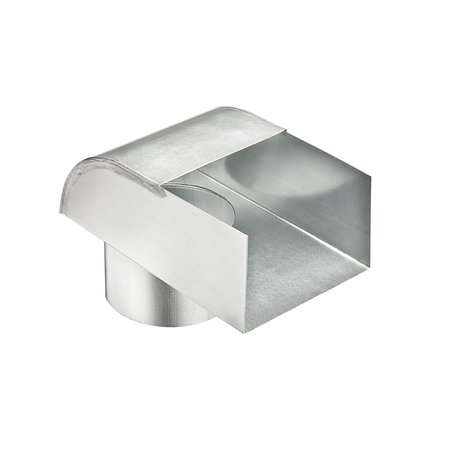 Outlet spout universal
Nominal size
80, 100
Materials

Not available in all sizes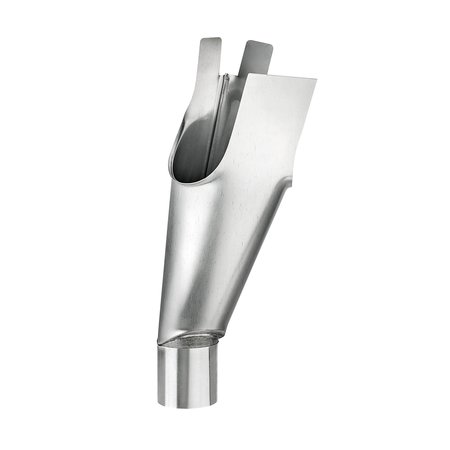 Adjustable outlet - half round gutter
Nominal size
333/100/500, 333/100/750, 333/100/1000, 333/100/1250
Materials

Not available in all sizes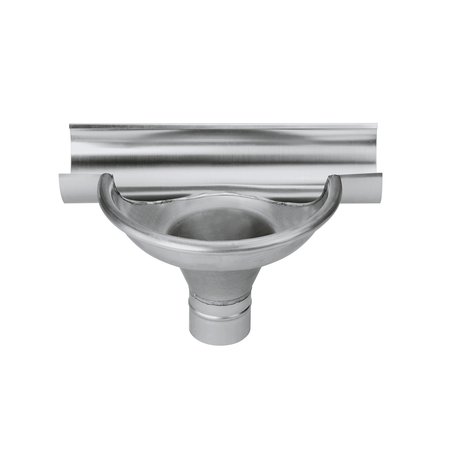 Gutter extension basin shape - half round gutter
Nominal size
280/80, 333/100, 400/120
Materials

Not available in all sizes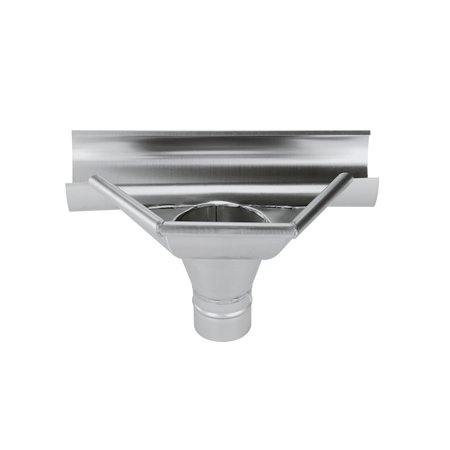 Gutter extension segmented - half round gutter
Nominal size
280/80, 333/100, 400/120
Materials

Not available in all sizes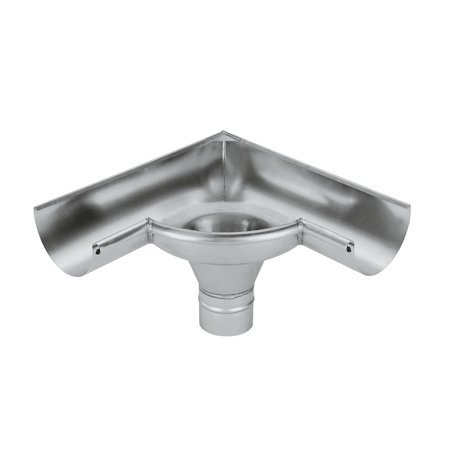 Gutter extension interior corner shape - half round gutter
Nominal size
280/80, 333/100, 400/120
Materials

Not available in all sizes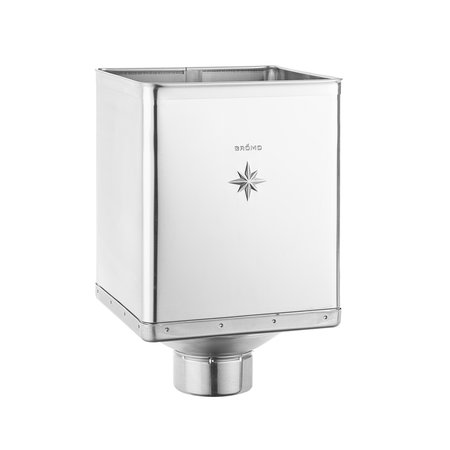 Design hopper
Nominal size
80, 87, 100, 120
Materials

Not available in all sizes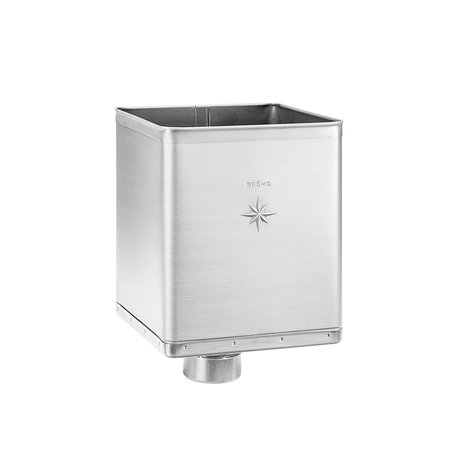 Design hopper, eccentric
Nominal size
80, 100, 120
Materials

Not available in all sizes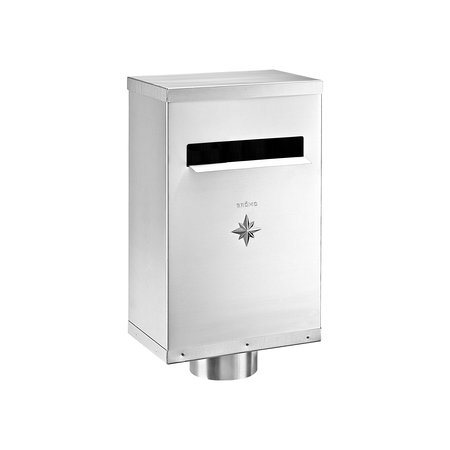 Flat roof hopper without inflow
Nominal size
100
Materials

Not available in all sizes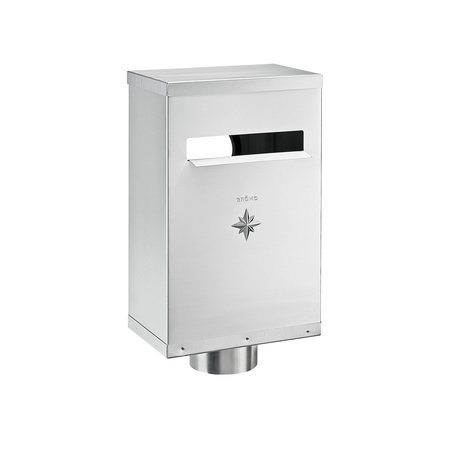 Flat roof hopper with inflow
Nominal size
75/100, 100/100, 110/100
Materials

Not available in all sizes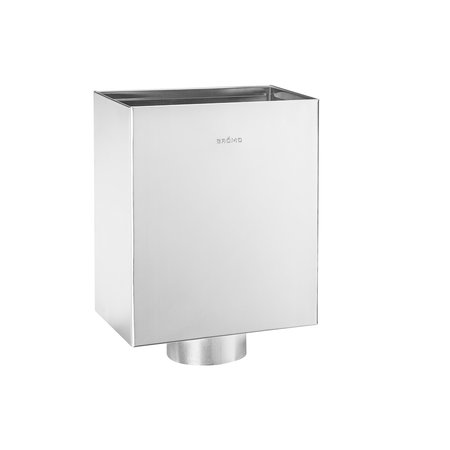 Flat roof hopper without inflow
Nominal size
100
Materials

Not available in all sizes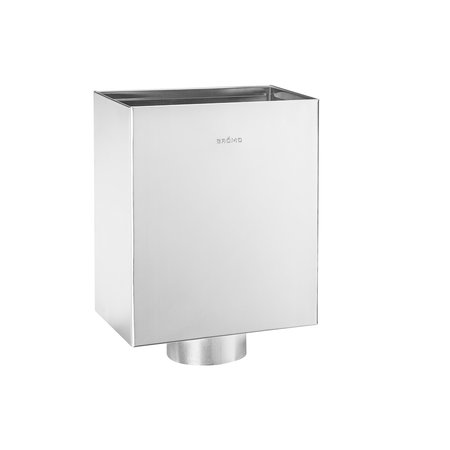 Small flat-roof hopper with inlet
Nominal size
75/100, 100/100, 110/100
Materials

Not available in all sizes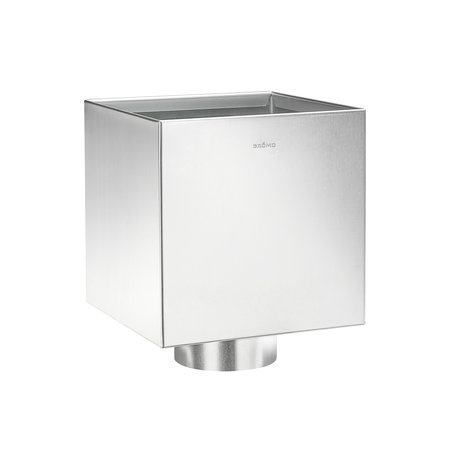 Flat roof hopper, cubic with inflow
Nominal size
75/100, 100/100, 110/100
Materials

Not available in all sizes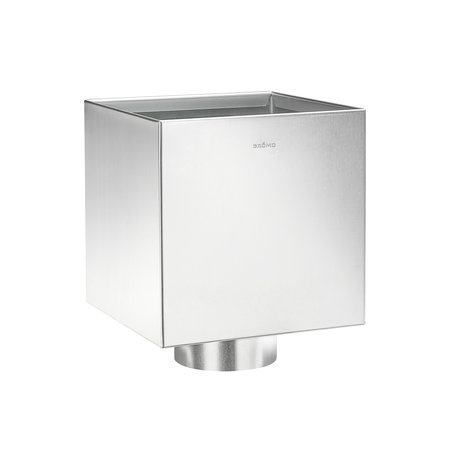 Flat roof hopper, cubic without inflow
Nominal size
80, 100
Materials

Not available in all sizes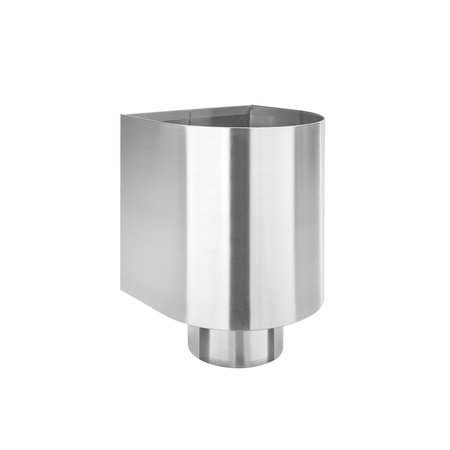 Flat roof hopper, half round without inflow
Nominal size
80, 100
Materials

Not available in all sizes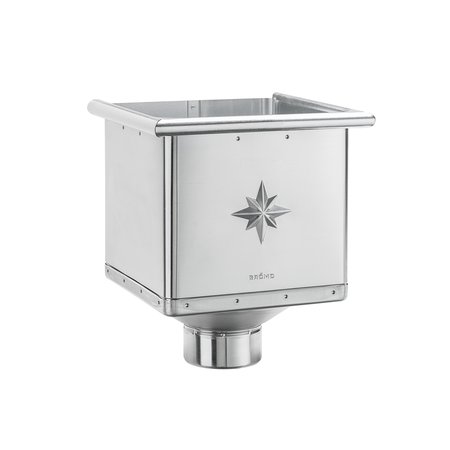 Hopper, cubic
Nominal size
80, 87, 100, 120, 150
Materials

Not available in all sizes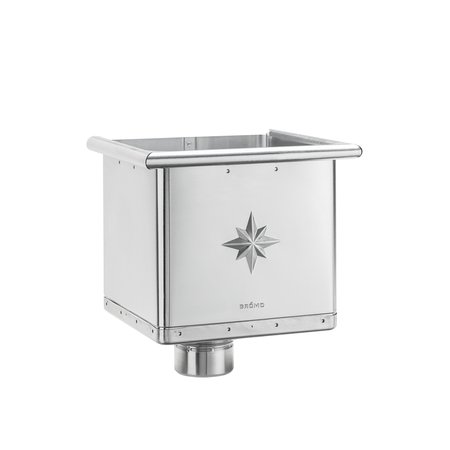 Hopper, cubic eccentric
Nominal size
80, 100, 120
Materials

Not available in all sizes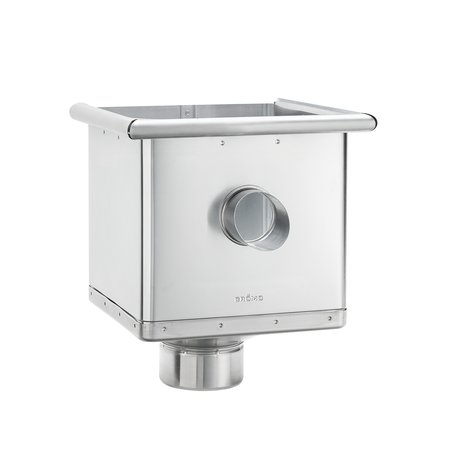 Hopper, cubic eccentric with overflow pipe
Nominal size
80, 100, 120
Materials

Not available in all sizes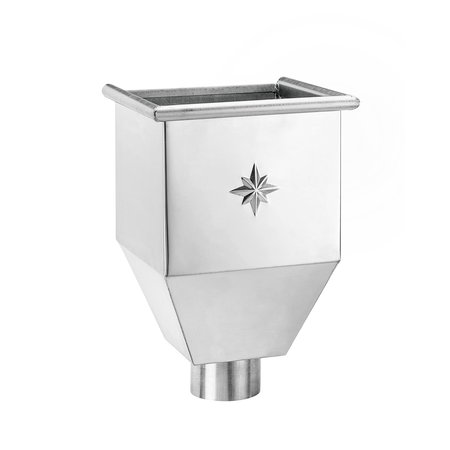 Hopper, square
Nominal size
76, 80, 87, 100, 120, 150
Materials

Not available in all sizes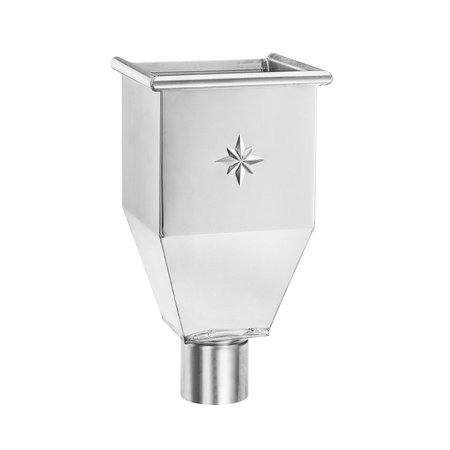 Hopper, long
Nominal size
76, 80, 87, 100, 120
Materials

Not available in all sizes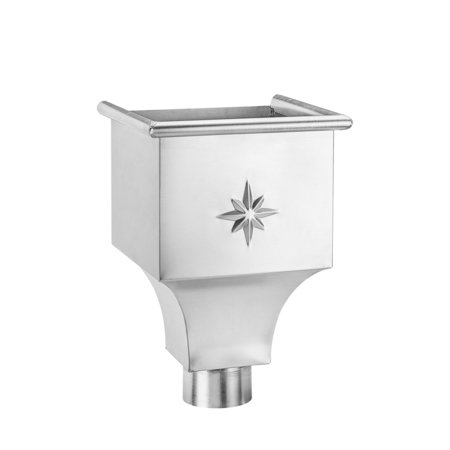 Hopper, stabilised
Nominal size
76, 80, 87, 100, 120
Materials

Not available in all sizes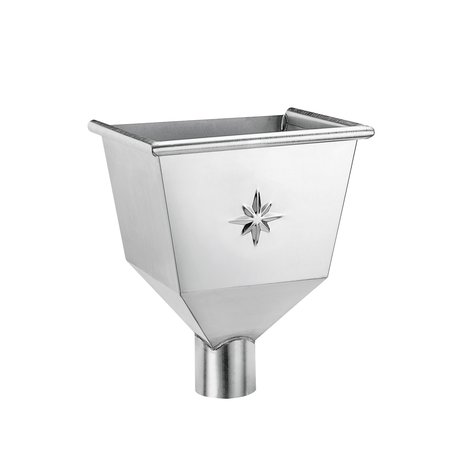 Hopper, conical
Nominal size
80, 87, 100, 120
Materials

Not available in all sizes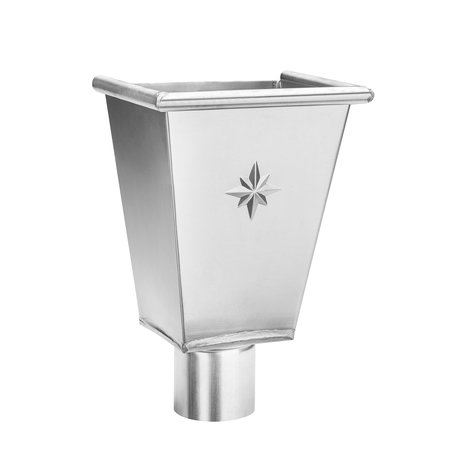 Hopper, conical small
Nominal size
76, 80, 87, 100
Materials

Not available in all sizes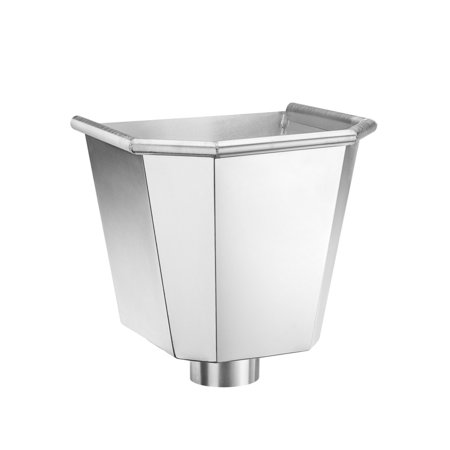 Hopper, hexagonal
Nominal size
100, 120
Materials

Not available in all sizes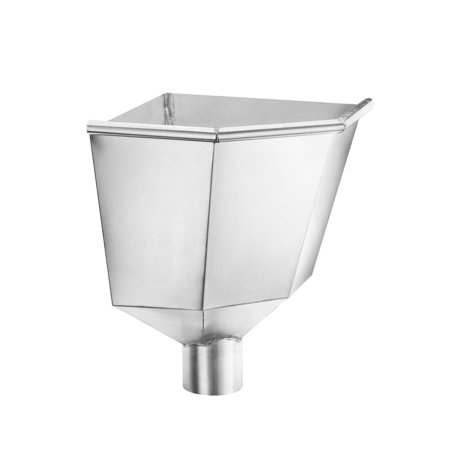 Hopper, interior corner
Nominal size
100, 120
Materials

Not available in all sizes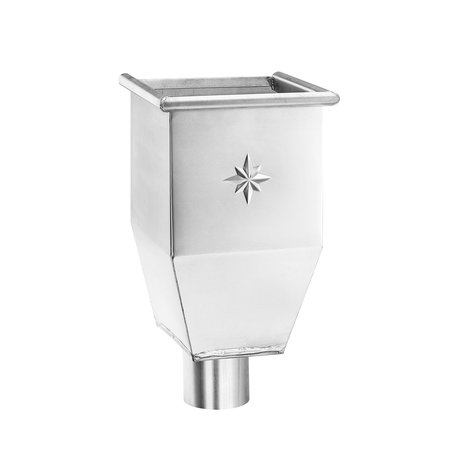 Hopper flush - long
Nominal size
76, 80, 87, 100, 120
Materials

Not available in all sizes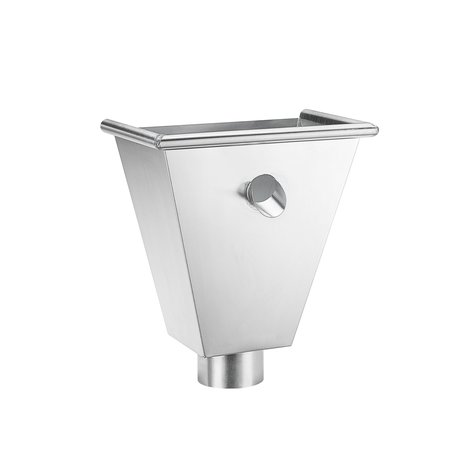 Hopper, flush - angular with overflow
Nominal size
76, 80, 87, 100
Materials

Not available in all sizes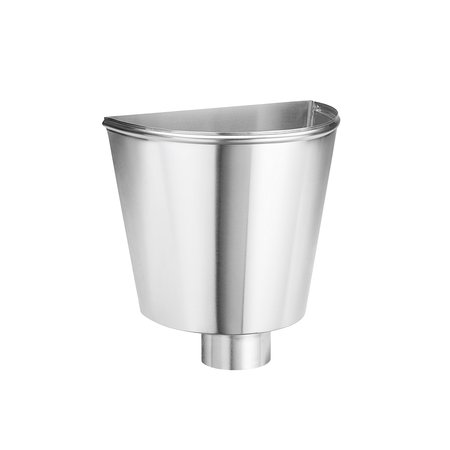 Hopper flush - half round
Nominal size
76, 80, 87, 100
Materials

Not available in all sizes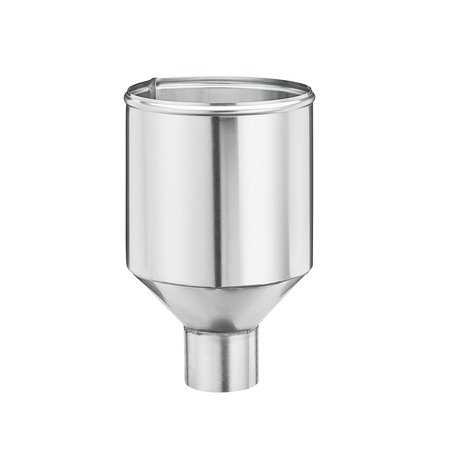 Hopper, funnel shape cylindrical
Nominal size
76, 80, 87, 100
Materials

Not available in all sizes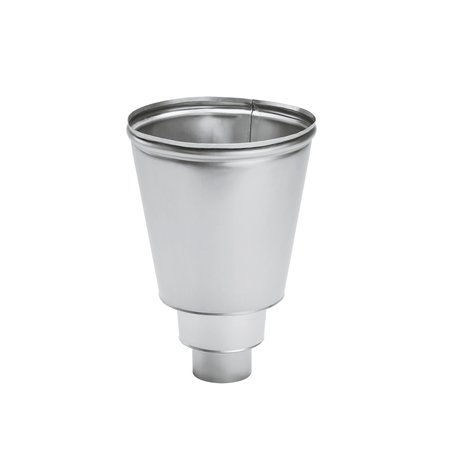 Hopper round - conical
Nominal size
80, 87, 100
Materials

Not available in all sizes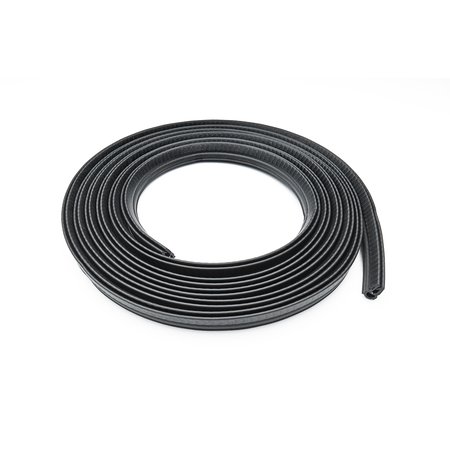 TPE seal
Materials

Not available in all sizes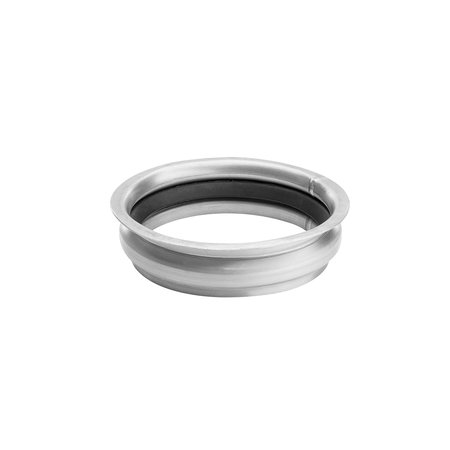 Watertight inflow for hopper
Nominal size
75, 110
Materials

Not available in all sizes
GRÖMO gutter outlets & Hoppers – A sensible connection.
Practically endless possibilities.
Gutter outlet and gutter outlets serve to drain rainwater from the rain gutter into the downpipe. These are available in all common materials from GRÖMO. Whether made of galvanized steel, zinc, pre-weathered zinc, copper, tin-plated, rolled, or polished stainless steel or aluminum: all gutter outlets are corrosion-resistant, long-lasting, and extremely sturdy. They offer a choice between different connections and are thus especially suited for many areas of application. The gutter outlets are compatible with roof gutters cut between 200 and 500 mm, and a drainpipe diameter of 60 to 150 mm, in accordance with DIN EN 612. They can be combined with all drainpipes and thus allow full freedom of design
This also naturally includes our many different hoppers. Thanks to the GRÖMO "manufactory," the hoppers can be customized precisely to customers' desires. The hoppers are available in different shapes: modern or classic, tapered in or out, high or low, rectangular or round, square or rectangular. The different design possibilities set no limits for customer desires.
Thanks to the spring clip technology, fits on every elbow.
Any elbow can be inserted quickly and easily onto the oval plug-in gutter outlet and the designer hopper without wiring or riveting. The secret is the innovative spring clip technology. With this, the elbow is simply turned in the desired direction and stops reliably in any position. With a simple turn, gutter outlet and elbows can also be quickly detached from one another. The best part is, no tools are required for either mounting or dismantling. This saves not only time, but also a lot of stress.