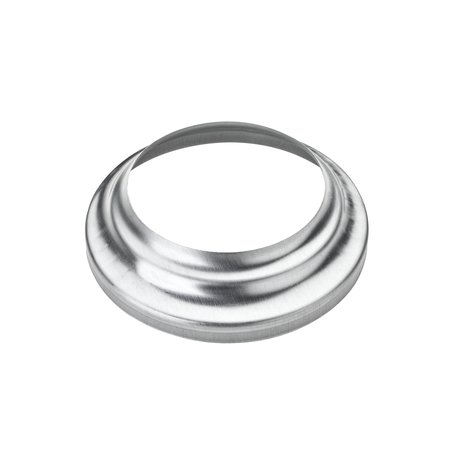 Standpipe cap high
Nominal size
76/120, 80/100, 80/120, 80/150, 87/116, 87/120, 100/120, 100/150, 120/150, 120/180
Materials

Not available in all sizes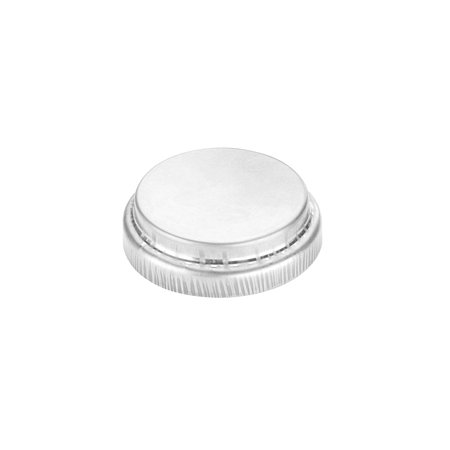 Standpipe cap high, closed
Nominal size
120
Materials

Not available in all sizes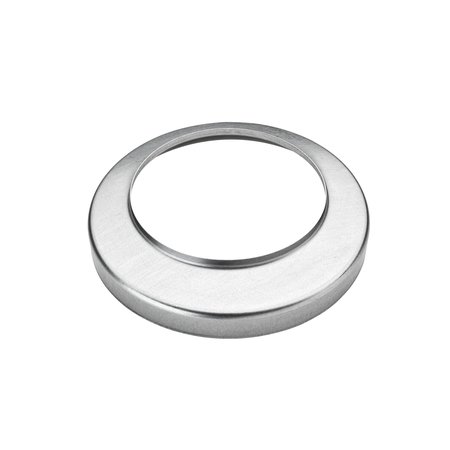 Standpipe cap, flat
Nominal size
60/116, 76/85, 76/116, 76/150, 80/116, 80/150, 87/116, 87/150, 100/116, 100/150, 120/140, 120/150, 120/180, 150/180
Materials

Not available in all sizes
the standpipe cap from GRÖMO – For a clean transition.
A nice ending.
The standpipe from GRÖMO ensures a clean transition from the downpipe to the standpipe. As a visually attractive transition endpiece, it serves as the start of the downpipe and seals the juncture up perfectly. Available in materials zinc, pre-weathered zinc, copper, galvanize steel, Testa di Moro, stainless steel, UGINOX Patina K41, or polished aluminum, the right pipe cap for every existing roof drainage system is somewhere in the range.

For example: For a downpipe with DN 80 diameter and a standpipe with DN 110 diameter, the standpipe used should be size 80/115. This is because the connecting diameter of the standpipe cap is 5 mm wider than the standpipe, so the cap will fit over the standpipe. If you aren't sure of the size, just inquire with us. We're glad to help you along.