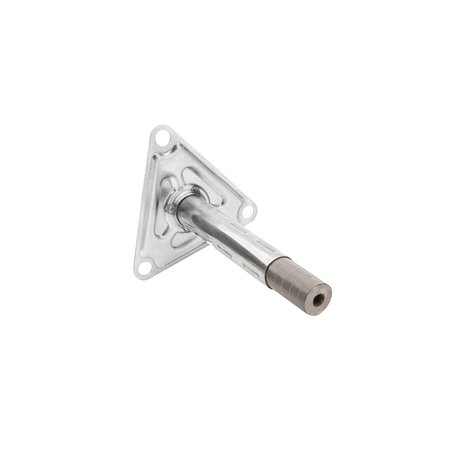 STG pipe bracket support
Nominal size
80-120, 120-160, 160-200, 200-240, 240-320
Materials

Not available in all sizes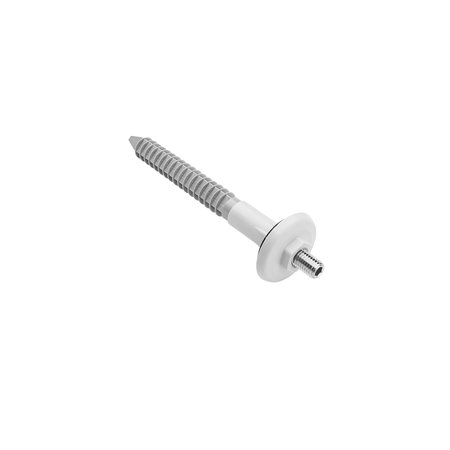 SPI pipe bracket plug
Nominal size
M10/130, M10/260, M10/330
Materials

Not available in all sizes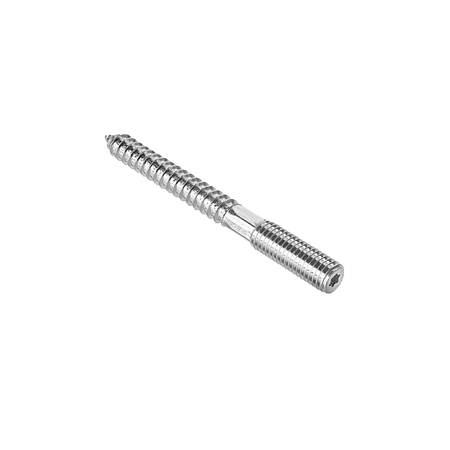 Hanger bolt M10
Nominal size
M10/100, M10/140, M10/200, M10/250, M10/290, M10/300
Materials

Not available in all sizes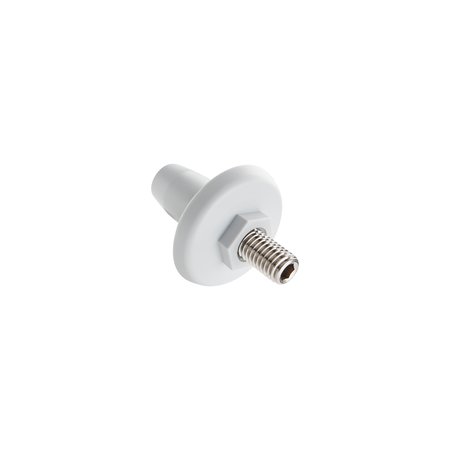 Thermo stop
Nominal size
M10
Materials

Not available in all sizes
Baseplate with threaded nut M8/M10
Nominal size
M8/M10
Materials

Not available in all sizes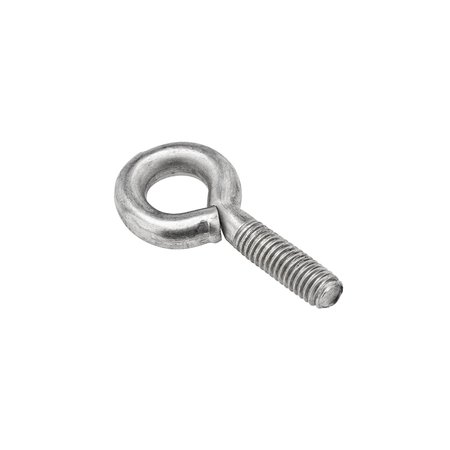 Ring bolt
Nominal size
M6/20
Materials

Not available in all sizes
STG pipe bracket support from GRÖMO – Position is everything.
Provides secure support.
Attaching pipe brackets, as well as signs, lights, etc., to walls with thermal insulation systems isn't exactly uncomplicated. Because drilled holes in the insulation can severely impact their performance. GRÖMO has developed the patented STG pipe bracket support for this. This premium fastener is available in different lengths and is made from rust-free stainless steel. The elastic rubber inlay ensures that the hanger bolt is securely stabilized and simultaneously provides thermal separation for the downpipe and acoustic decoupling for the walls.
 
Built to last.
With the sturdy, resilient STG pipe bracket support, pipe brackets can be put up and taken down repeatedly without worries. The support allows the downpipes to be mounted even before the heat insulation in the facade. This ensures that safe water discharge is guaranteed during the building phase. Thanks to the stability of the pipe bracket support, the pipe brackets are mounted permanently once and for all on all full thermal protection facades from 80 to 300 mm. Costly repairs are thus a thing of the past. The support can also be used for rear-ventilated facade constructions. With this fastening element, the connection to the heating system can be securely sealed up and the transmission of impact sound and dripping sounds is reduced.
 
Into the wall.
The supports are mounted on the walls before the facade is built. Once attached, it doesn't just hold pipe brackets, but also signs, lights, house numbers, and anything else you'd like to put up in front of the facade. Just follow the installation instructions:
Mark and drill holes. Drill in wood block tile without impact, tamp down in aerated and porous concrete. Place the anchor according to manufacturer specification, and screw the STG pipe bracket support tightly to the wall.

Adhere insulating material over the STG pipe bracket support and then fill the space between with foam.

After the facade has been finished and set, trim the rubber along the perforation. To prevent damage, let the rubber project 3 to 5 mm out from the facade.

Screw the hanger bolt in to the desired depth. Then attach the bracket and the pipe and it's ready to go. For temporary water discharge, the pipe can be mounted even before the facade. While the facade is being built, the attached brackets can be unscrewed at any time.