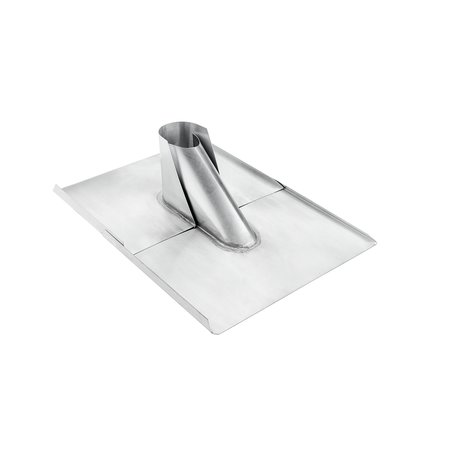 Aerial socket
Nominal size
50, 50-55
Materials

Not available in all sizes
the GRÖMO antenna socket – Please go through.
The antenna stays standing.
The two-piece antenna socket from GRÖMO seals up roof penetration professionally and securely. It's available in zinc and copper, and is made with a hem. The top and bottom part of the roof socket are quite easily laid against the building structure. Thus the connection from the antenna socket to the roof covering is guaranteed.