GRÖMO ALUSTAR Rainwater pipe flap with stainless steel sieve
Nominal size
80, 100, 120
Materials

Not available in all sizes
GRÖMO ALUSTAR Water collectors
Nominal size
80, 100, 120
Materials

Not available in all sizes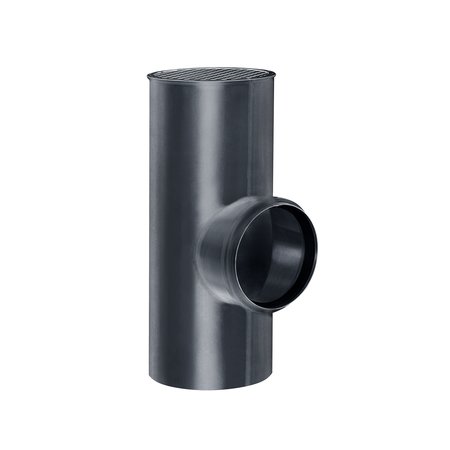 GRÖMO ALUSTAR flat-roof branch
Nominal size
75/80, 75/100, 110/120, 110/100
Materials

Not available in all sizes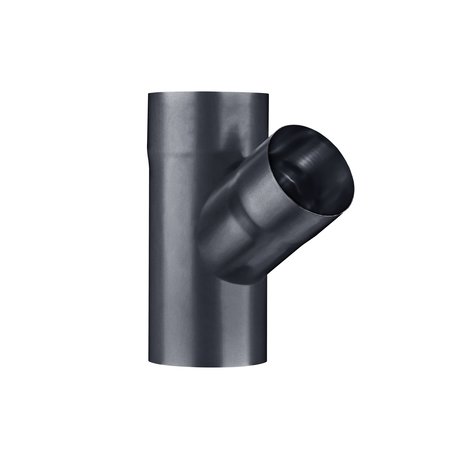 GRÖMO ALUSTAR Downpipe branch 72°
Nominal size
80/80, 80/60, 100/60, 100/80, 100/100, 120/80, 120/100, 120/120
Materials

Not available in all sizes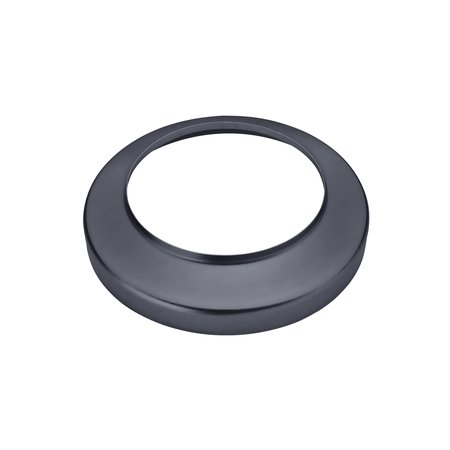 GRÖMO ALUSTAR Standpipe cap
Nominal size
80/116, 100/116, 100/150, 120/150
Materials

Not available in all sizes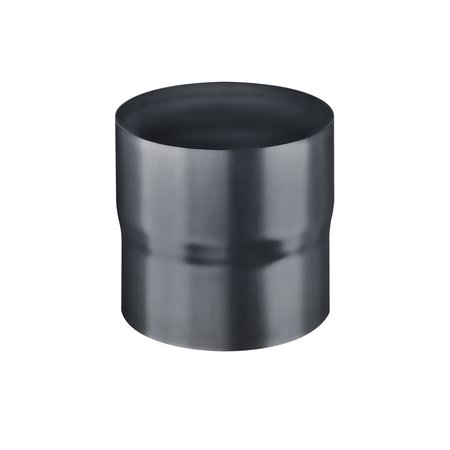 GRÖMO ALUSTAR Connection sleeve (pipe connector)
Nominal size
80, 100, 120
Materials

Not available in all sizes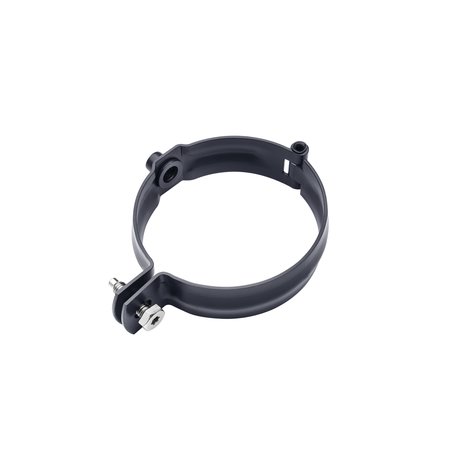 GRÖMO ALUSTAR downpipe bracket with threaded nut M10
Nominal size
60, 80, 100, 120
Materials

Not available in all sizes
Downpipe stopgap
Nominal size
60-120/100, 60-120/8
Materials

Not available in all sizes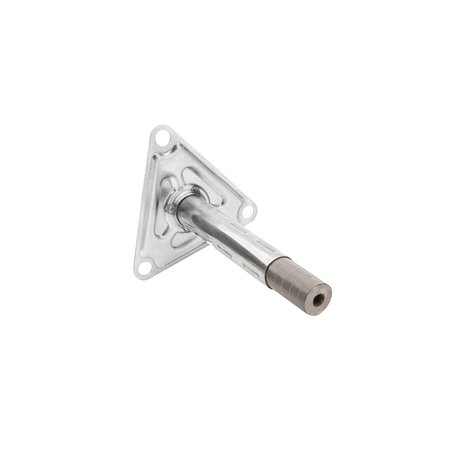 STG pipe bracket support
Nominal size
80-120, 120-160, 160-200, 200-240, 240-320
Materials

Not available in all sizes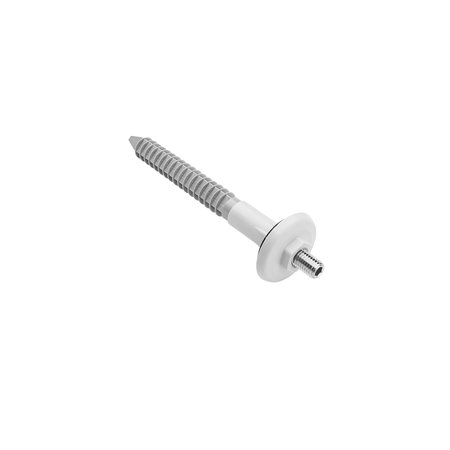 SPI pipe bracket plug
Nominal size
M10/130, M10/260, M10/330
Materials

Not available in all sizes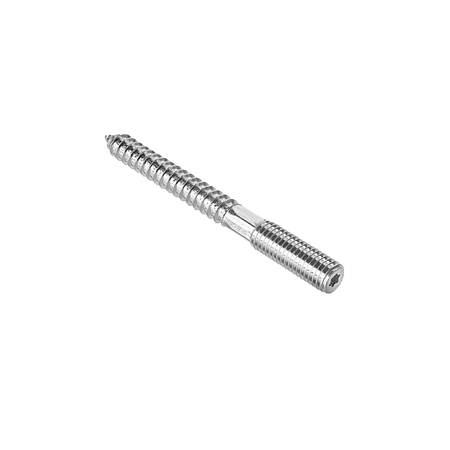 Hanger bolt M10
Nominal size
M10/100, M10/140, M10/200, M10/250, M10/300, M10/290
Materials

Not available in all sizes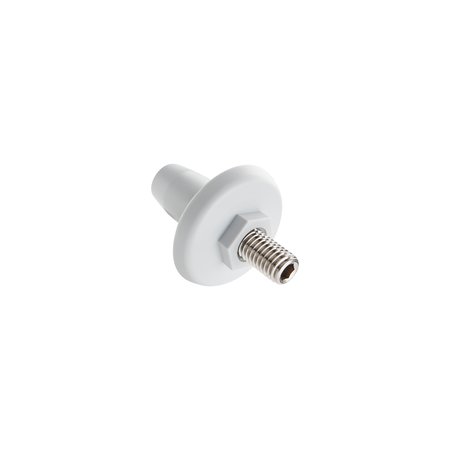 Thermo stop
Nominal size
M10
Materials

Not available in all sizes
Baseplate with threaded nut M8/M10
Nominal size
M8/M10
Materials

Not available in all sizes
PAINT-COATED PIPE ACCESSORIES MADE OF ALUMINIUM.
Much more than a gutter and a downpipe.
Anyone building or renovating a house will inevitably have to worry about a roof drainage system sooner or later. With a colour-coordinated roof drainage system you can put the finishing touch to a beautiful roof or façade. Everyone thinking right now that all it takes is a couple coloured roof gutters and a downpipe should take a closer look at a rain gutter on a house. You might quickly realize that there's a lot more to it, and not least the pipe accessories.
It all comes down to the small things.
With a rainwater pipe flap, also called a downpipe flap or drainpipe flap, you can open the flap to divert rainwater from the downpipe into a rain barrel. When the flap is closed, the water will continue to flow towards the sewage system. Paint-coated rainwater pipe flaps from GRÖMO are available in a variety of sizes - to fit the size of the downpipe, naturally. The flap can be coordinated with the rest of the system depending on your choice of roof gutter and downpipe colour. Everything is possible whether it's anthracite, Testa di Moro, light grey, white, moss green, brick red or oxide red.
Unlike the rainwater pipe flap, on which the opening has to be manually engaged, the water collector itself controls when rainwater stops running into the barrel. The water collector fits all common drainpipes, comes with a hose connecting set and is available in smooth and textured finishes in the seven GRÖMO ALUSTAR colours, anthracite, brown (Testa di Moro), light grey, white, moss green, brick red and oxide red.
Along with these add-on pieces, there are also accessories that are required for optimal installation of the roof gutter system. Because without the matching colour of pipe bracket, the downpipe can't be fastened in place. They may be small, inconspicuous pieces, but without them, it would be impossible for the roof drainage system to function properly or appear perfectly coordinated.