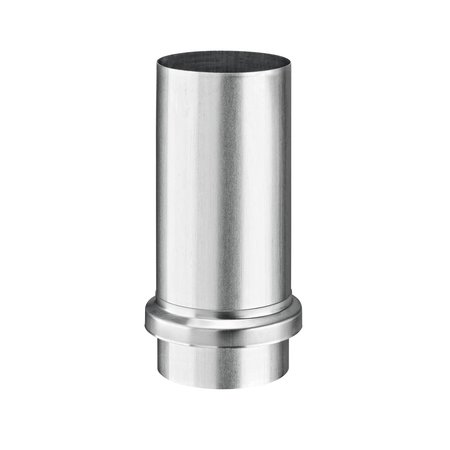 Sliding sleeve with standpipe cap
Nominal size
76, 80, 87, 100, 120
Materials

Not available in all sizes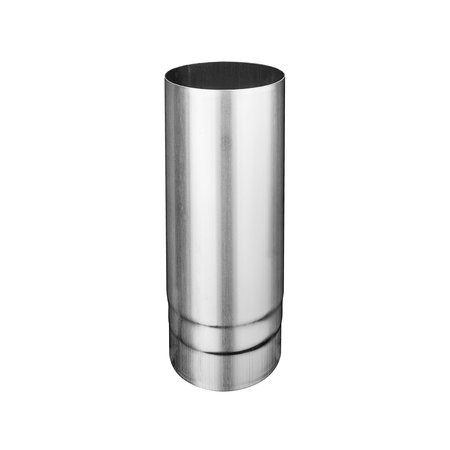 Sliding sleeve
Nominal size
80, 100
Materials

Not available in all sizes
the sliding sleeve from GRÖMO – The perfect transition.
Connects what belongs together.
A sliding sleeve is required for fashioning the perfect transition to the standpipe in a roof drainage system. It guarantees a secure connection, and ensures that rainwater will be conveyed into the sewer system. The sliding sleeve from GRÖMO is available in different materials and nominal sizes 76, 80, 87, 100, and 120 mm. Their total height is 24 cm, and comes with a pre-assembled, matching standpipe cap.