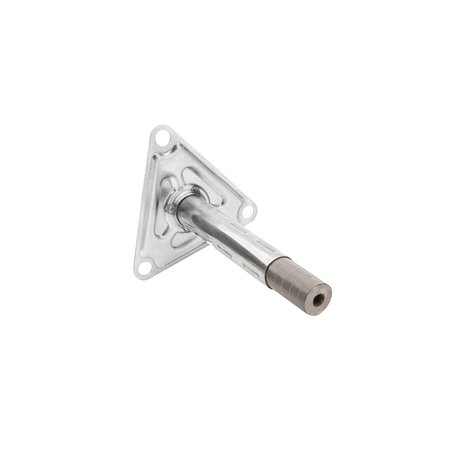 STG pipe bracket support
Nominal size
80-120, 120-160, 160-200, 200-240, 240-320
Materials

Not available in all sizes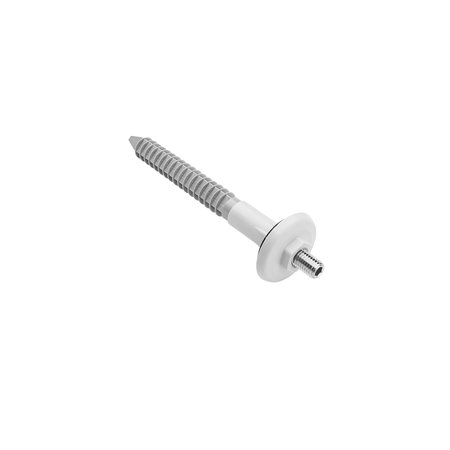 SPI pipe bracket plug
Nominal size
M10/130, M10/260, M10/330
Materials

Not available in all sizes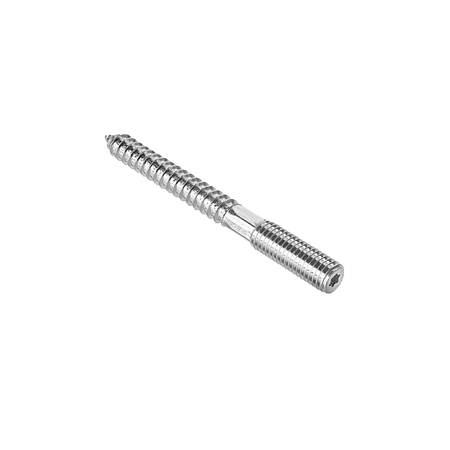 Hanger bolt M10
Nominal size
M10/100, M10/140, M10/200, M10/250, M10/290, M10/300
Materials

Not available in all sizes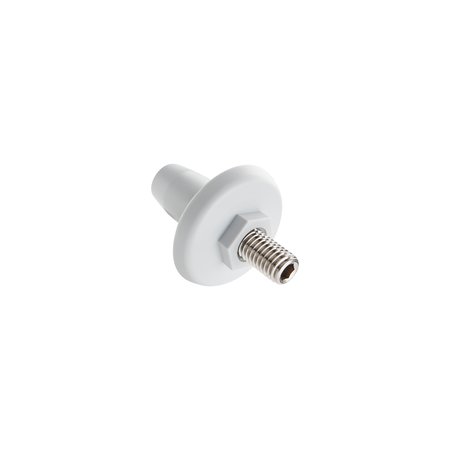 Thermo stop
Nominal size
M10
Materials

Not available in all sizes
Baseplate with threaded nut M8/M10
Nominal size
M8/M10
Materials

Not available in all sizes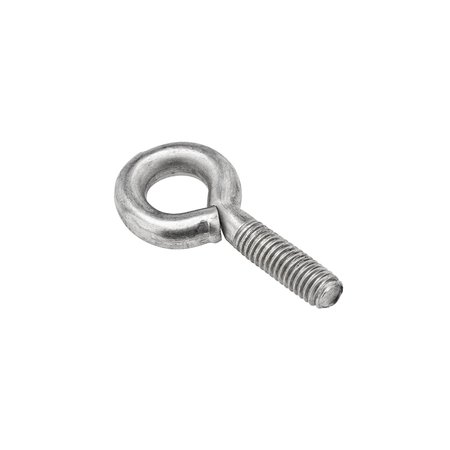 Ring bolt
Nominal size
M6/20
Materials

Not available in all sizes
The SPI pipe bracket anchor from GRÖMO - A class of its own. 
Not art, but plastic.
Up until now, anyone who wanted to put up pipe brackets, signs, or lights on heat insulated facades later on had no good solutions available. But thanks to GRÖMO, now there's this. The patented SPI pipe bracket anchor with M10 thread fits into the existing thermal insulation perfectly. Because it is entirely made of plastic, it ensures thermal separation and thus prevents detrimental heat bridges. The matching rosette also effectively seals up the drilled hole and ensures that the closure looks nice.
 
Added value is hidden in the wall.
The M10 threaded bolt made from stainless steel is easy to attach, and securely stabilizes the pipe bracket as usual. Sturdy, resilient, and non-rusting, the pipe bracket anchor is suitable for almost all wall materials and full thermal protection facades between 80 and 220 mm thick. You will experience significant time savings with regard to improvising and homemade construction. In addition, you can completely forget having to worry about cost-intensive repairs for poorly attached pipes. The SPI pipe bracket anchor provides protection against moisture and driving rain with the impermeable, elegant rosette closure. The anchor also absorbs the sounds from raindrops and impact.
 
It doesn't get simpler than that.
Installation takes four uncomplicated steps:
Just drill a 14mm hole. But please note that wood block tiles should be drilled in without impact and aerated and porous concrete should be tamped down. Blow out drilled hole with suitable took. For use in porous concrete, the gray silicone hose should also be used.

Choose the dowel length depending on the thickness of the external wall insulation system. Then unscrew the metal thread and tap the anchor into the wall with a dead blow hammer until the rosette lies flush.

The sealing ring can only create an elegant closure when the rosette is lying flush, and consequently protect the facade from driving rain and moisture.

Finally, screw the metal threaded pin back in and fasten the pipe bracket securely.