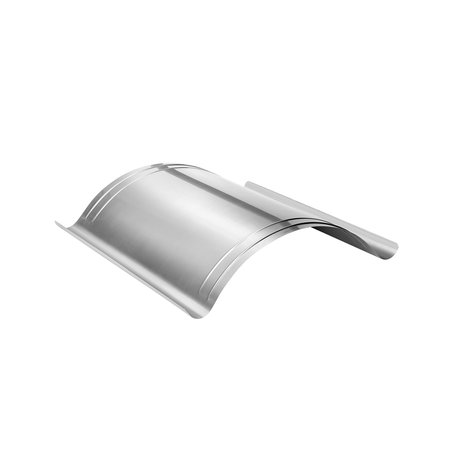 "Napoleon" chimney hood
Nominal size
450x450 - 1200x1000
Materials

Not available in all sizes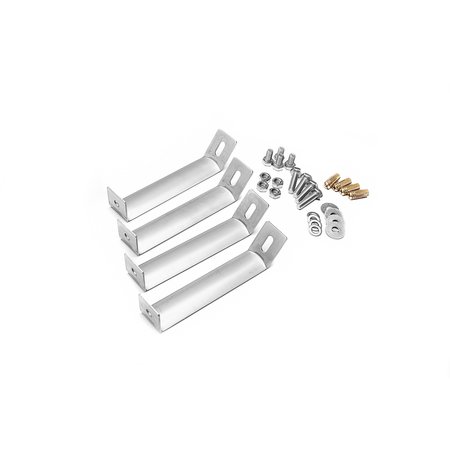 Chimney feet
Nominal size
4er-Set, 6er-Set
Materials

Not available in all sizes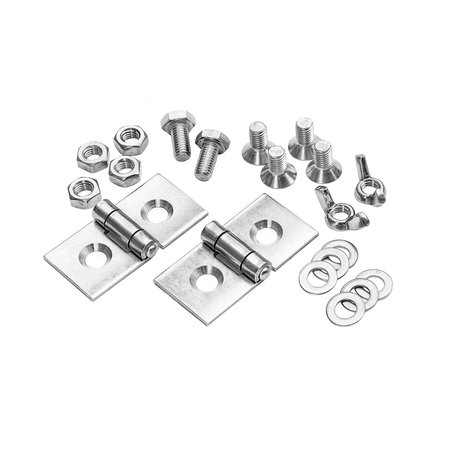 Joint set
Materials

Not available in all sizes
Chimney hoods from GRÖMO – The highest for the roof.
More in demand than ever.
When it rains heavily, large amounts of rainwater can make it into the chimney through the chimney opening. As a result, the chimney can start to become sooty. This means it becomes fragile, and currently existing moisture can get into living spaces through the chimney walls. This can lead to mold growth.
The remedy for this is a chimney hood. Depending on the region, it can also be called a chimney top, chimney cover, rain hood, Napoleon hat, or damper cap. But no matter what you call it, it protects the chimney from penetrating rainwater and weather damage. Furthermore, it visually enhances the chimney and blends harmoniously into the overall picture of the roof.
But this type of hood also has another use. For one, it prevents bird nests and falling branches from clogging up the chimney. The risk of dangerous chimney fires is almost zero.

Gone under the hood.
Chimney covers can essentially be mounted on all chimneys. So the sky is pretty much the limit when it comes to choosing the right hood. The GRÖMO chimney hood's shape is especially classic, and it is fast and easy to put up thanks to the intelligent flap mechanism and the practical mounting set. The hood is completely weather-proof and dimensionally stable due to the high-alloyed stainless steel. Reinforcement beads in the hood and the chimney feet ensure excellent stability.