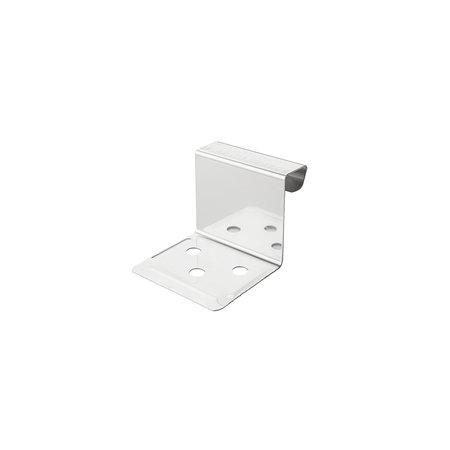 Fixed clips
Nominal size
25, 32
Materials

Not available in all sizes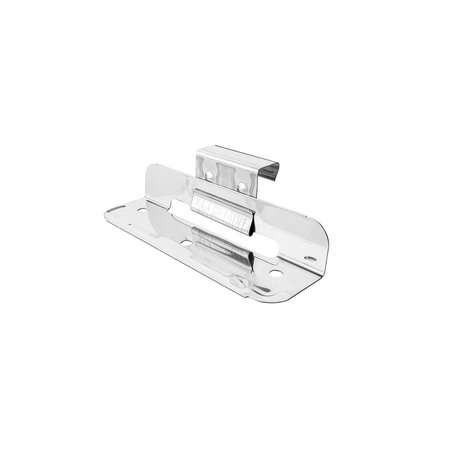 Sliding clips
Nominal size
25, 32
Materials

Not available in all sizes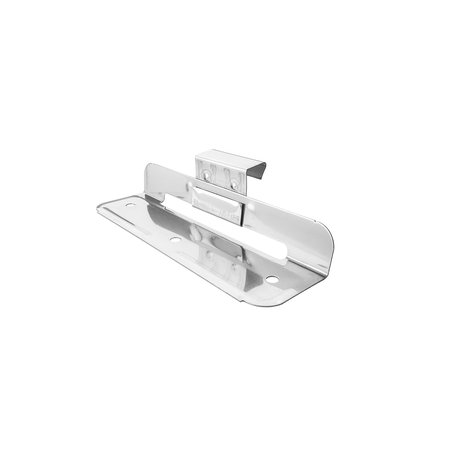 Long sliding clips
Nominal size
25, 32
Materials

Not available in all sizes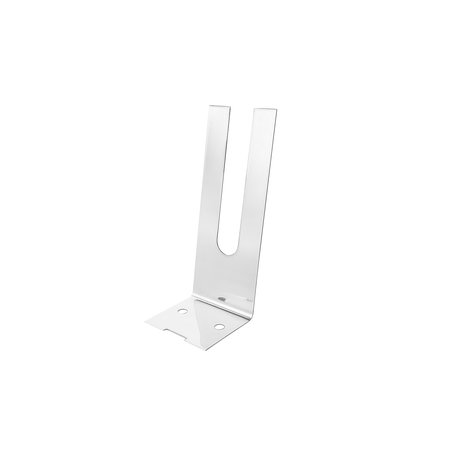 Fixed U clips
Nominal size
75
Materials

Not available in all sizes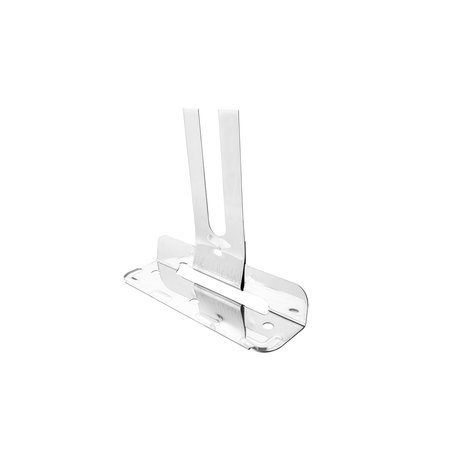 Sliding U clips
Nominal size
78
Materials

Not available in all sizes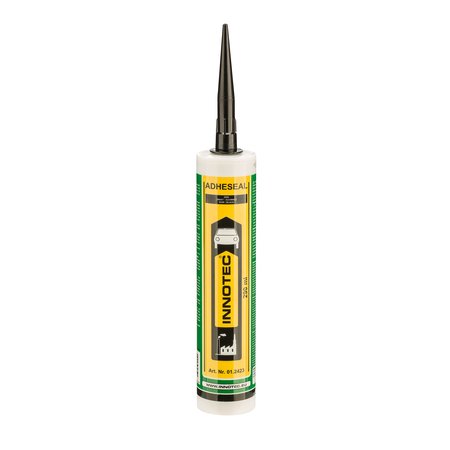 GRÖMO ALUSTAR Special adhesive (Innotec Adheseal Black)
Materials

Not available in all sizes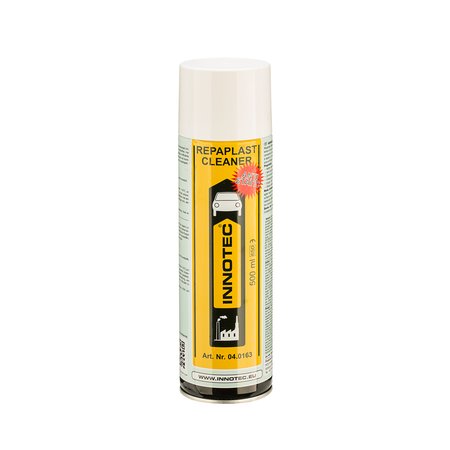 GRÖMO ALUSTAR Special cleaner (Innotec Repaplast Cleaner Antistatic)
Materials

Not available in all sizes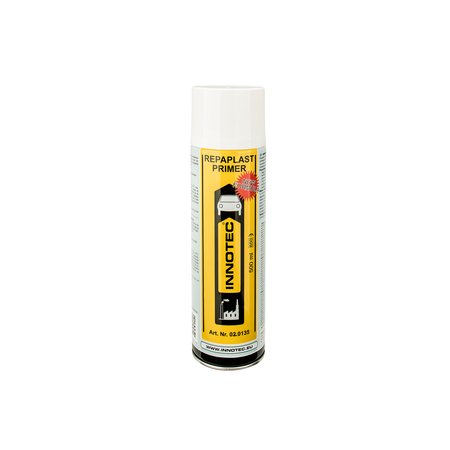 GRÖMO ALUSTAR Primer (Innotec Repaplast Primer New Formula)
Materials

Not available in all sizes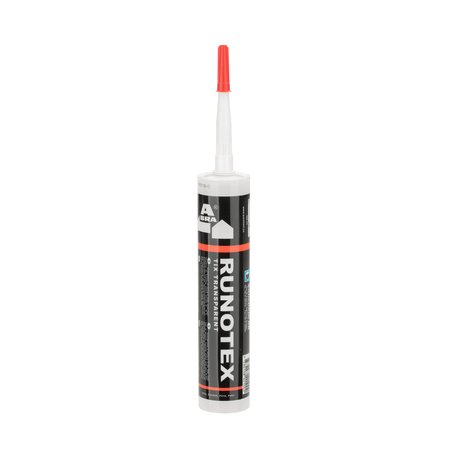 Seam gel
Nominal size
300
Materials

Not available in all sizes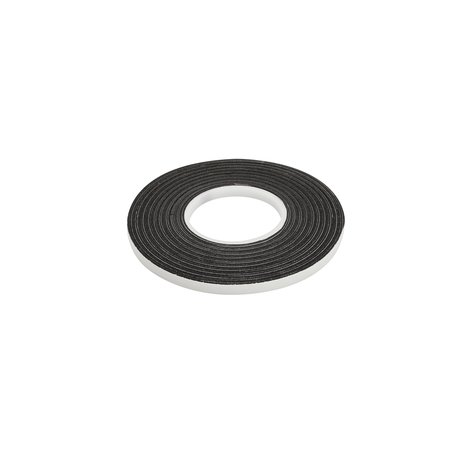 Sealing tape (BEKO)
Nominal size
1-4
Materials

Not available in all sizes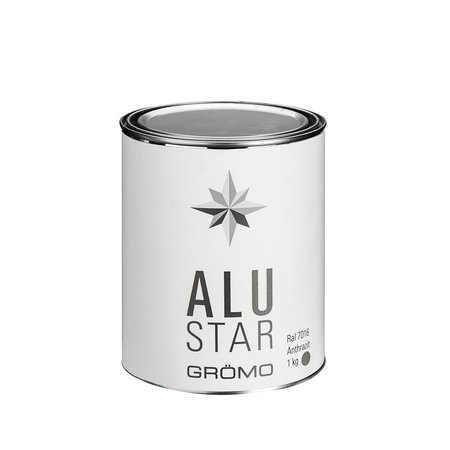 GRÖMO ALUSTAR touch-up paint
Materials

Not available in all sizes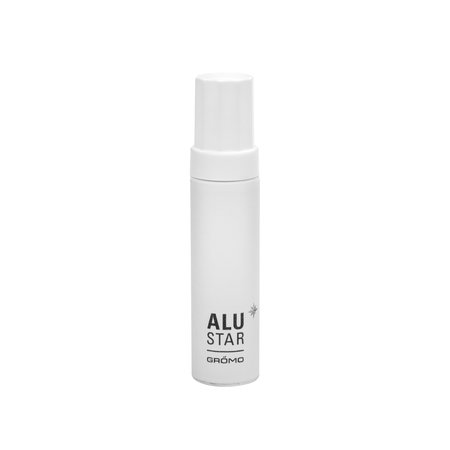 GRÖMO ALUSTAR ice catcher
Materials

Not available in all sizes
INSTALLATION MATERIAL AND ACCESSORIES FOR PAINT-COATED GUTTERS AND RAINWATER DOWNPIPES.

GRÖMO ALUSTAR adhesives and cleaners – aluminium permanently bonded.
Gluing is preferable to soft soldering when it comes to installing numerous drainage elements made of aluminium. In order to utilise the adhesive technology properly, special adhesives and cleaners are required for corresponding materials. Whether a new assembly or refurbishment, the surfaces on the metals to be bonded must be carefully sanded down in the gluing area. Then the surfaces must be cleaned and primed to establish an additional bonding layer. After it has evaporated, simply apply beads of glue about 8 mm thick. Make sure to apply the glue fully and without bubbles to guarantee an optimal adhesive result. Now stick and press firmly. As soon as the adhesive has hardened, water may flow.

GRÖMO ALUSTAR touch-up paint - easily repair spots of damage and cut edges.
If there are scratches in the paint-coated metal after installation or refurbishment of the roof drainage system, they can be quickly and easily corrected with the help of a touch-up paint. It is available in the 7 colours of the GRÖMO ALUSTAR range. Correction is permanent and resistant to wind and weather.

GRÖMO clips - firmly and flexibly fixed in place.
The roof is exposed to wind and weather so that high fluctuations in temperature are constantly impacting it. It's no physical secret that metal expands when it is heated, and contracts again when cooled. Roof areas can expect to see temperatures between -20° and +80°C - a true stress test for the metal and its bonds. This means that the thermal changes in length of metal need to be taken into account for roof coverings and façade installations with sheet metal. These changes in length can be compensated by indirectly fastening double-lock standing seams to the boards. This job requires clips. We differentiate between fixed and sliding clips. Fixed clips secure the double-lock standing seam to a fixed point and target the direction in which the length of the metal should expand. The remaining length of the double-lock standing seam is fastened with sliding clips, which do not impede expansion thanks to their sliding range.