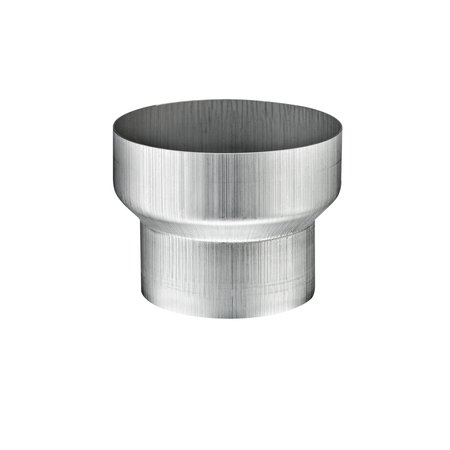 Reducer
Nominal size
76/60, 80/60, 87/76, 100/76, 100/80, 100/87, 120/100, 150/100, 150/120
Materials

Not available in all sizes
the reducer from GRÖMO – Connects what belongs together.
When it doesn't fit.
If two downpipes with different diameters need to be connected, you'll need a reducer for the transition. GRÖMO offers reducers in many different sizes for this. So we're guaranteed to have the right fit for you. The reducers are available in copper and zinc, and are therefore sturdy and weather-resistant.