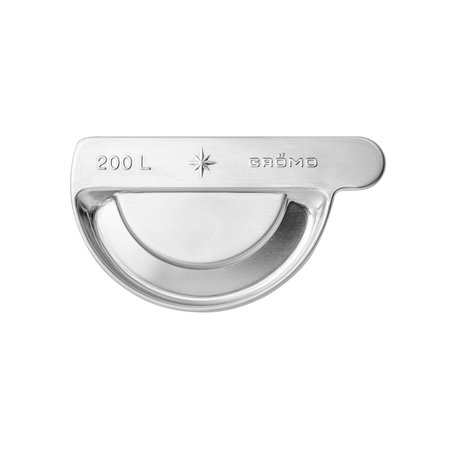 Plug-in gutter end cap, half round left
Nominal size
200, 250, 280, 333, 400
Materials

Not available in all sizes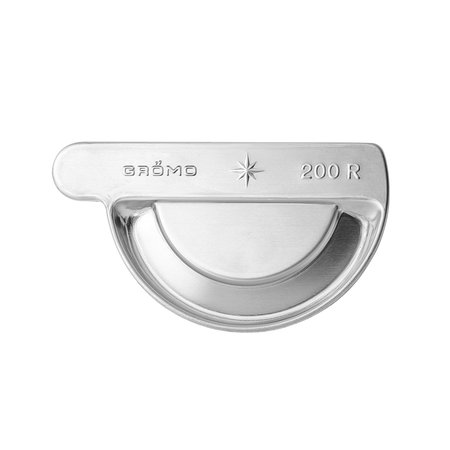 Plug-in gutter end cap, half round right
Nominal size
200, 250, 280, 333, 400
Materials

Not available in all sizes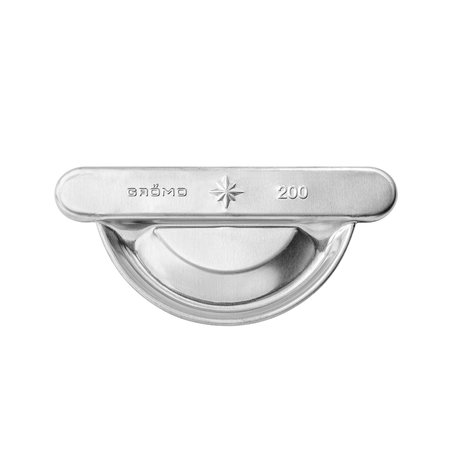 Gutter end cap half round universal
Nominal size
200, 250, 280, 333, 400
Materials

Not available in all sizes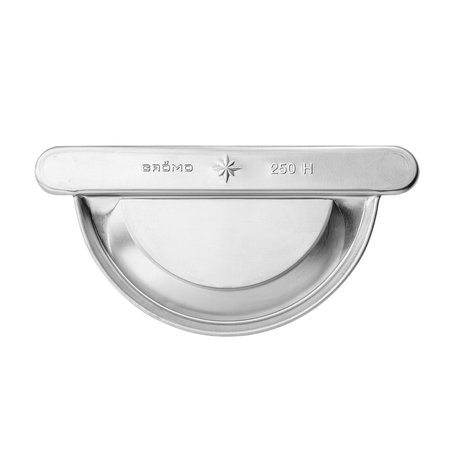 Gutter end cap half round universal - high
Nominal size
250, 280, 333, 400
Materials

Not available in all sizes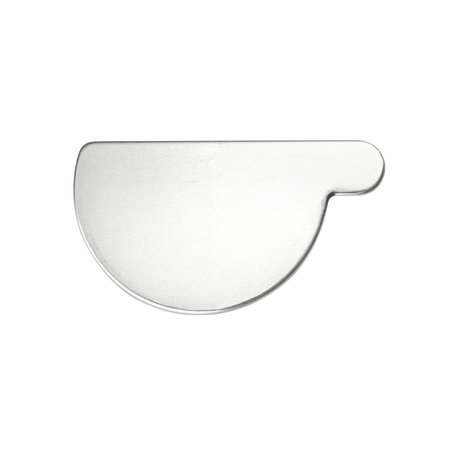 Gutter end cap, half round left
Nominal size
200, 250, 280, 333, 400, 500
Materials

Not available in all sizes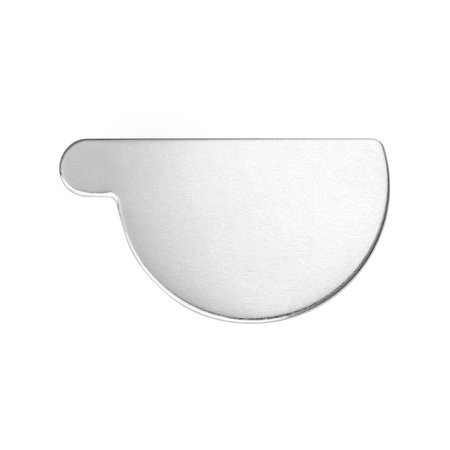 Gutter end cap, half round right
Nominal size
200, 250, 280, 333, 400, 500
Materials

Not available in all sizes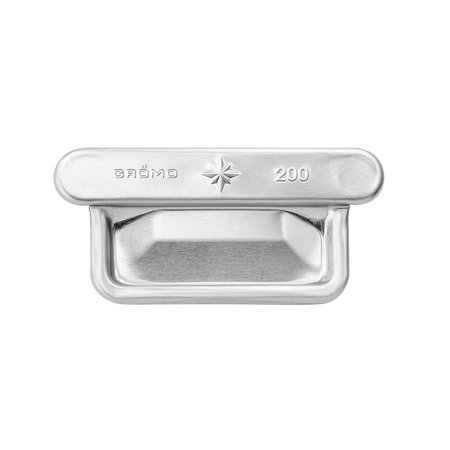 Gutter end cap box shape universal
Nominal size
200, 250, 280, 333, 400
Materials

Not available in all sizes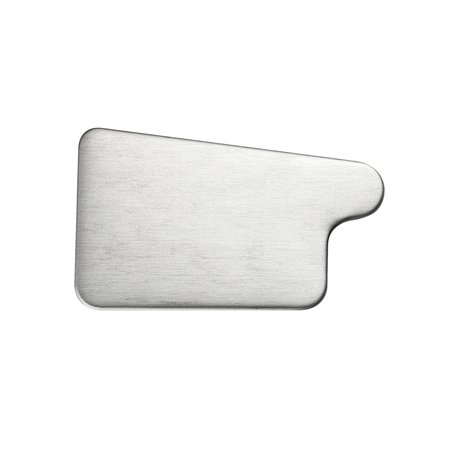 Gutter end cap box shape left
Nominal size
200, 250, 333, 400, 500
Materials

Not available in all sizes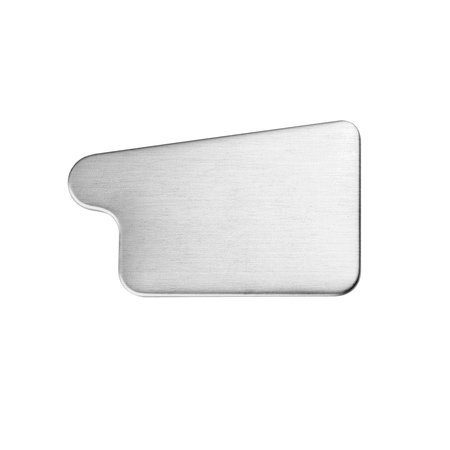 Gutter end cap box shape right
Nominal size
200, 250, 333, 400, 500
Materials

Not available in all sizes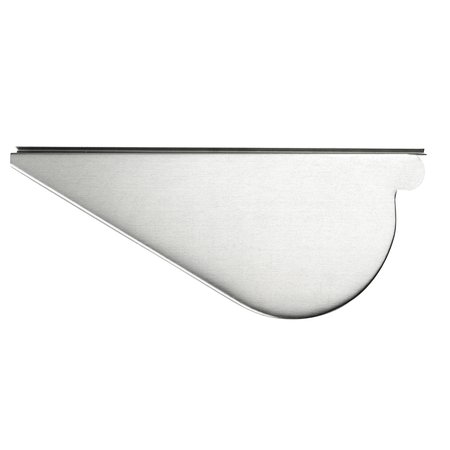 Rooftop gutter end cap left
Nominal size
400, 500
Materials

Not available in all sizes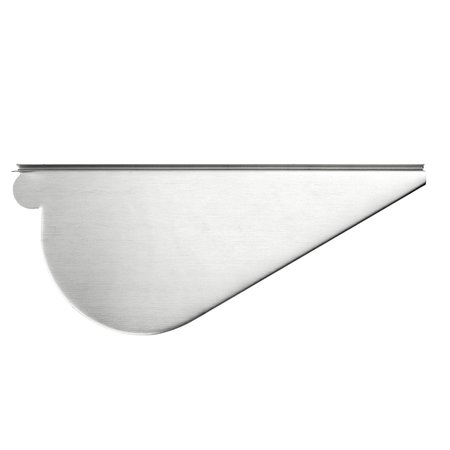 Rooftop gutter end cap right
Nominal size
400, 500
Materials

Not available in all sizes
GRÖMO gutter end cap – First insert, then solder.
Two hands for a happy end.
With the plug-in gutter end cap from GRÖMO, every rain gutter finds a happy ending. And it's finally fast and uncomplicated. Because GRÖMO plug-in gutter end caps (end-pieces) are simply plugged onto the gutter and then soldered or adhered. The U-shaped indentation gives the gutter end cap more stability and the best hold on the roof gutter. Thanks to this practical insertion groove, helping hands are no longer necessary. The end cap can't jump out when soldering due to this, as can occur with other gutter end caps. The craft worker can concentrate fully on soldering, and doesn't have to keep a constant eye on securing the gutter end cap.
They adjust to each other.
Available in many different sizes and materials, UGINOX Patina K41, UGINOX Top 300, copper, zinc, pre-weathered quartz zinc, galvanized steel, and aluminum, GRÖMO offers the right gutter end cap for any roof drainage system. Regardless of whether it's a half round of box gutter. Furthermore, all components are standardized according to DIN EN 612. This guarantees fast, safe installation. The gutter end caps are available as left, right, or universal versions that can be used on both sides. So a tight seal on the end of the roof gutter can be guaranteed to the best possible extent.
Installation tips for flanging the gutter end cap.
Gently trim the roof gutter at the end about 5 mm downward. Tap the end cap with a rubber hammer and then squeeze the fold. The gutter end pieces are still permeable to water after flanging, and then need to be sealed up or soldered. If you choose to solder, you have the possibility of sealing up the end cap with an inner or outer soldered seam. From a visual perspective, it's recommended to solder the inside of the flanged end cap.