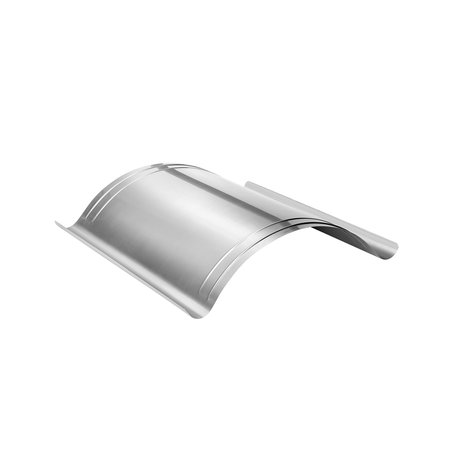 "Napoleon" chimney hood
Nominal size
450x450 - 1200x1000
Materials

Not available in all sizes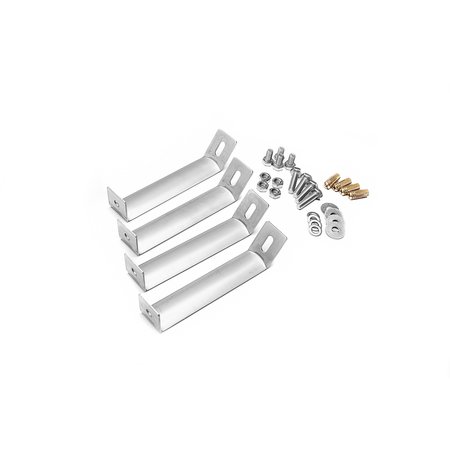 Chimney feet
Nominal size
4er-Set, 6er-Set
Materials

Not available in all sizes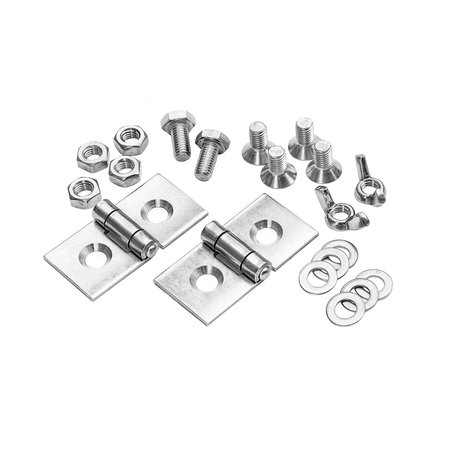 Joint set
Materials

Not available in all sizes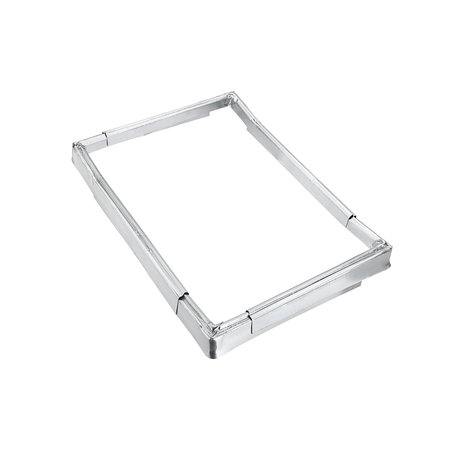 Overhang plug-in frame
Nominal size
Gr.1/320-550
Materials

Not available in all sizes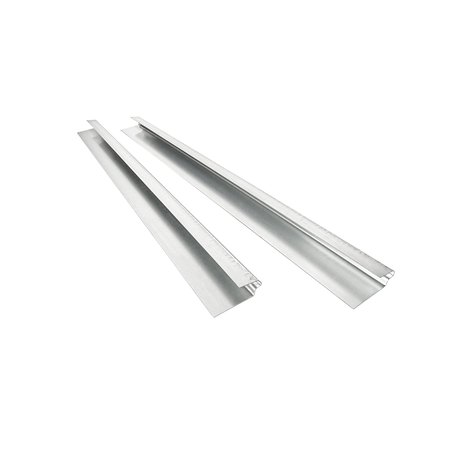 Extension/widening for overhang plug-in frame
Nominal size
600
Materials

Not available in all sizes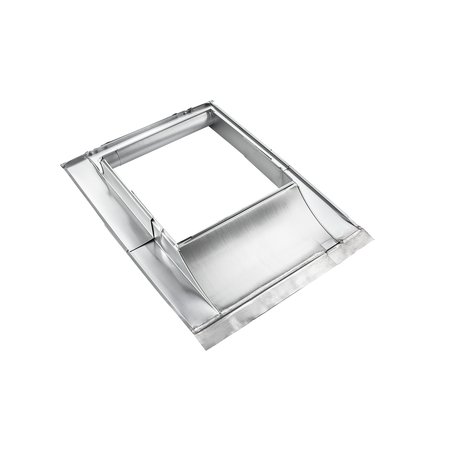 Chimney flashing
Nominal size
Gr.1/320-550, Gr.2/500-900, Gr.3/800-1400
Materials

Not available in all sizes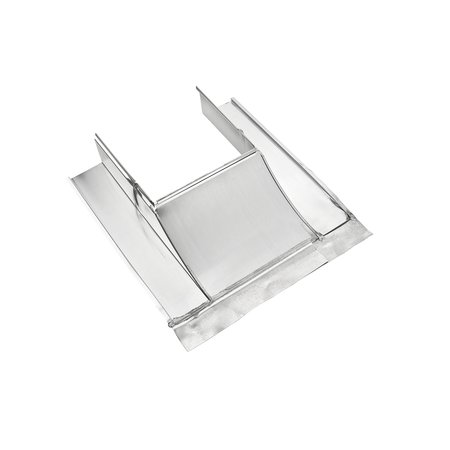 Chimney flashing bottom part (apron)
Nominal size
Gr.1/320-550, Gr.2/500-900, Gr.3/800-1400
Materials

Not available in all sizes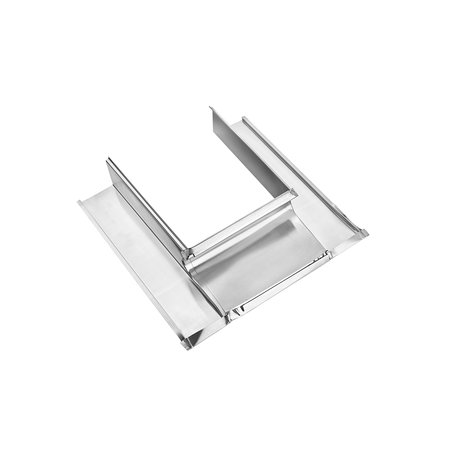 Chimney flashing top part (neck moulding)
Nominal size
Gr.1/320-550, Gr.2/500-900, Gr.3/800-1400
Materials

Not available in all sizes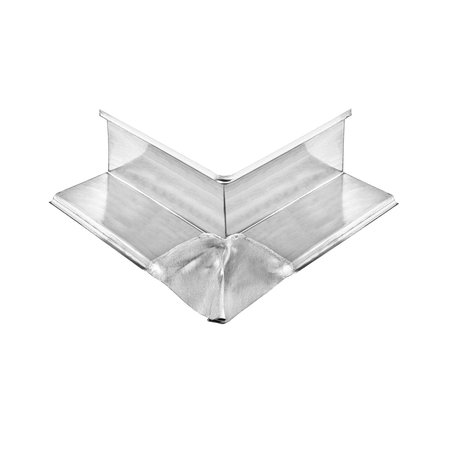 Ridge joint
Nominal size
250/250
Materials

Not available in all sizes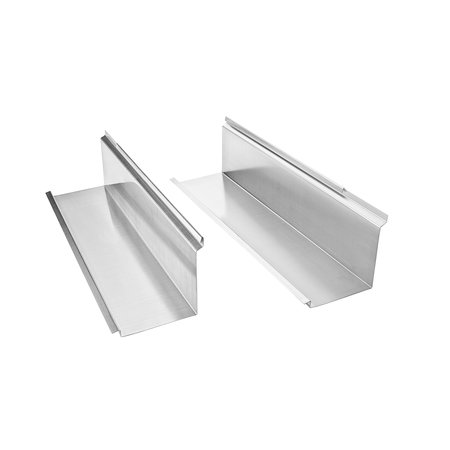 Extension for chimney flashing
Nominal size
500
Materials

Not available in all sizes
Chimney protection from GRÖMO – Helps the chimney stand firm .
We won't leave your chimney alone.
On the roof, a chimney perpetually has to face the weather conditions changing through the year. It's important here that there is no chance of moisture making it into the roof construction or even into the walls. There are a couple spots that need extra attention in this respect. With the chimney protection product range from GRÖMO, there are tools to provide support for the chimney. They can be mounted quickly and without complication, protect the chimney from weather damage and penetrating moisture, and also create a visual eye-catcher on the roof. Their weather-resistant material is rust-free and sturdy, making it especially long-lasting. Once installed, you won't have to think about them for a long time.

Chimney flashing
Chimney flashing securely seals up the area around a roof outlet and ensures that water cannot get in. It is available from GRÖMO in zinc, copper, or galvanized steel, and consists of a bottom part, the apron, and an upper part, the neck molding.
Chimney hoods
With a chimney hood, you protect the chimney shaft from rain, storms, and downwinds, and prevent the risk of the chimney becoming sooty. This almost completely eliminates the possibility of damage from weather or moisture.

Joint set
The joint set is the ideal solution for making a rigid chimney cap into a user-friendly maintenance lid. Just screw the two hinges between the chimney hood feet and the chimney hood, and bolt together the chimney hood and the feet on the other side. The two wingnuts allow the hood to be opened and closed for maintenance quickly and without complication.

Flashing
The flashing is installed between two interlocking roof surfaces and ensures that rainwater is diverted safely into the rain gutter.

Ridge end cap
On a pitched roof, the upper edge where the inclined roof surfaces meet one another is called the ridge. This transition can be given optimum protection with a special element, the ridge end cap. It serves to ensure roof ventilation and protect the roof from penetrating moisture.