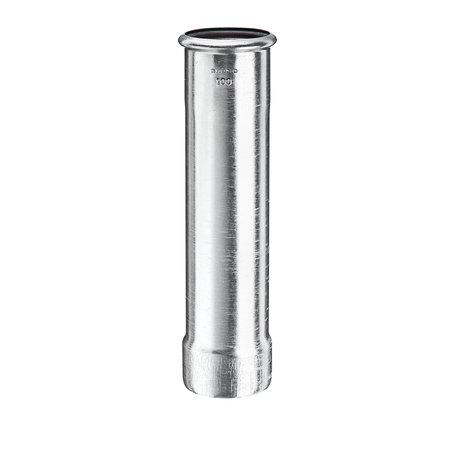 Grömo rainwater standpipe 0.5 m - without cleaning lid
Nominal size
80, 100
Materials

Not available in all sizes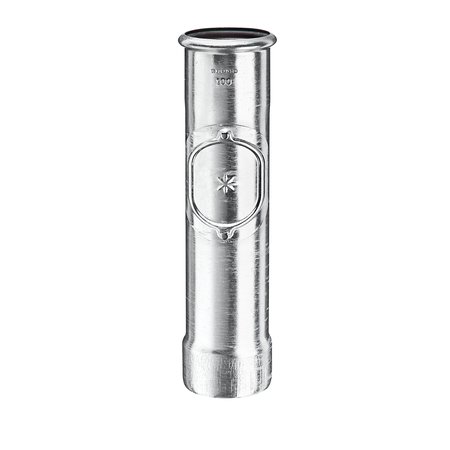 Grömo rainwater standpipe 0.5 m - with cleaning lid
Nominal size
80, 100
Materials

Not available in all sizes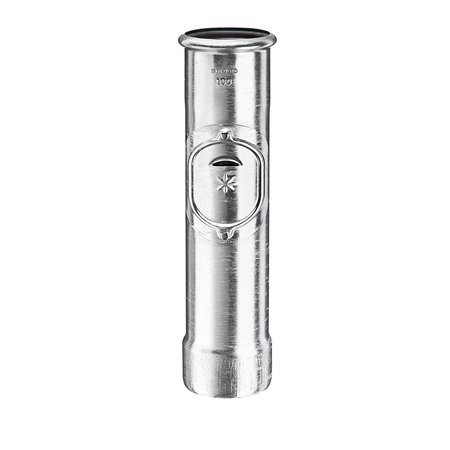 Grömo rainwater standpipe 0.5 m - with safety overflow in the cleaning lid
Nominal size
80, 100
Materials

Not available in all sizes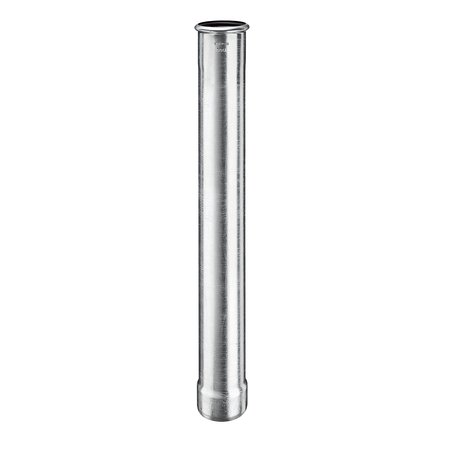 Grömo rainwater standpipe 1.0 m - without cleaning lid
Nominal size
80, 100, 120
Materials

Not available in all sizes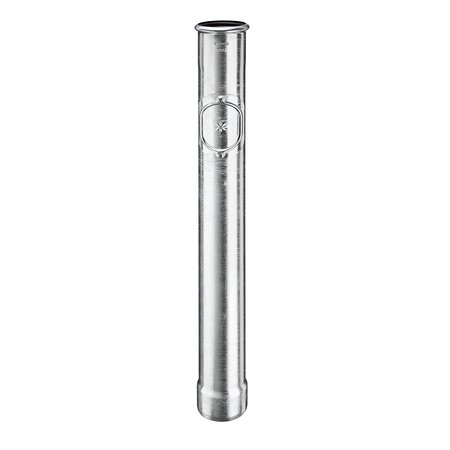 Grömo rainwater standpipe 1.0 m - with cleaning lid
Nominal size
80, 100, 120
Materials

Not available in all sizes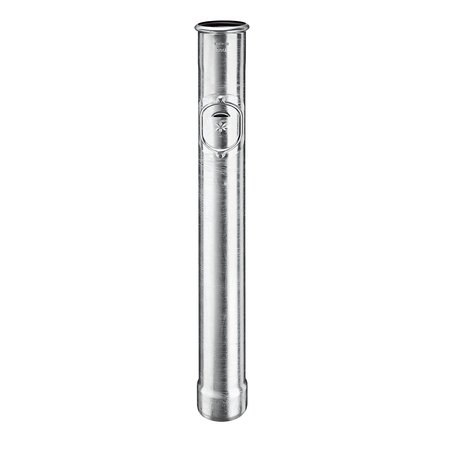 Grömo rainwater standpipe 1.0 m - with safety overflow<br/>in the cleaning lid
Nominal size
80, 100, 120
Materials

Not available in all sizes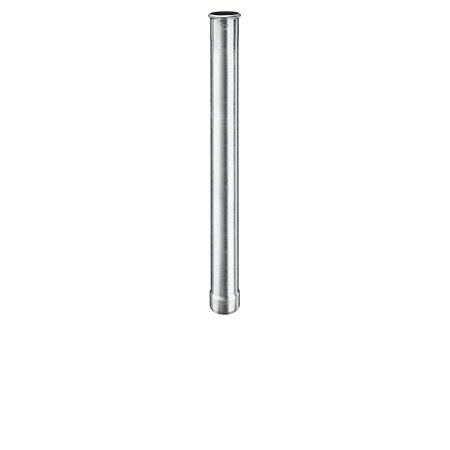 Grömo rainwater standpipe 1.5 m - without cleaning lid
Nominal size
100, 120
Materials

Not available in all sizes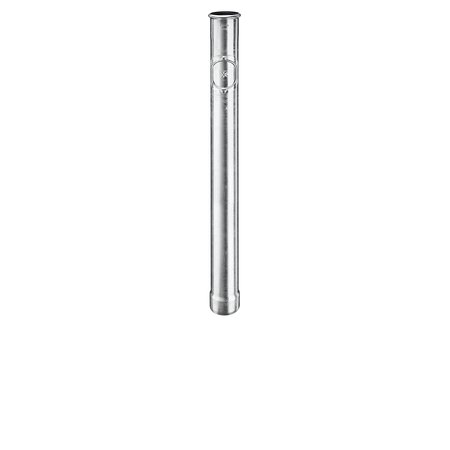 Grömo rainwater standpipe 1.5 m - with cleaning lid
Nominal size
100, 120
Materials

Not available in all sizes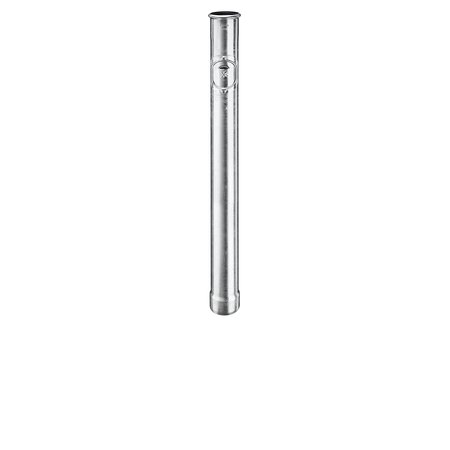 Grömo rainwater standpipe 1.5 m - with safety overflow<br/>in the cleaning lid
Nominal size
100, 120
Materials

Not available in all sizes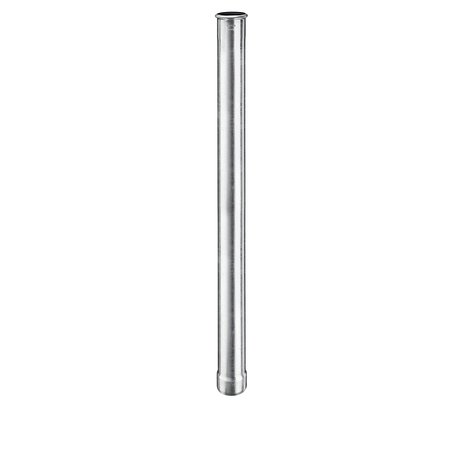 Grömo rainwater standpipe 2.0 m - without cleaning lid
Nominal size
100
Materials

Not available in all sizes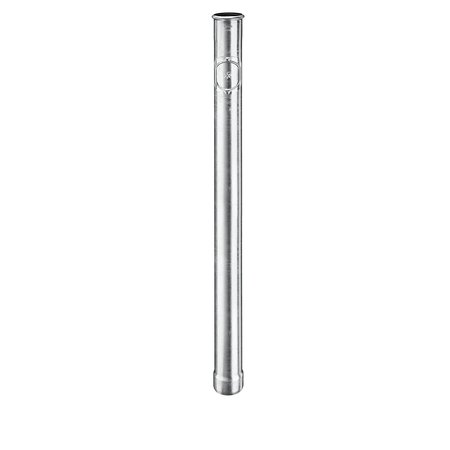 Grömo rainwater standpipe 2.0 m - with cleaning lid
Nominal size
100
Materials

Not available in all sizes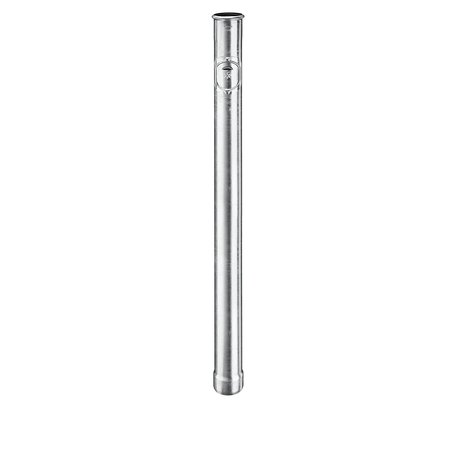 Grömo rainwater standpipe 2.0 m - with safety overflow<br/>in the cleaning lid
Nominal size
100
Materials

Not available in all sizes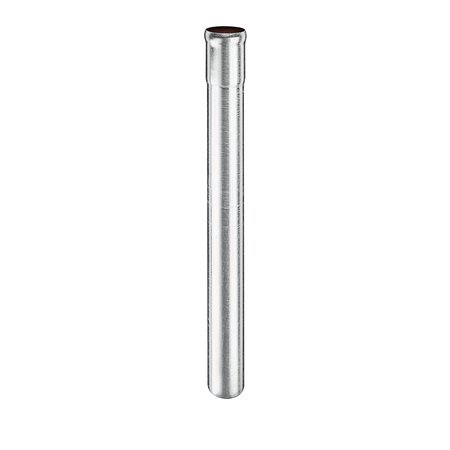 Rainwater standpipe 1.0 m - without cleaning lid
Nominal size
70, 80, 100, 125, 150
Materials

Not available in all sizes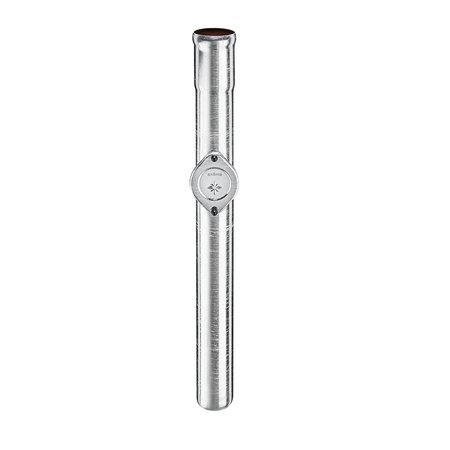 Rainwater standpipe 1.0 m - with cleaning lid
Nominal size
70, 80, 100, 125, 150
Materials

Not available in all sizes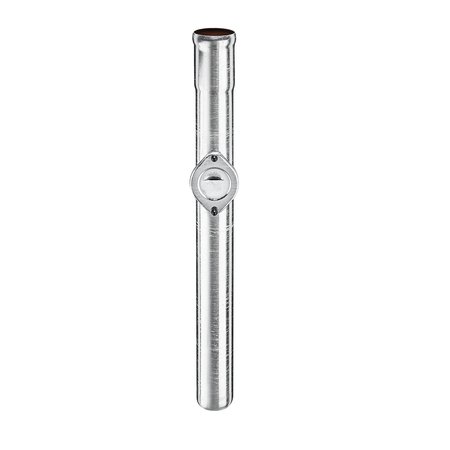 Rainwater standpipe 1.0 m - with safety overflow in the cleaning lid
Nominal size
70, 80, 100, 125, 150
Materials

Not available in all sizes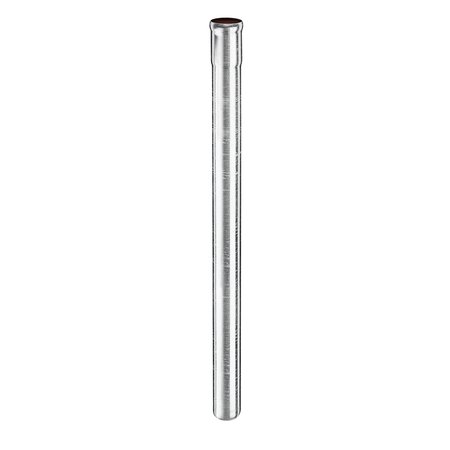 Rainwater standpipe 1.5 m - without cleaning lid
Nominal size
70, 80, 100, 125, 150
Materials

Not available in all sizes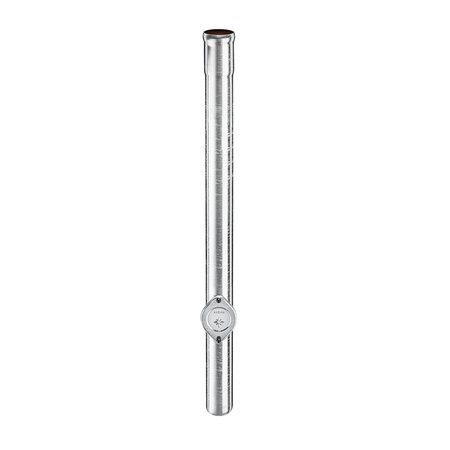 Rainwater standpipe 1.5 m - with cleaning lid
Nominal size
70, 80, 100, 125, 150
Materials

Not available in all sizes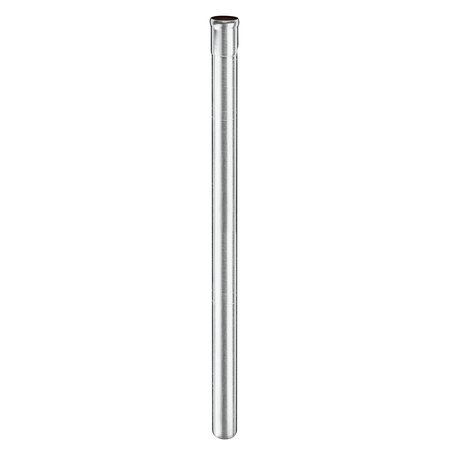 Rainwater standpipe 2.0 m - without cleaning lid
Nominal size
100, 125, 150
Materials

Not available in all sizes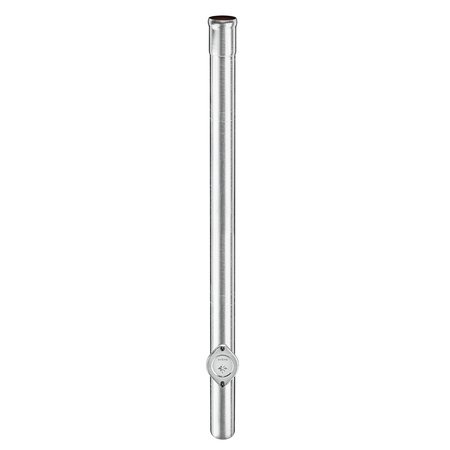 Rainwater standpipe 2.0 m - with cleaning lid
Nominal size
100, 125, 150
Materials

Not available in all sizes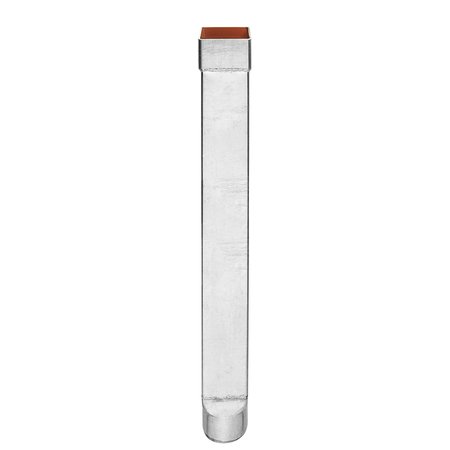 Rainwater standpipe square 1.0 m - without cleaning lid
Nominal size
100/100
Materials

Not available in all sizes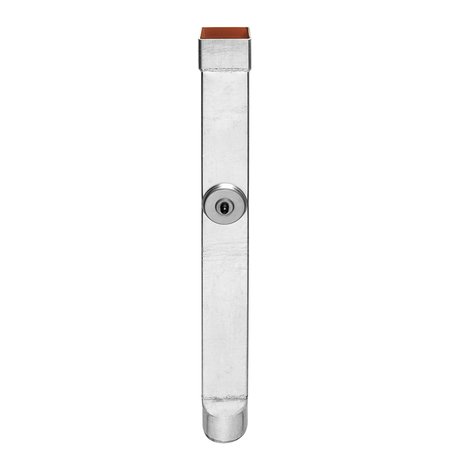 Rainwater standpipe square 1.0 m - with cleaning lid
Nominal size
100/100
Materials

Not available in all sizes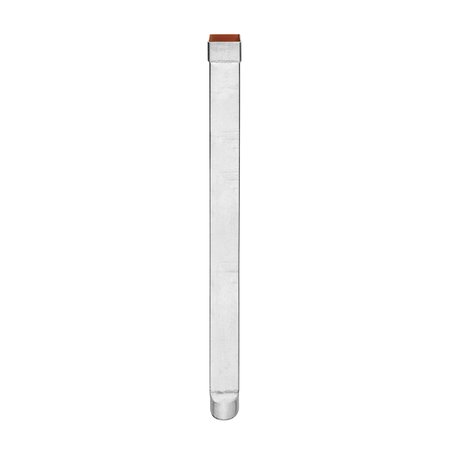 Rainwater standpipe square 1.5 m - without cleaning lid
Nominal size
100/100
Materials

Not available in all sizes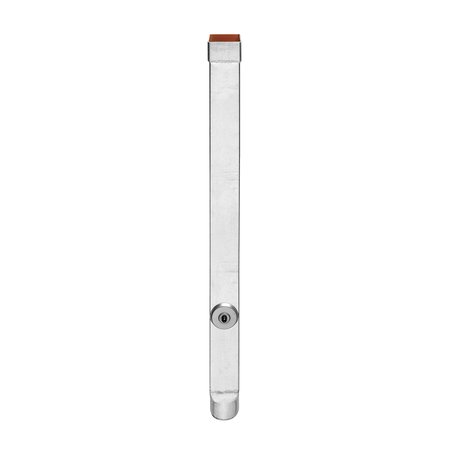 Rainwater standpipe square 1.5 m - with cleaning lid
Nominal size
100/100
Materials

Not available in all sizes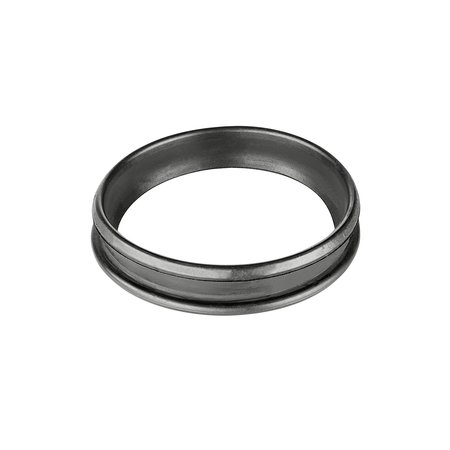 Sealing element
Nominal size
70/76, 80, 100, 125, 150
Materials

Not available in all sizes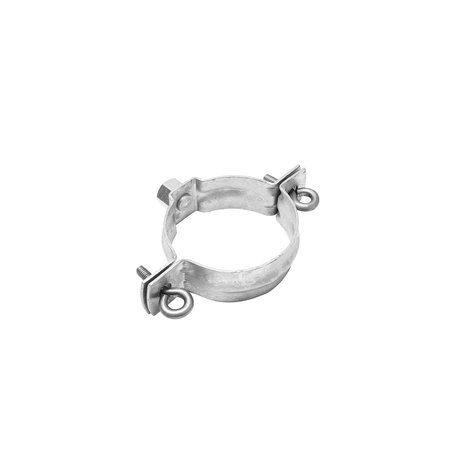 Rainwater standpipe bracket with threaded nut M10
Nominal size
70, 80, 82, 100, 120, 125, 150
Materials

Not available in all sizes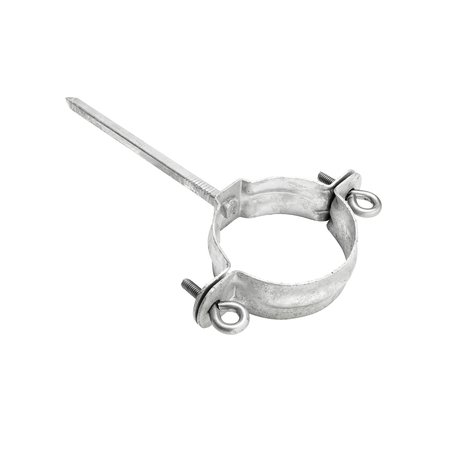 Rainwater standpipe bracket with striker pin
Nominal size
70/140, 80/140, 82/100, 100/140, 100/200, 120/140, 125/140, 150/140
Materials

Not available in all sizes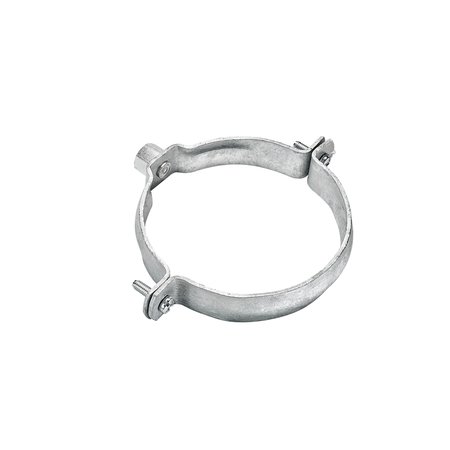 SML cast-iron pipe bracket with threaded nut M10
Nominal size
110
Materials

Not available in all sizes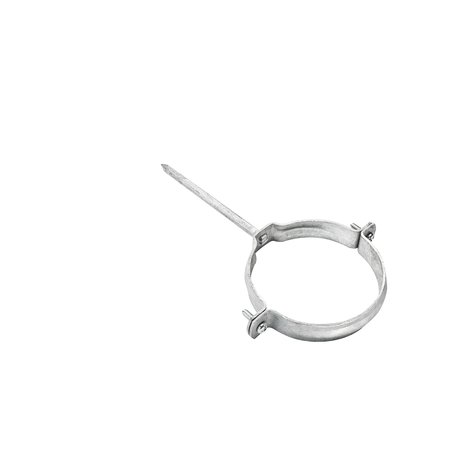 SML cast-iron pipe bracket with striker pin 140 mm
Nominal size
110
Materials

Not available in all sizes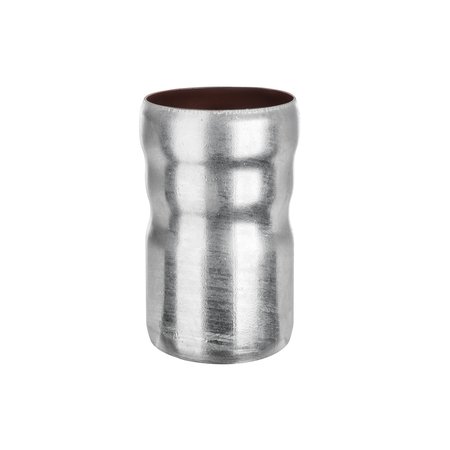 Connector to plastic pipe
Nominal size
70/70, 70/100, 100/100, 100/125, 125/125, 125/150
Materials

Not available in all sizes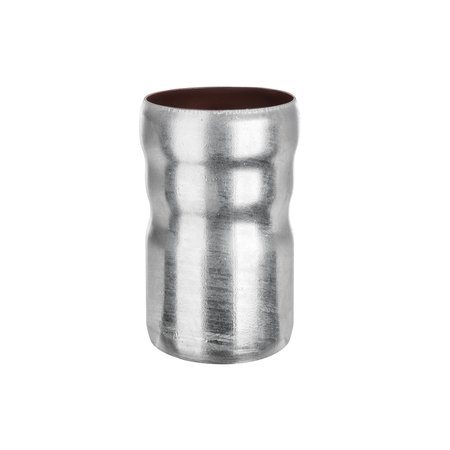 Connector to acoustic transmission line pipe
Nominal size
100/125
Materials

Not available in all sizes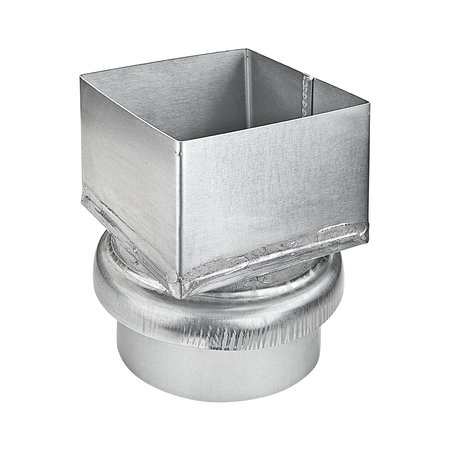 Downpipe to standpipe adapter, box shape to round
Nominal size
80/80, 100/100
Materials

Not available in all sizes
Standpipes from GRÖMO – In very good shape
High demands, high performance.
The standpipe forms the connection between the downpipe and the main sewer pipe. So the pipeline here is especially susceptible to damage of all kinds. Be it the lawnmower, the snow shovel, the broom, traffic, or weathering. This is why standpipes are made to be extremely sturdy and made from resilient materials.
Because we greatly value the quality of our products, we use galvanized steel or copper for our standpipes. This makes them corrosion-resistant, long-lasting, sturdy, and functional. The optional safety overflow signals blockages, the cleaning lid makes cleaning easier, and the internal coating prevents deposits. The appropriate seal as well as a connector piece have already been built into the GRÖMO standpipe and make it a very smart investment.

All about the pipe.
For special pipe connections, we offer other connecting pieces, attachments, and seals so that you can utilize the advantage of GRÖMO quality, even with third-party products. We provide these connector pieces for connecting to plastic pipes as well as acoustic transmission lines. Because the pipes also have to be fastened at the wall, we also carry standpipe brackets in our program. Mounted easily and quickly, they ensure that nothing slips.