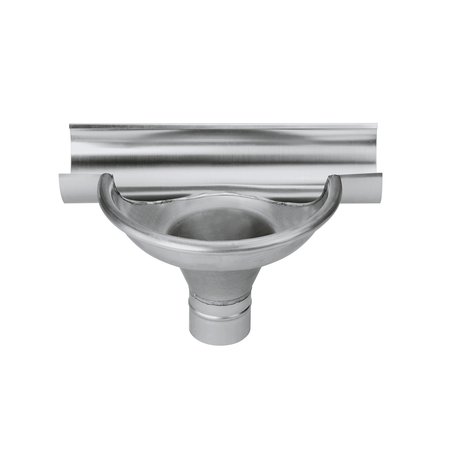 Gutter extension basin shape - half round gutter
Nominal size
280/80, 333/100, 400/120
Materials

Not available in all sizes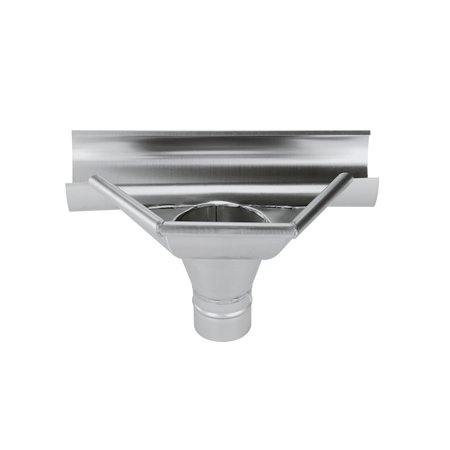 Gutter extension segmented - half round gutter
Nominal size
280/80, 333/100, 400/120
Materials

Not available in all sizes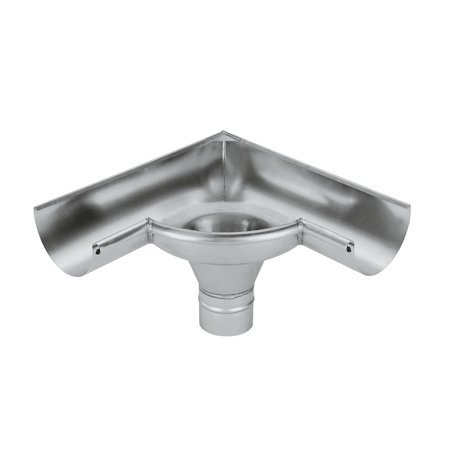 Gutter extension interior corner shape - half round gutter
Nominal size
280/80, 333/100, 400/120
Materials

Not available in all sizes
GRÖMO gutter extensions – Let nothing overflow.
Strong protection during heavy rain.
Even in heavy rainfall, the water should stay in the rain gutter and not spill over. The gutter extensions from GRÖMO take care of that. They are made of copper and zinc and are available in straight, angled, or segmented form. Upon request, we produce our rain gutter extensions according to your individual dimensions as well.