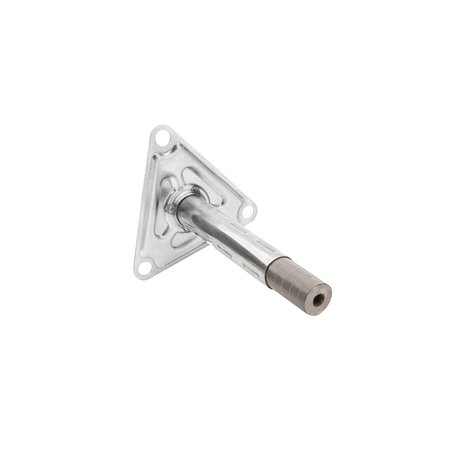 STG pipe bracket support
Nominal size
80-120, 120-160, 160-200, 200-240, 240-320
Materials

Not available in all sizes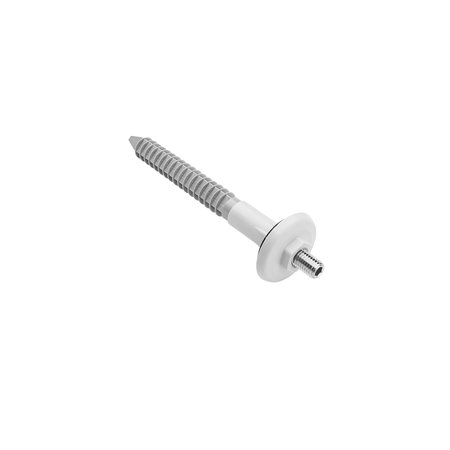 SPI pipe bracket plug
Nominal size
M10/130, M10/260, M10/330
Materials

Not available in all sizes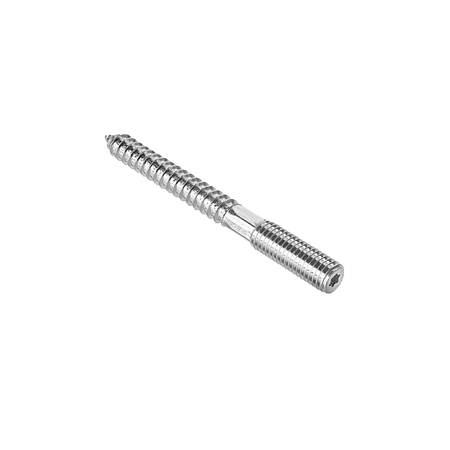 Hanger bolt M10
Nominal size
M10/100, M10/140, M10/200, M10/250, M10/290, M10/300
Materials

Not available in all sizes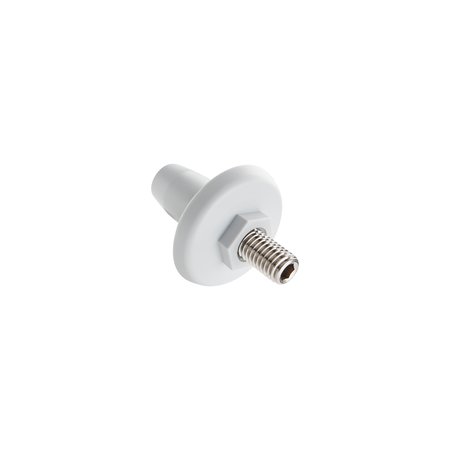 Thermo stop
Nominal size
M10
Materials

Not available in all sizes
Baseplate with threaded nut M8/M10
Nominal size
M8/M10
Materials

Not available in all sizes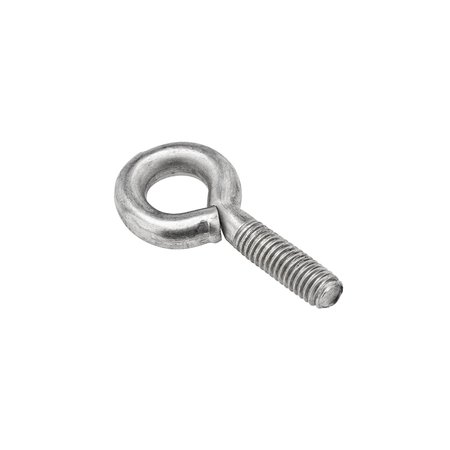 Ring bolt
Nominal size
M6/20
Materials

Not available in all sizes
the hanger bolt from GRÖMO – Attaches the pipe bracket to the wall.
Guarantees no loose bolts.
The hanger bolt from GRÖMO keeps the pipe bracket firmly and secured affixed to the wall. It's easy to mount, but just as quick to take back down as well. Thanks to the coarse thread, the hanger bolt can be screwed into almost all wall materials, while the M10 thread at the other end guarantees the pipe bracket will be fixed in place. The spanner flat and Torx socket make installation into an easy job, even in the tightest of spaces. The hanger bolt is made of electro-galvanized or stainless steel.