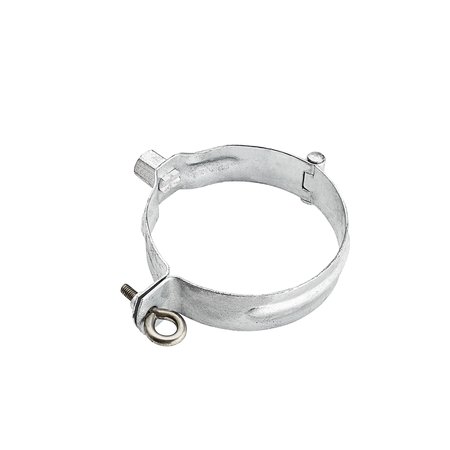 Downpipe bracket with threaded nut M10 / M8
Nominal size
50, 60, 76, 80, 87, 100, 120, 150
Materials

Not available in all sizes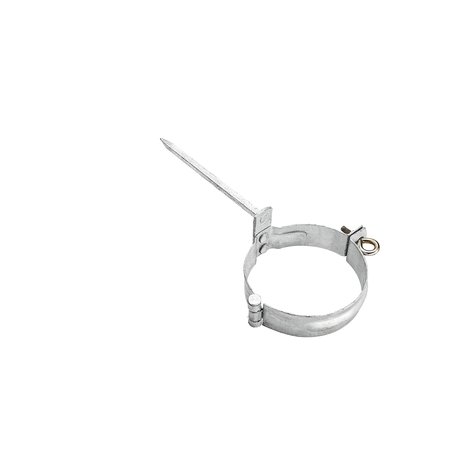 Downpipe bracket with 140 mm striker pin
Nominal size
50, 60, 76, 80, 87, 100, 120, 150
Materials

Not available in all sizes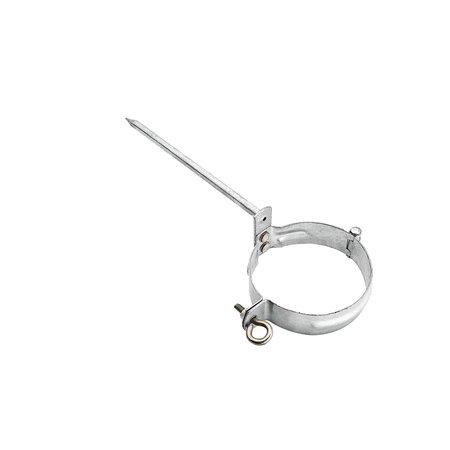 Downpipe bracket with 200 mm striker pin
Nominal size
60, 76, 80, 87, 100, 120, 150
Materials

Not available in all sizes
Downpipe bracket, square, with threaded nut M10
Nominal size
60x60, 80x80, 100x100, 120x120
Materials

Not available in all sizes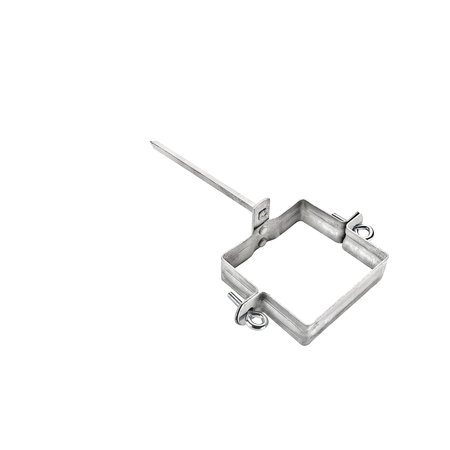 Downpipe bracket square with 140 mm striker pin
Nominal size
80x80, 100x100
Materials

Not available in all sizes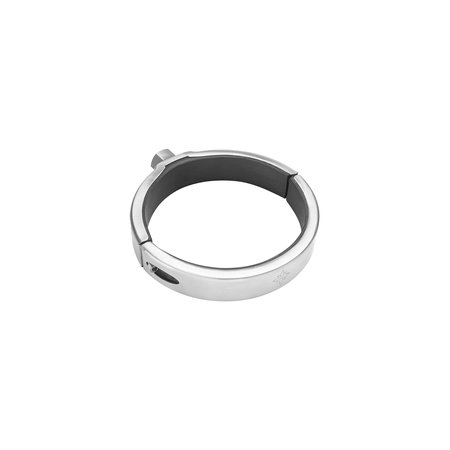 Designer downpipe bracket
Nominal size
100
Materials

Not available in all sizes
Pipe brackets from GRÖMO – How to preserve bonding.
A bracket rarely comes alone.
The downpipe bracket is indispensable for fastening on walls. It provides secure support for the downpipe on the house facade. The application may always be the same, but the pipe bracket you need is not. GRÖMO offers a wide range of pipe brackets according to your need. The brackets come in two models - with striker pin, and with threaded nut. This screw type can be conveniently supplemented by other GRÖMO products, such as the SPI anchor or the thermo stop. Whether made from valuable copper or galvanized steel, round or angular, big or small, the GRÖMO downpipe brackets provide customary quality to European facades.

Right on the wall.
Whether with striker pin (140mm, 200mm, 250mm) or M10 thread, the pipe brackets from GRÖMO come in a number of sizes and diameters. The combination possibilities with the threaded nut are practical and thought out, and get rid of a few worries for the house builder.