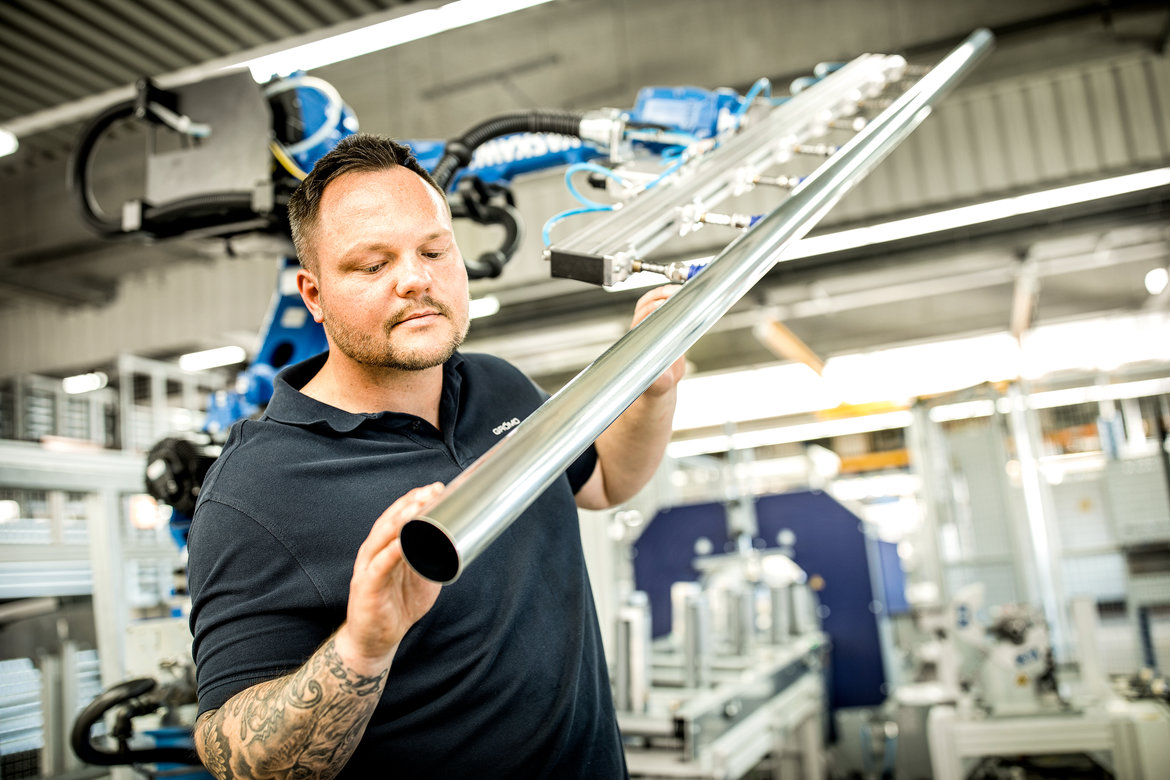 GUARANTEED QUALITY
To ensure that you will always be certain to receive the quality we promise, we do not compromise when it comes to selecting our suppliers or in the coating, testing and inspection of our products. Strict controls, complete documentation of all work processes, continuous improvement and regular training of employees form the basis of the GRÖMO quality standard.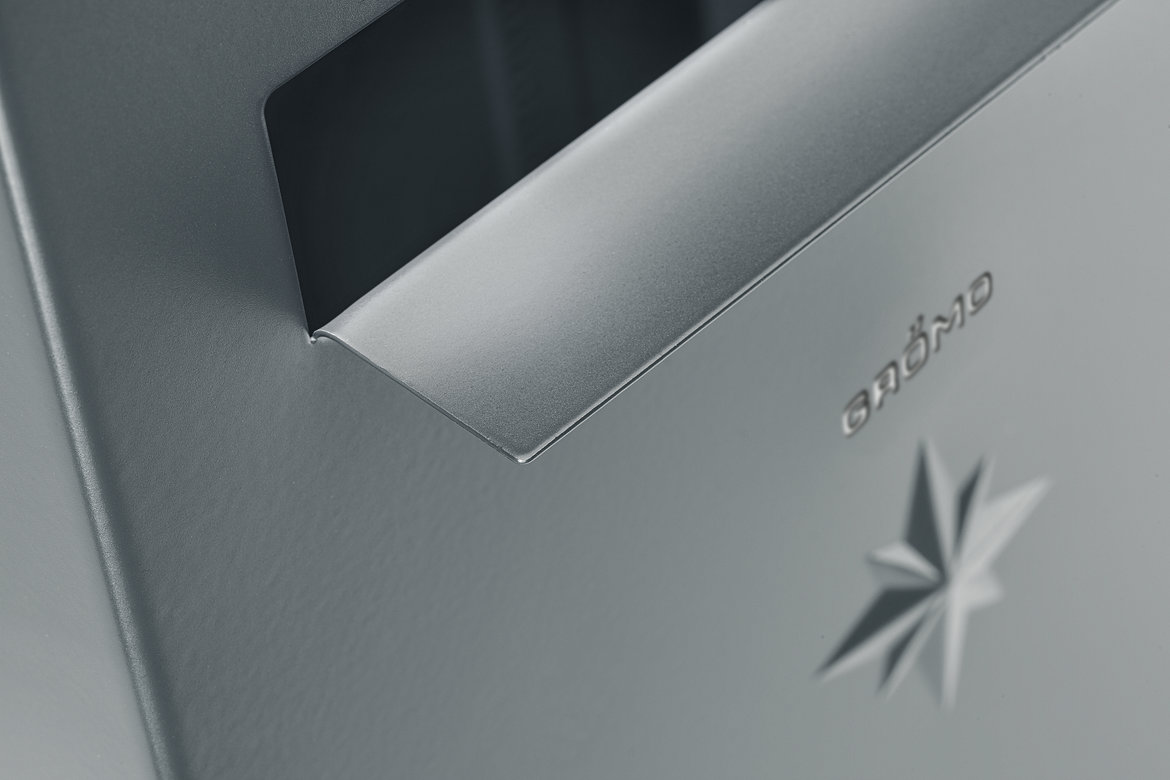 STANDARD-COMPLIANT COMPONENTS
Our GRÖMO ALUSTAR roof drainage components are manufactured according to the Euro-Norm 612 standard. All specifications required by the standard, such as material thickness or cuts, are fulfilled and, in some cases, even exceeded. That is what the GRÖMO star stands for as a quality and trademark.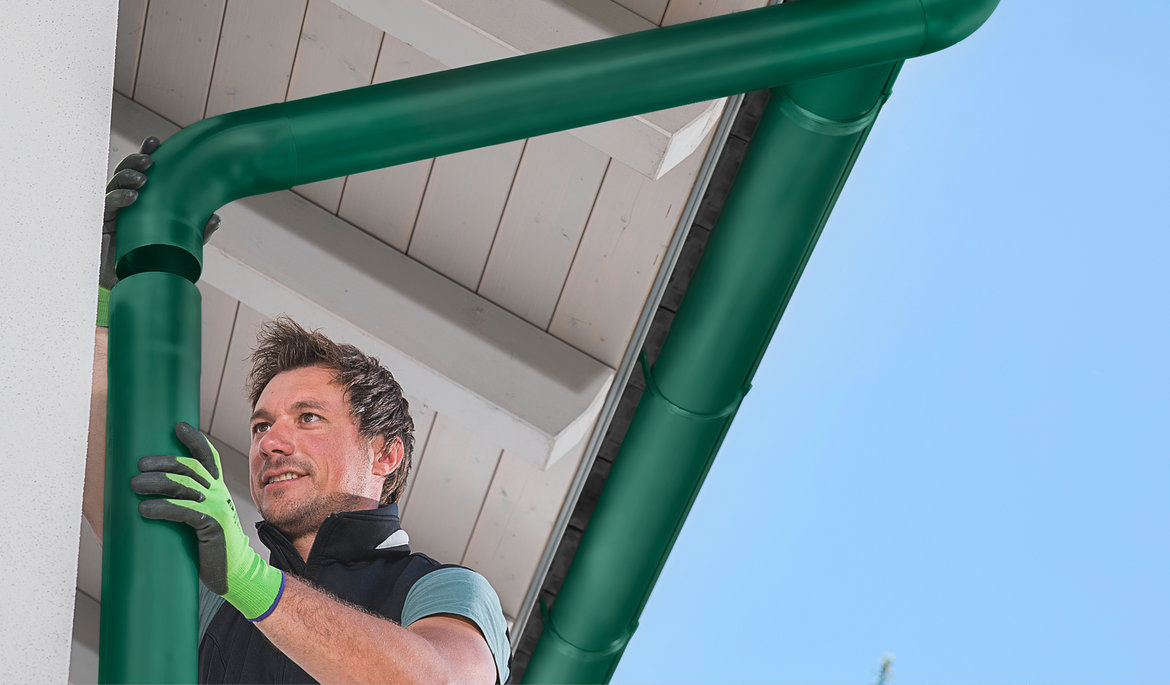 DETAILS FOR EASY INSTALLATION
Ingenious product details, high accuracy of fit, and highly functional precision work ensure fast, easy, and secure installation of our GRÖMO ALUSTAR components.