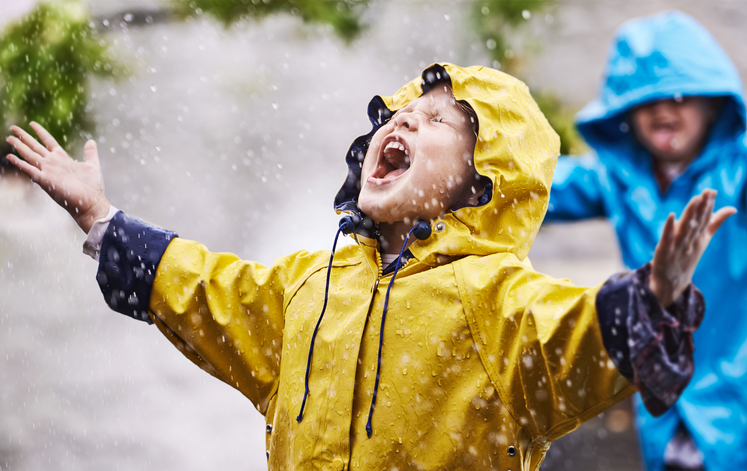 WELCOME TO GRÖMO!
With over 130 years of experience in metalworking, GRÖMO, the specialist for roof drainage and roof and custom accessories, has established itself as a market and innovative leader in Germany and Europe. Our products meet high standards of quality, function, and design.
Grömo GmbH & Co. KG in Marktoberdorf employs about 90 staff, many of whom have been there for several decades. The long-standing loyalty is well-founded: GRÖMO offers a safe workplace, diverse activity, cooperative atmosphere, and flexibility in family situations.
The employees are also an important driving force in product improvements and innovations. "Make it simple," is the motto when it comes to implementing ideas. Lateral thinking and the courage to make decisions are explicitly encouraged. This is especially true for the young generation. Then everything fits: A sense of achievement, joy in work, and motivation.
The foundation for cooperation with GRÖMO is a solid framework of shared values: respectful interactions with each other, efficient use of resources, environmentally conscious actions, and sustainability.
We look forward to your application.
Current job openings
Please check our current job offers at our german website.
SPECULATIVE APPLICATION
Don't see the right job opening for you right now?
Then send us your speculative application. Due to our growth, new positions with interesting job descriptions frequently crop up at short notice. We're glad to approach you and, at best, refer you to a position that is tailored to you.