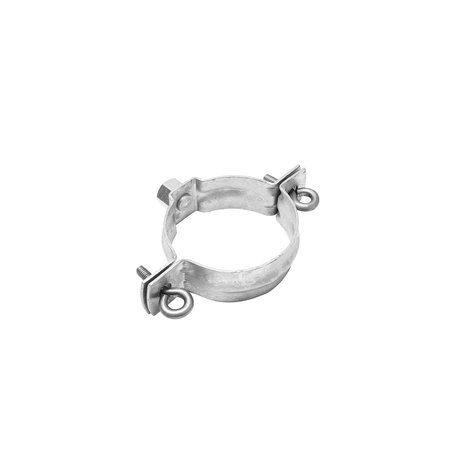 Rainwater standpipe bracket with threaded nut M10
Nominal size
70, 80, 82, 100, 120, 125, 150
Materials

Not available in all sizes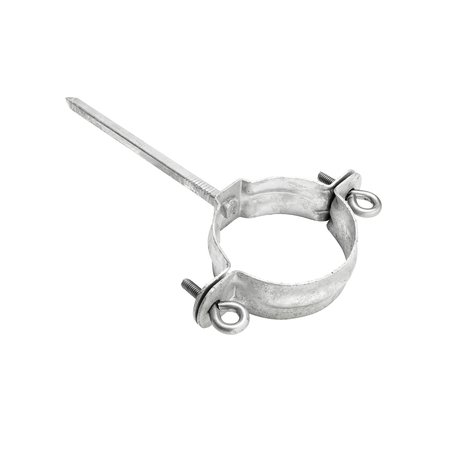 Rainwater standpipe bracket with striker pin
Nominal size
70/140, 80/140, 82/100, 100/140, 100/200, 120/140, 125/140, 150/140
Materials

Not available in all sizes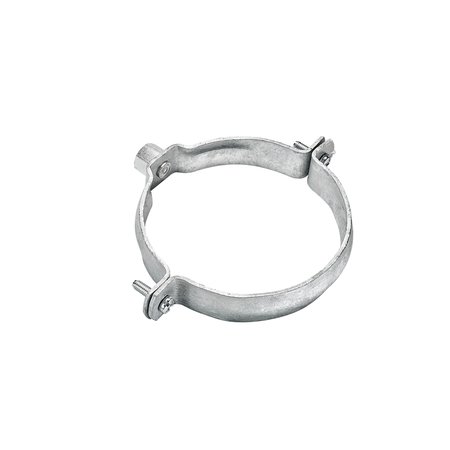 SML cast-iron pipe bracket with threaded nut M10
Nominal size
110
Materials

Not available in all sizes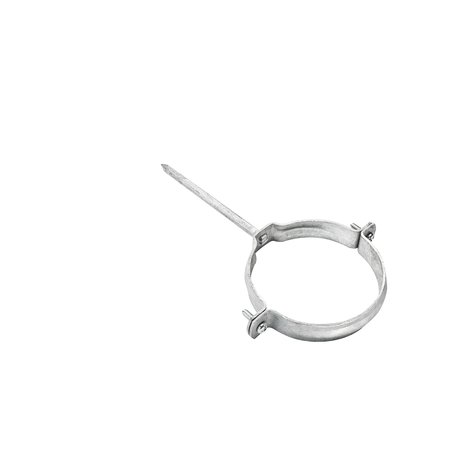 SML cast-iron pipe bracket with striker pin 140 mm
Nominal size
110
Materials

Not available in all sizes
Standpipe brackets from GRÖMO – They hold on to quality.
Keep composure.
It's that easy to give your roof drainage support. With standpipe brackets from GRÖMO, there's not a chance of anything slipping. Whether with a threaded nut or striker pin, the bracket sits tight against any wall. And without any insulation. Attaching the standpipe is done fast due to easy handling and quick fixing.

Long live the bracket.
The GRÖMO standpipe bracket is available in either traditional galvanized steel or classic copper.

How to put the bracket on the wall.
Drill hole, insert dowel, and screw in the hanger bolt.