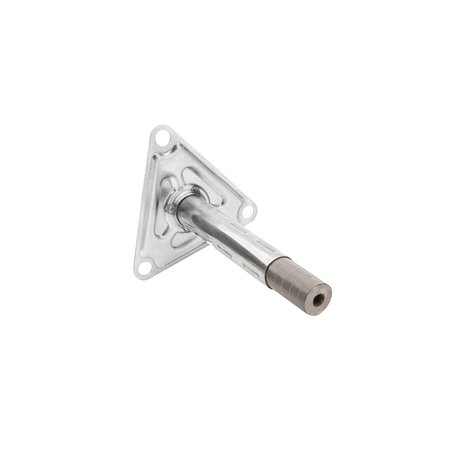 STG pipe bracket support
Nominal size
80-120, 120-160, 160-200, 200-240, 240-320
Materials

Not available in all sizes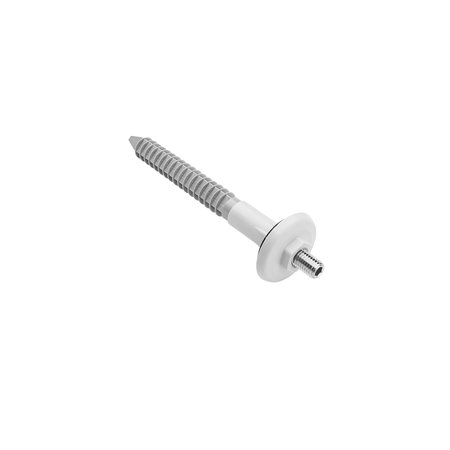 SPI pipe bracket plug
Nominal size
M10/130, M10/260, M10/330
Materials

Not available in all sizes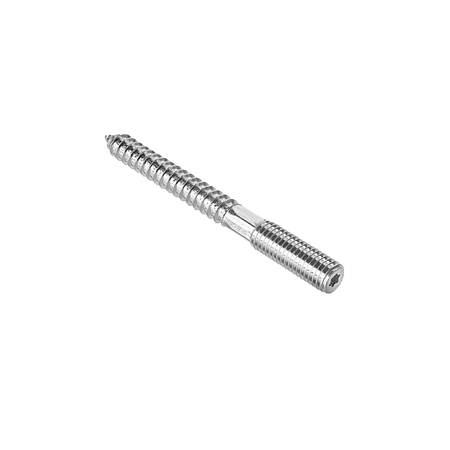 Hanger bolt M10
Nominal size
M10/100, M10/140, M10/200, M10/250, M10/290, M10/300
Materials

Not available in all sizes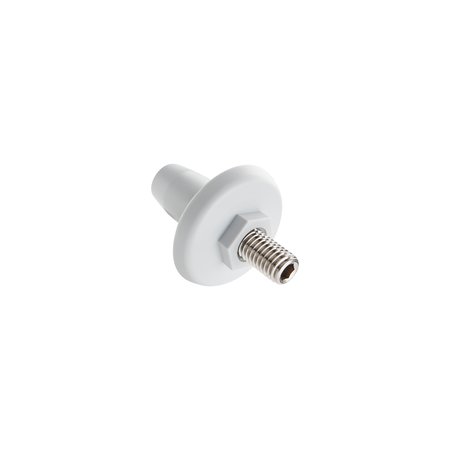 Thermo stop
Nominal size
M10
Materials

Not available in all sizes
Baseplate with threaded nut M8/M10
Nominal size
M8/M10
Materials

Not available in all sizes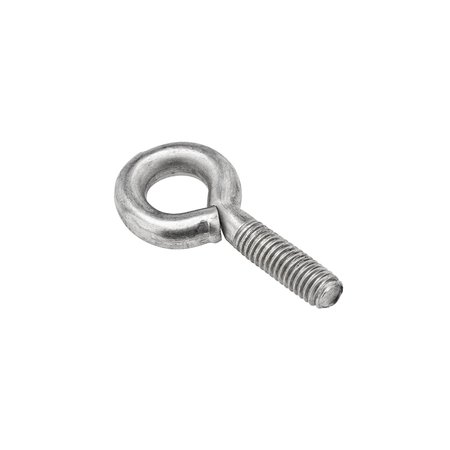 Ring bolt
Nominal size
M6/20
Materials

Not available in all sizes
the thermo stop from GRÖMO – Leaves no one cold.
How to stop unnecessary expenses.
An interference with heat insulation, as can happen when fastening a pipe bracket, can cause significant extra costs. The insulation is penetrated by the bolt, resulting in heat draining off and infiltrating cold that allows the walls to cool down. Heating costs and emissions go up. But it doesn't have to be that way. With a thermo stop M10 from GRÖMO as fastening technology, you'll protect your heat insulation at home. And the thermo stop protects you from unnecessary expenses.
 
More than a detail.
The thermo stop ensures effective thermal separation between hanger bolt and pipe bracket. The built-in seal ring guarantees water impermeability and creates an elegant connection to the thermal insulation system. These smart features make the thermo stop a necessary component in roof drainage, that doesn't just effectively prevent cold and heat flux, but is also easy and fast to install.
 
More than a pipe bracket support.
The thermo stop thread is made of stainless steel and guarantees a secure hold that opens up possibilities beyond pipe brackets. Fasten trellises, letterboxes, and house numbers without a problem, securely and permanently to the house wall. Just twist the thermo stop onto the installed hanger bolt, and securely mount the component that needs to be fastened. Thus existing heat insulation in the wall remains intact without losing anything, and you can enjoy the comfortable climate without extra expenses. You see, the thermo stop is the clever fastening technology that looks good on the wall and on the heating bill.