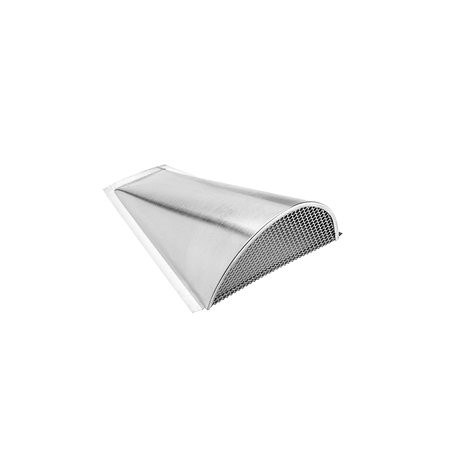 Bull's eye roof fan, half round
Nominal size
260/160/90
Materials

Not available in all sizes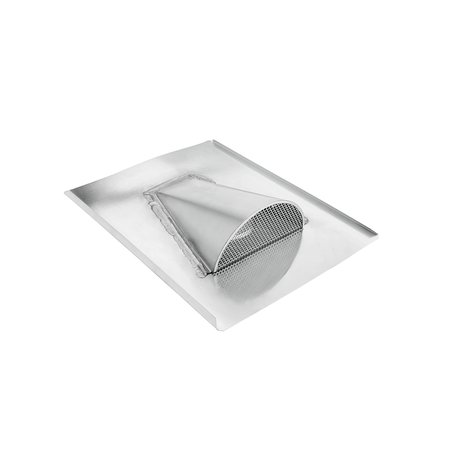 Bull's eye roof fan, half round, with baseplate
Nominal size
300/400
Materials

Not available in all sizes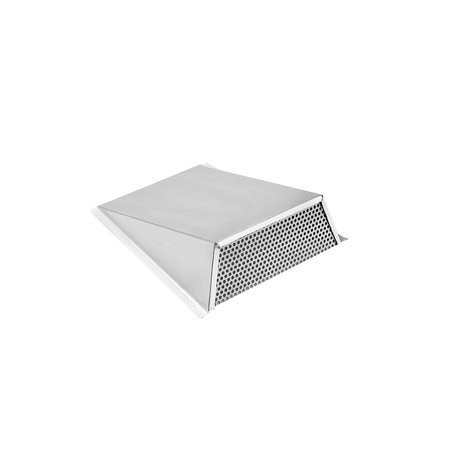 Trapezoid Roof Ventilator
Nominal size
200/170/130/60
Materials

Not available in all sizes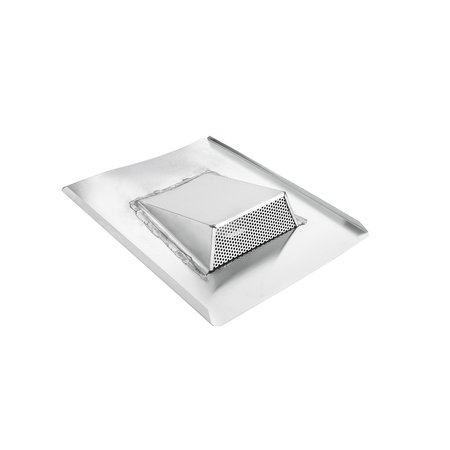 Trapezoid roof fan, with baseplate
Nominal size
300/400
Materials

Not available in all sizes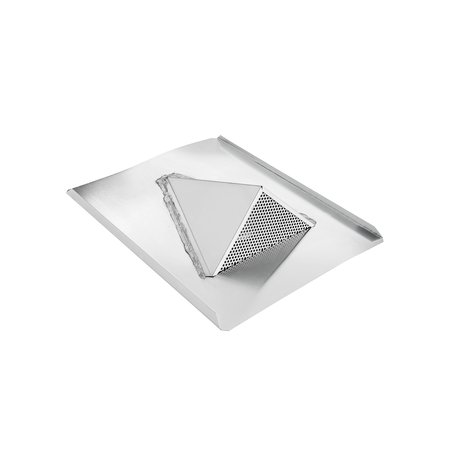 Pitched dormer ventilator, triangular, with baseplate
Nominal size
300/400
Materials

Not available in all sizes
the GRÖMO fan – There goes the air.
Let air out for protection.
Nothing is more stressful and annoying than moisture damage on wood and metal parts of the roof construction. For one thing, it's hard to get rid of, and for another, it often comes with costly repairs. With one small component, the whole thing can be simply avoided. Special fan hoods protect the roof by ensuring proper aeration and ventilation on the eaves, ridge, hip, and surface of roofs.
GRÖMO offers this fan in different versions. Whether it's a bull's eye ventilator, pitched dormer fan, or trapezoid ventilator, made from copper, zinc, or pre-weathered zinc, the diversified product portfolio offers the right fan for every need. Upon request, custom shapes can even be made to measure in the GRÖMO factory based on the customer's individual requirements.