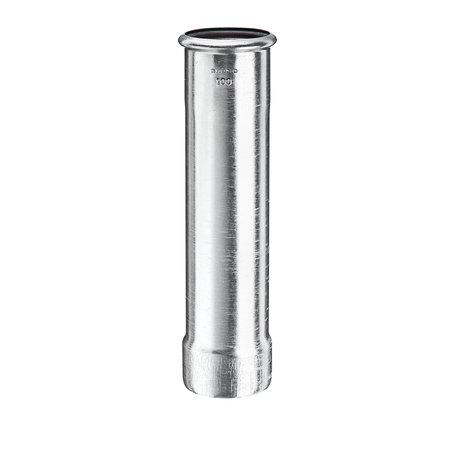 Grömo rainwater standpipe 0.5 m - without cleaning lid
Nominal size
80, 100
Materials

Not available in all sizes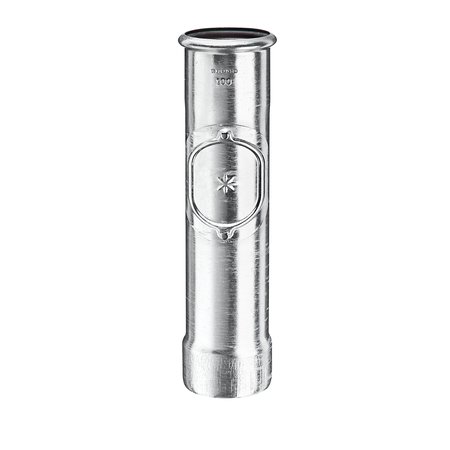 Grömo rainwater standpipe 0.5 m - with cleaning lid
Nominal size
80, 100
Materials

Not available in all sizes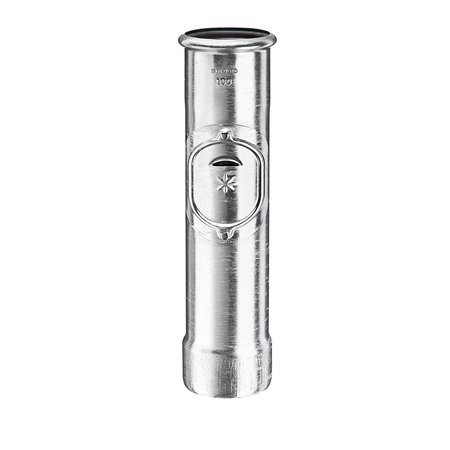 Grömo rainwater standpipe 0.5 m - with safety overflow in the cleaning lid
Nominal size
80, 100
Materials

Not available in all sizes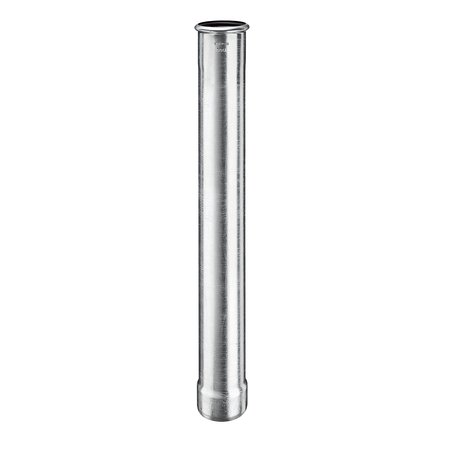 Grömo rainwater standpipe 1.0 m - without cleaning lid
Nominal size
80, 100, 120
Materials

Not available in all sizes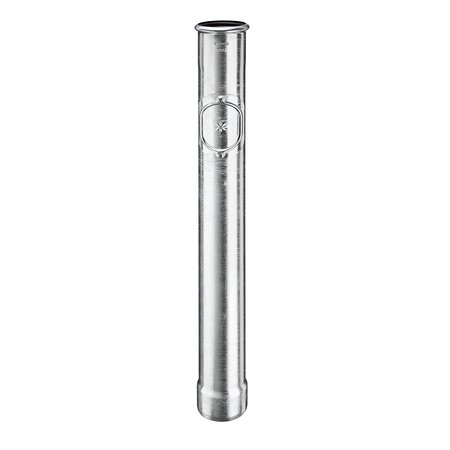 Grömo rainwater standpipe 1.0 m - with cleaning lid
Nominal size
80, 100, 120
Materials

Not available in all sizes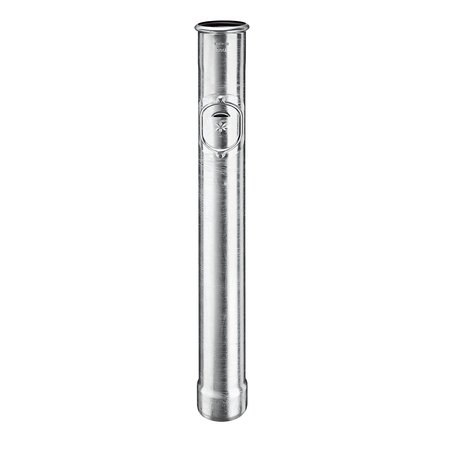 Grömo rainwater standpipe 1.0 m - with safety overflow<br/>in the cleaning lid
Nominal size
80, 100, 120
Materials

Not available in all sizes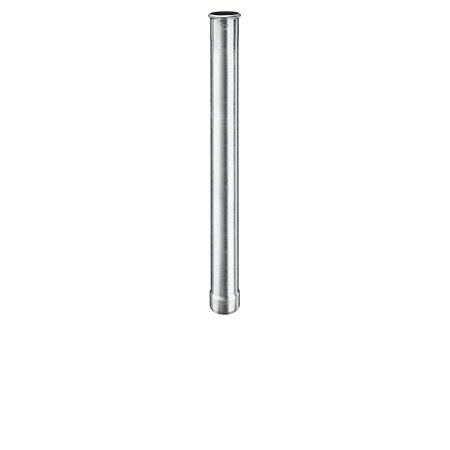 Grömo rainwater standpipe 1.5 m - without cleaning lid
Nominal size
100, 120
Materials

Not available in all sizes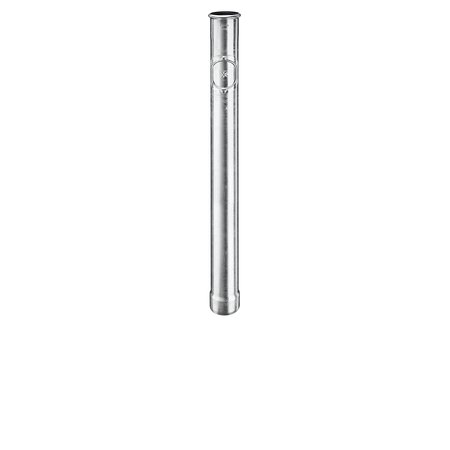 Grömo rainwater standpipe 1.5 m - with cleaning lid
Nominal size
100, 120
Materials

Not available in all sizes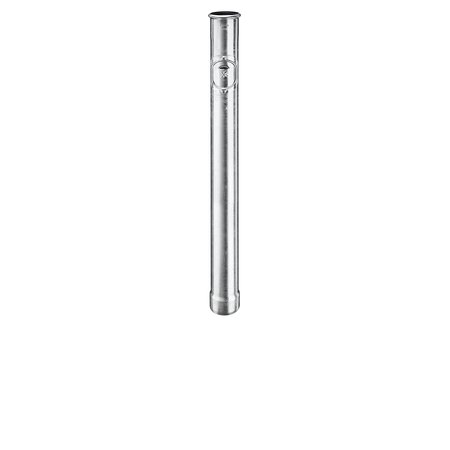 Grömo rainwater standpipe 1.5 m - with safety overflow<br/>in the cleaning lid
Nominal size
100, 120
Materials

Not available in all sizes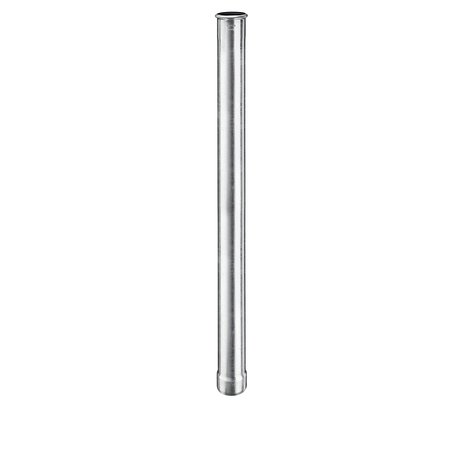 Grömo rainwater standpipe 2.0 m - without cleaning lid
Nominal size
100
Materials

Not available in all sizes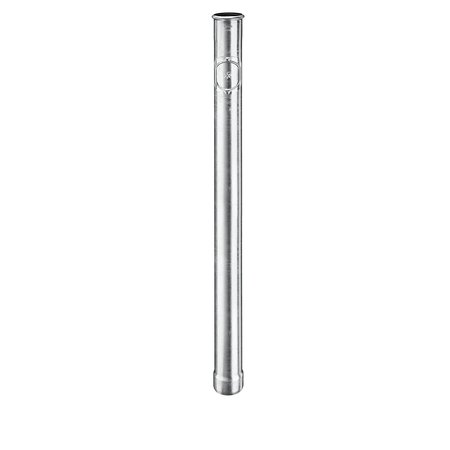 Grömo rainwater standpipe 2.0 m - with cleaning lid
Nominal size
100
Materials

Not available in all sizes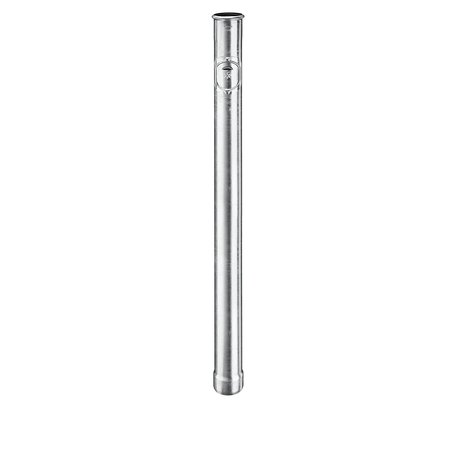 Grömo rainwater standpipe 2.0 m - with safety overflow<br/>in the cleaning lid
Nominal size
100
Materials

Not available in all sizes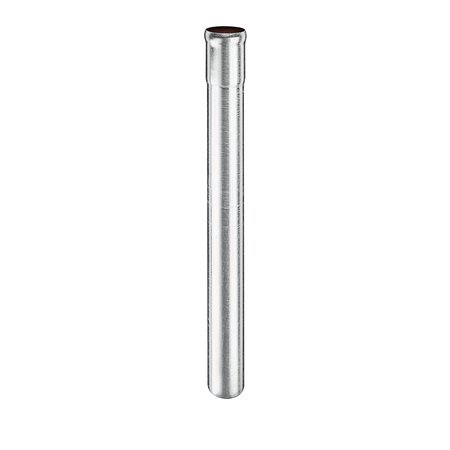 Rainwater standpipe 1.0 m - without cleaning lid
Nominal size
70, 80, 100, 125, 150
Materials

Not available in all sizes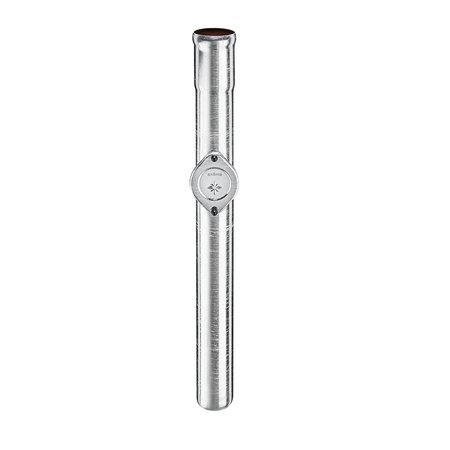 Rainwater standpipe 1.0 m - with cleaning lid
Nominal size
70, 80, 100, 125, 150
Materials

Not available in all sizes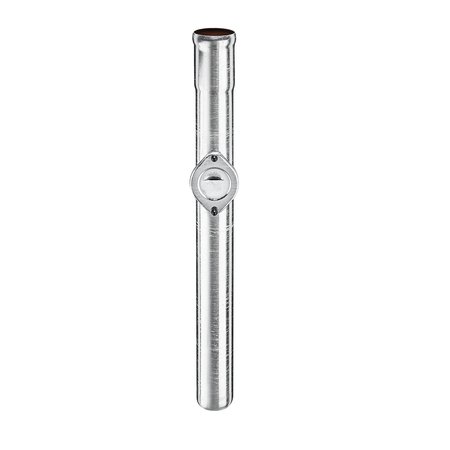 Rainwater standpipe 1.0 m - with safety overflow in the cleaning lid
Nominal size
70, 80, 100, 125, 150
Materials

Not available in all sizes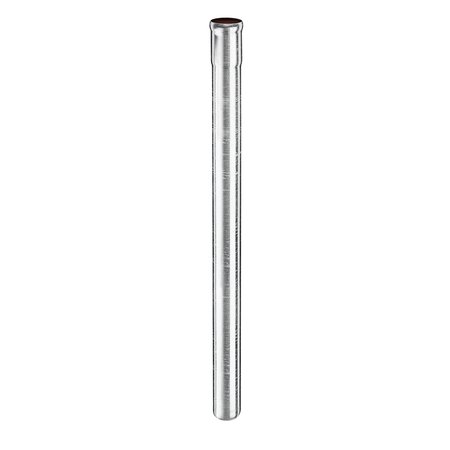 Rainwater standpipe 1.5 m - without cleaning lid
Nominal size
70, 80, 100, 125, 150
Materials

Not available in all sizes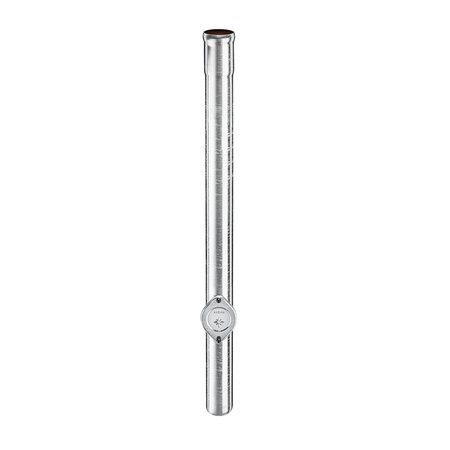 Rainwater standpipe 1.5 m - with cleaning lid
Nominal size
70, 80, 100, 125, 150
Materials

Not available in all sizes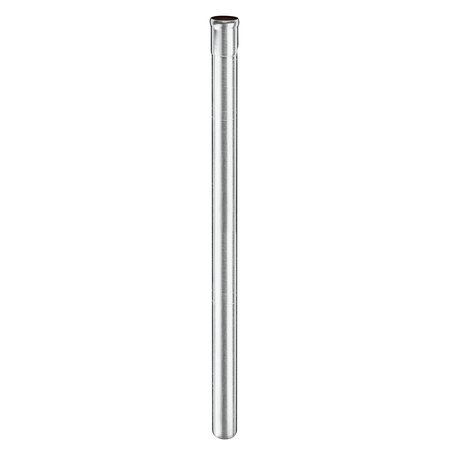 Rainwater standpipe 2.0 m - without cleaning lid
Nominal size
100, 125, 150
Materials

Not available in all sizes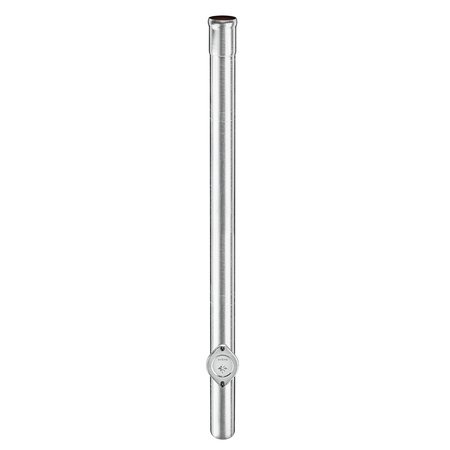 Rainwater standpipe 2.0 m - with cleaning lid
Nominal size
100, 125, 150
Materials

Not available in all sizes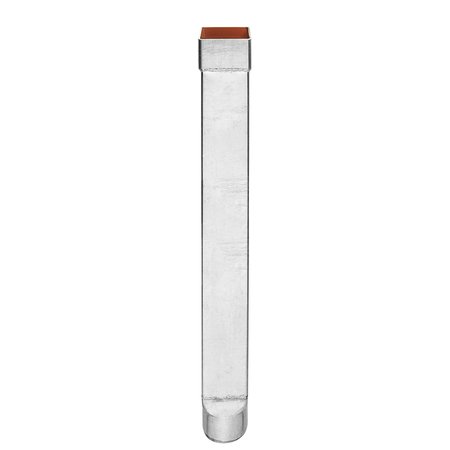 Rainwater standpipe square 1.0 m - without cleaning lid
Nominal size
100/100
Materials

Not available in all sizes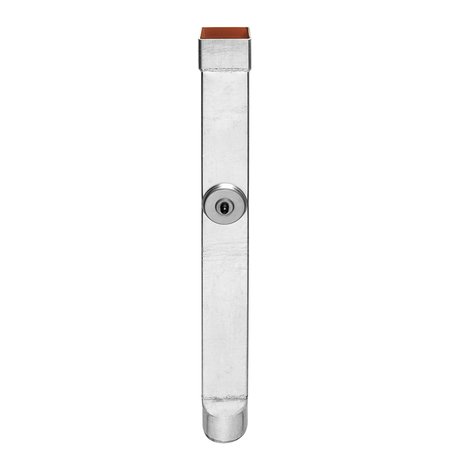 Rainwater standpipe square 1.0 m - with cleaning lid
Nominal size
100/100
Materials

Not available in all sizes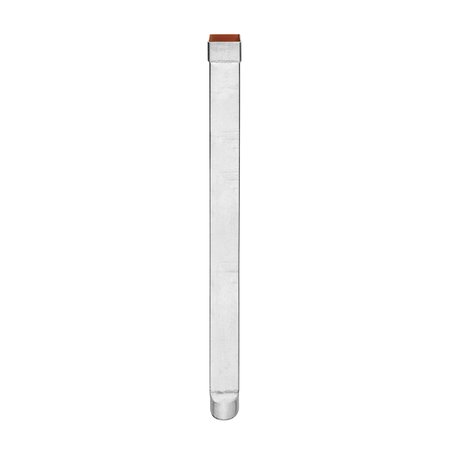 Rainwater standpipe square 1.5 m - without cleaning lid
Nominal size
100/100
Materials

Not available in all sizes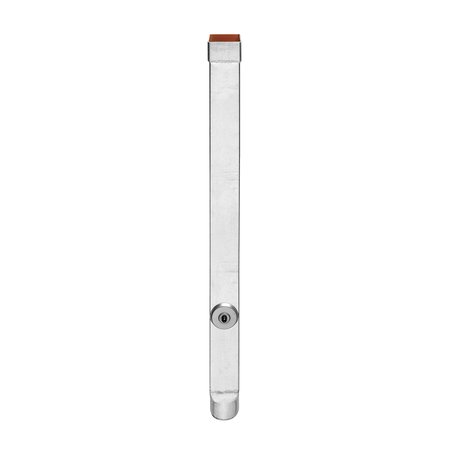 Rainwater standpipe square 1.5 m - with cleaning lid
Nominal size
100/100
Materials

Not available in all sizes
Rainwater standpipes from GRÖMO – Fluid transition.
Simply installed, simply brilliant.
Installing a transition from rainwater downpipe to standpipe in the roof drainage system often proves to be expensive, time-intensive, and complicated. The perfect fit solution from GRÖMO: the rainwater standpipe with built-in long-sleeve socket and seal. This creates an effective connection that is hassle-free and time-saving to install, guarantees optimum support without extra pieces and accurately centers both pipes, making one thing less to worry about during assembly. The optional inspection opening makes it easier to clean with more space to move.

Rain conductor in design.
The rainwater standpipe shines in galvanized steel, and allows cast iron and plastic pipes to be left out in the rain. Hot-dip galvanized on the outside, coated on the inside, the standpiping is completely protected and guarantees the pipe a long lifespan. A decorative facade design with the original GRÖMO tinsmith star, with optional smart safety overflow in the cleaning lid, tops off the standpipe. This valuable prevention of damage in areas prone to impact doesn't just protect the pipeline, but also your wallet.

Goes with everything.
GRÖMO standpipes DN80, DN100, and DN120 work with all common sewer pipes DN100, KG, KG2000, acoustic transmission lines – and with the appropriate seal for GA cast iron pipes. And in all common diameters (80 mm, 100 mm, 120 mm) and lengths (0.5 m, 1.0 m, 1.5 m, 2.0 m), too.