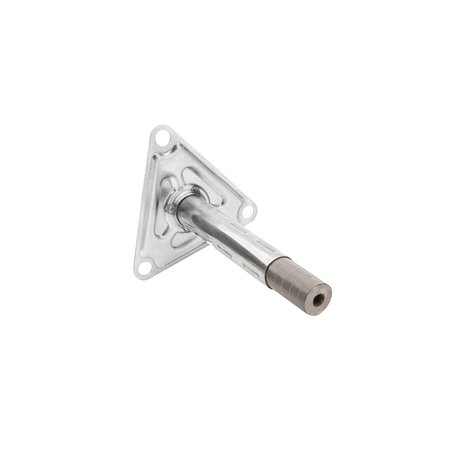 STG pipe bracket support
Nominal size
80-120, 120-160, 160-200, 200-240, 240-320
Materials

Not available in all sizes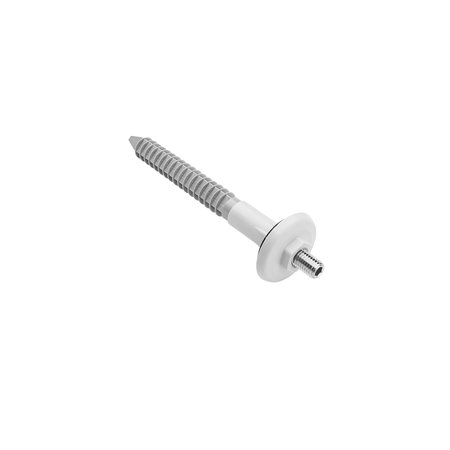 SPI pipe bracket plug
Nominal size
M10/130, M10/260, M10/330
Materials

Not available in all sizes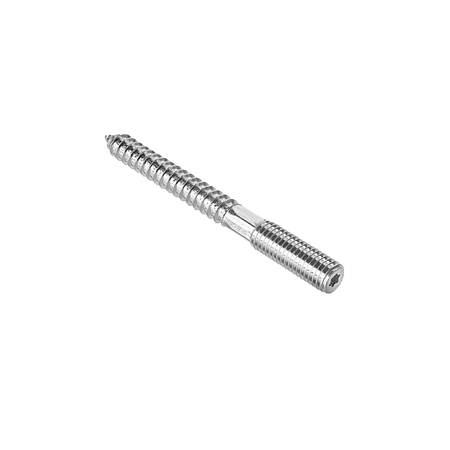 Hanger bolt M10
Nominal size
M10/100, M10/140, M10/200, M10/250, M10/290, M10/300
Materials

Not available in all sizes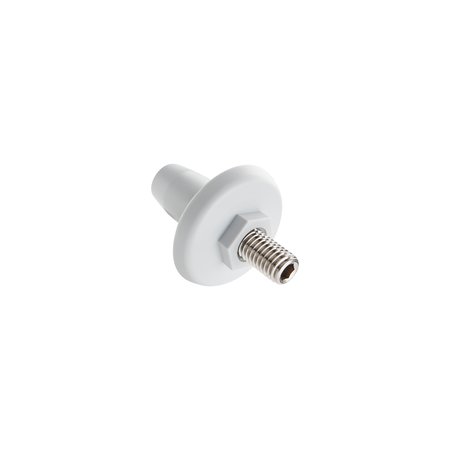 Thermo stop
Nominal size
M10
Materials

Not available in all sizes
Baseplate with threaded nut M8/M10
Nominal size
M8/M10
Materials

Not available in all sizes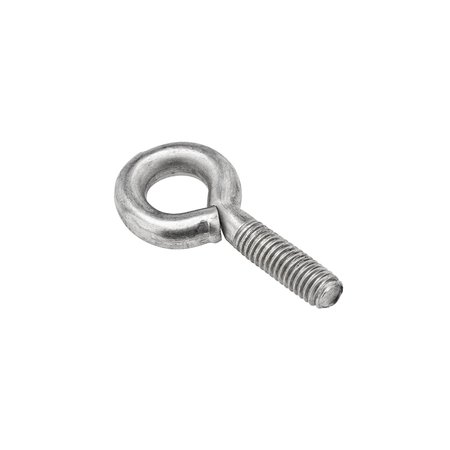 Ring bolt
Nominal size
M6/20
Materials

Not available in all sizes
the GRÖMO baseplate – A good base.
Guaranteed rock solid.
The 2-hole baseplate with threaded nut, M8 and M10, is the perfect addition for fastening your downpipes. With proven quality, the plate is impressive in either galvanized or stainless steel. Whether at the top, the bottom, or on the side, the installation-friendly baseplate provides a secure hold.