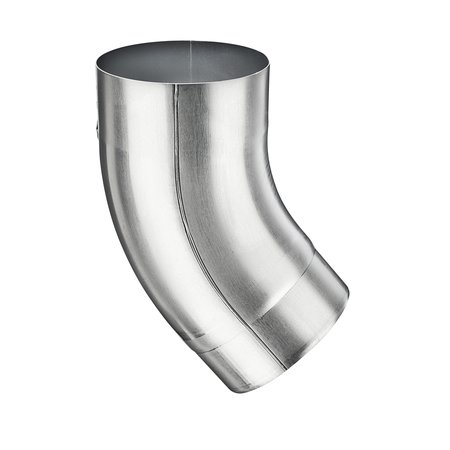 Pipe elbow 40° with indent
Nominal size
60, 76, 80, 87, 100, 120
Materials

Not available in all sizes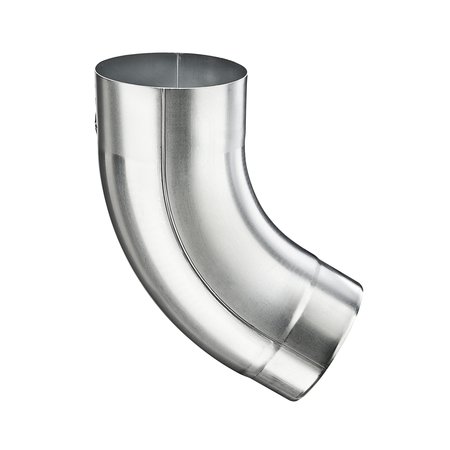 Pipe elbow 60° with indent
Nominal size
50, 60, 76, 80, 87, 100, 120
Materials

Not available in all sizes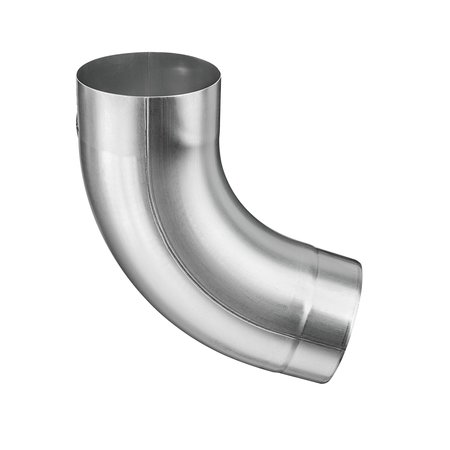 Pipe elbow 72° with indent
Nominal size
50, 60, 75, 76, 80, 87, 100, 120, 150
Materials

Not available in all sizes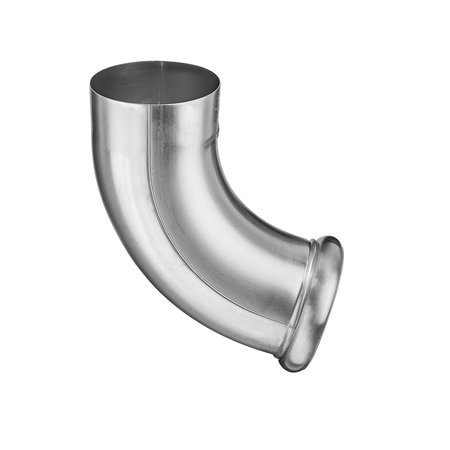 Pipe elbow 72° with bead
Nominal size
80, 87, 100
Materials

Not available in all sizes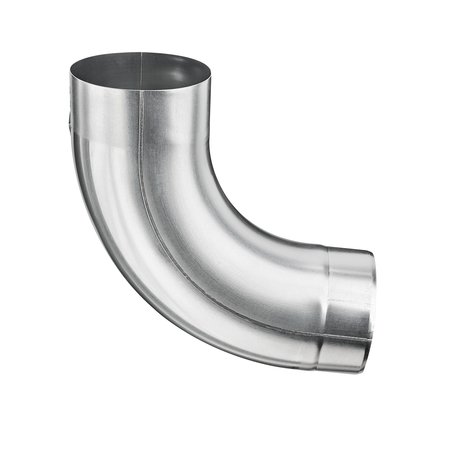 Pipe elbow 85° with indent
Nominal size
60, 75, 76, 80, 87, 100, 120
Materials

Not available in all sizes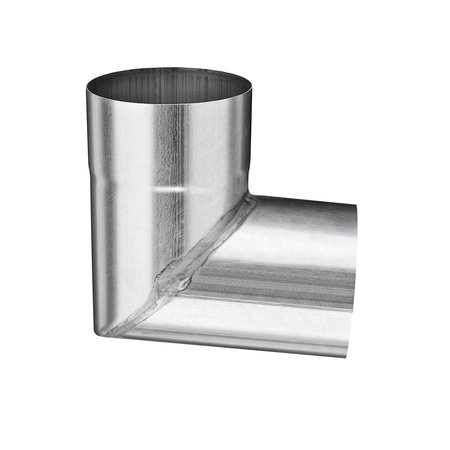 Pipe corner elbow 87°
Nominal size
60, 76, 80, 87, 100, 120
Materials

Not available in all sizes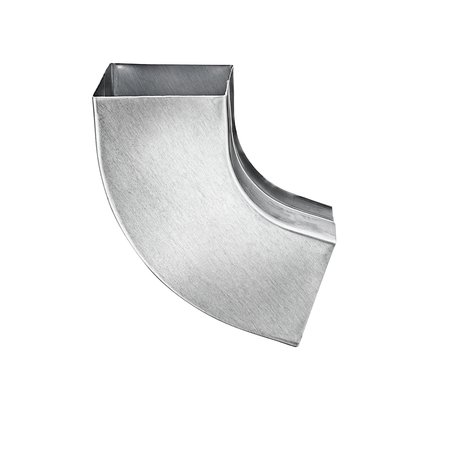 Square pipe elbow 72°
Nominal size
80/80, 100/100
Materials

Not available in all sizes
Drainpipe elbow from GRÖMO – Time for a change in direction.
Be done with forming sockets and flaring.
Up until now, you often spend effort on widening the pipes in the roof gutter so that the pipe elbow could be connected perfectly to the downpipe. Luckily, this is finally over. With the conical GRÖMO drainpipe elbow, elbow and drain can finally be connected quickly and without complication. Thanks to the secure plug connection with indent, the drainpipe elbow can be inserted into any pipe quite easily. Because it actually doesn't matter whether the pipe has a socket joint or not. It always fits, guaranteed. And with a plug-in length that can be adjusted to the diameter, the downpipe elbow delivers what it promises: a tight fit.

The agony of choosing an elbow.
Available in 40°, 60°, 72°, 85° and 87° angles, there's a right drainpipe elbow for every bend. Whether round downpipe or box pipe, GRÖMO always has the right elbow. The individual elbows are naturally produced in all common metals.