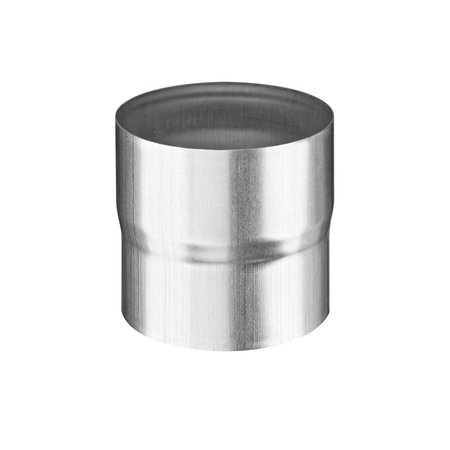 Connection sleeve (pipe connector)
Nominal size
50, 60, 76, 80, 87, 100, 120
Materials

Not available in all sizes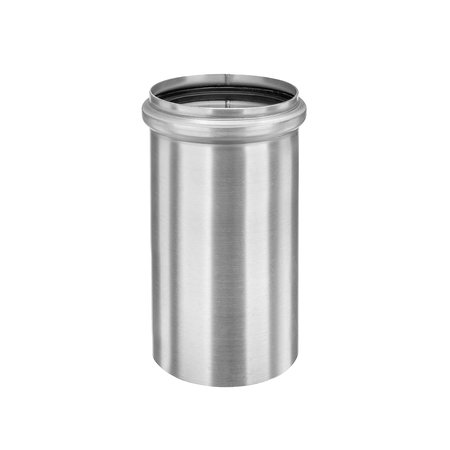 Connection sleeve with seal (pipe connector)
Nominal size
75, 75/76, 75/80, 110, 110/100
Materials

Not available in all sizes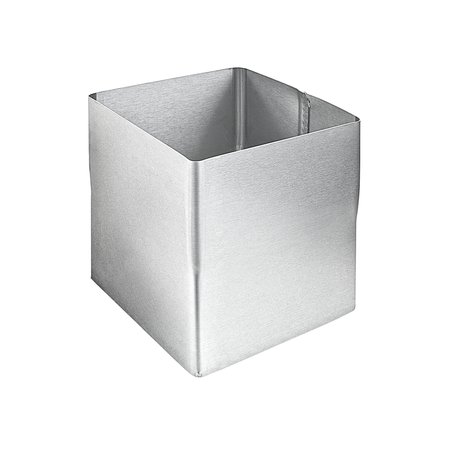 Connection sleeve (pipe connector) square shape
Nominal size
80/80, 100/100
Materials

Not available in all sizes
the plug-in sleeve from GRÖMO – A fitting solution.
Quality through and through.
For connecting two sawed downpipes of the same diameter together, you'll need a plug-in sleeve. Due to the perfectly fitting indent, the sleeve is easy to install and guarantees an uninterrupted water flow through the roof drainage system
The GRÖMO plug-in sleeve is available in round as well as angular (square) design, whereas the round connector can be selected in a variety of different materials. Zinc, copper, galvanized steel, and aluminum are the raw materials that protect the plug-in sleeve from weather and corrosion. So the downpipe is connected perfectly, reliably, and for the long haul.
The plug-in sleeve is compatible with current pipe diameters from 50 mm to 120 mm, in accordance with DIN EN 612.