GRÖMO Innovations - Simple, elegant & MODERN
Our goals: to stay on top of current market demands and to create sustainable products out of good ideas, down to the last detail. We are constantly thinking in new ways and sometimes take unusual paths to accomplish these goals.
With extensive practical experience, a focus on the essentials and a great love of detail, GRÖMO creates new innovative products of high quality. Tailored to the individual needs of plumbers, roofers and builders, our practice-oriented products make work easier and ensure optimum results. The products in our design line are ideal for use in modern architecture - be it on public buildings, office and administration buildings, production facilities or single and multi-family homes.
See for yourself and discover our new products of 2023.
Innovative aesthetics - Modern architecture
In modern architecture especially, it is important for the overall appearance of a building to be harmonious. That is why GRÖMO has dedicated its own product line to the topic of design. It is the perfect solution for discerning customers who value the highest quality, maximum functionality and modern design. It scores points with architects for its design, which takes on the formal language of modern architecture, and with craftspeople for its ability to be installed quickly and easily.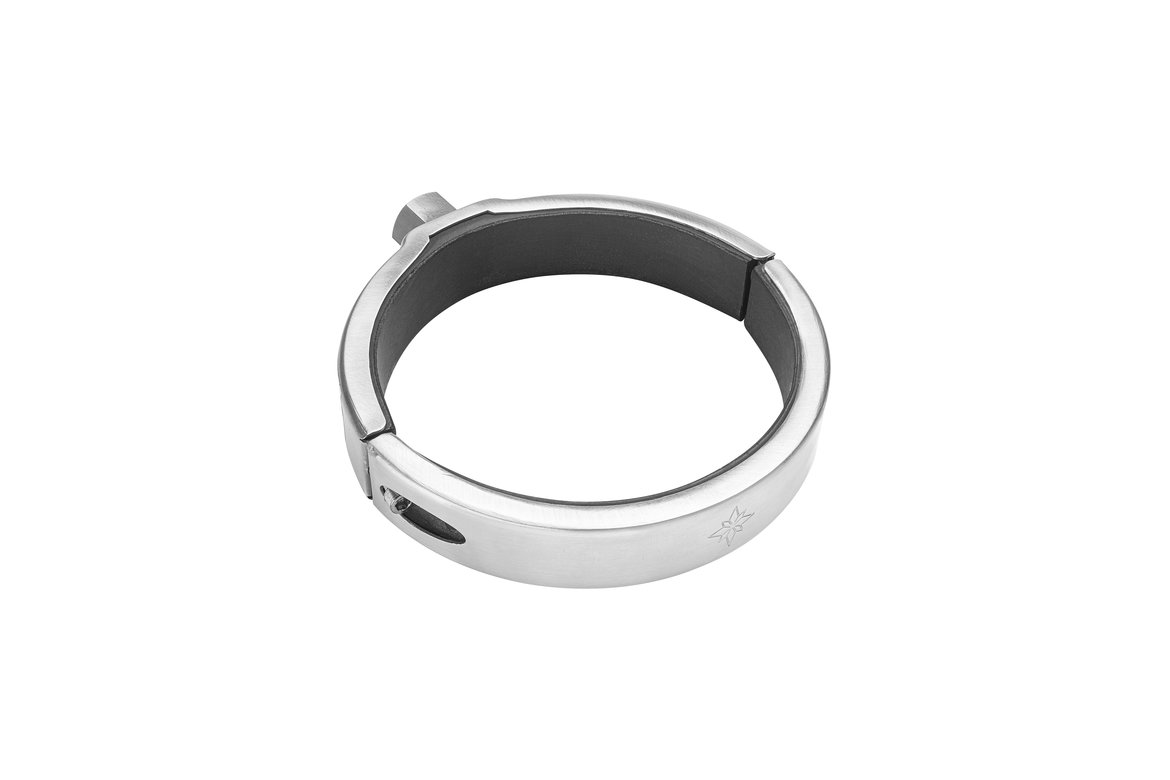 The DESIGN downpipe bracket
For mounting all metal downpipes
Mount downpipes with a concealed screw
Rubber profile provides downpipe tolerance compensation
Sound proofing against the noise of dripping and flowing
An eye-catcher on every façade
Also available in GRÖMO ALUSTAR colours and surfaces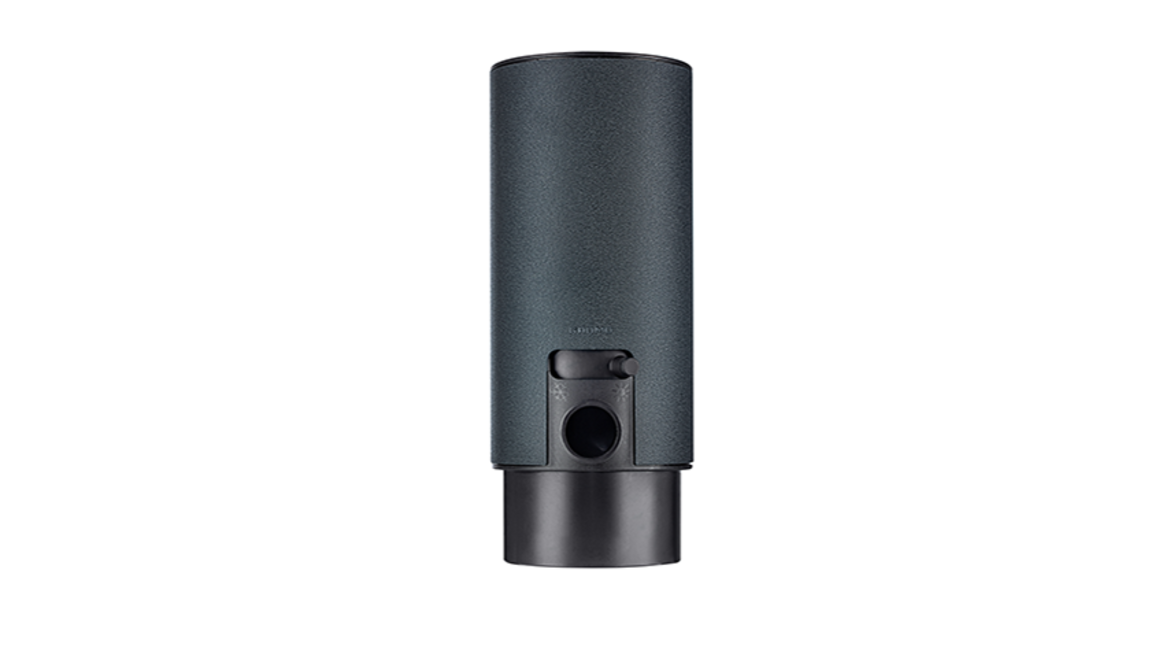 The DESIGN water collector
Elegant and timeless design
Automatically regulates the water level in the rain barrel
Highly efficiency and low cross-section reduction due to innovative spiral auger
During winter: Close slider, empty barrel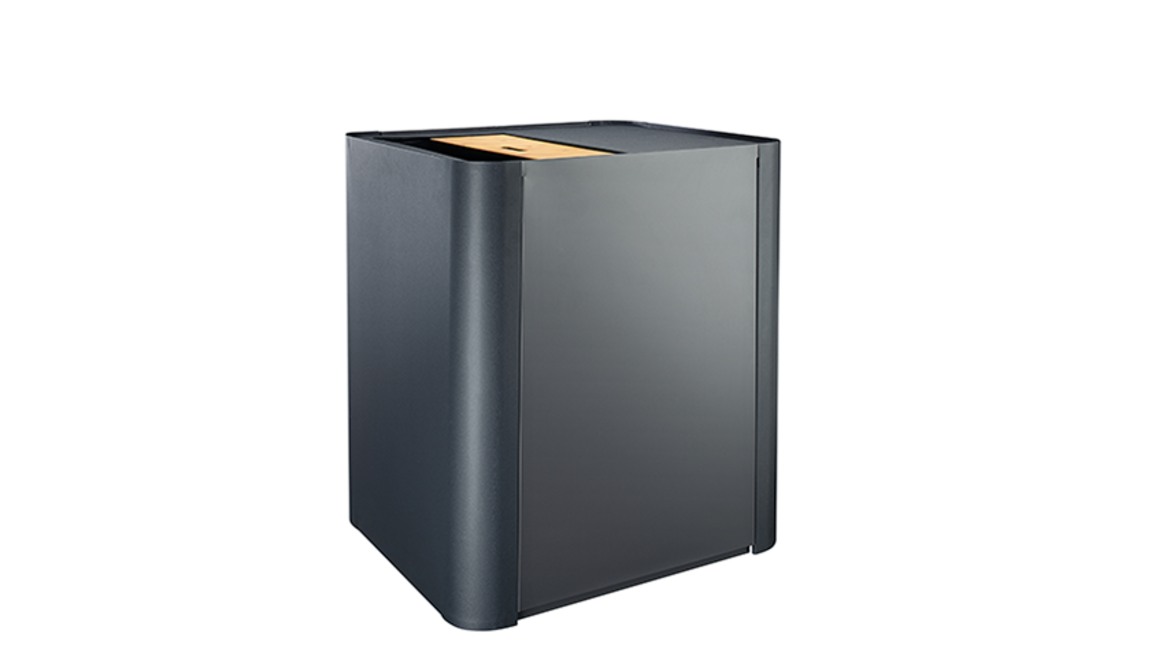 The design rain barrel
Stylish appearance and high-quality weatherproof materials
300 litre storage capacity
Metal struts for better stability
Sliding lid for easy water extraction
During winter: Empty the barrel and detach the connection to the downpipe