The DESIGN downpipe bracket
The design downpipe bracket made of brushed stainless steel fits all metal downpipes NPS 100 and works universally. Its appealing appearance makes it stand out straight away from the pipe brackets commonly used up to now. The new design downpipe bracket is an enhancement for any house, and not just where the drainage system can be seen.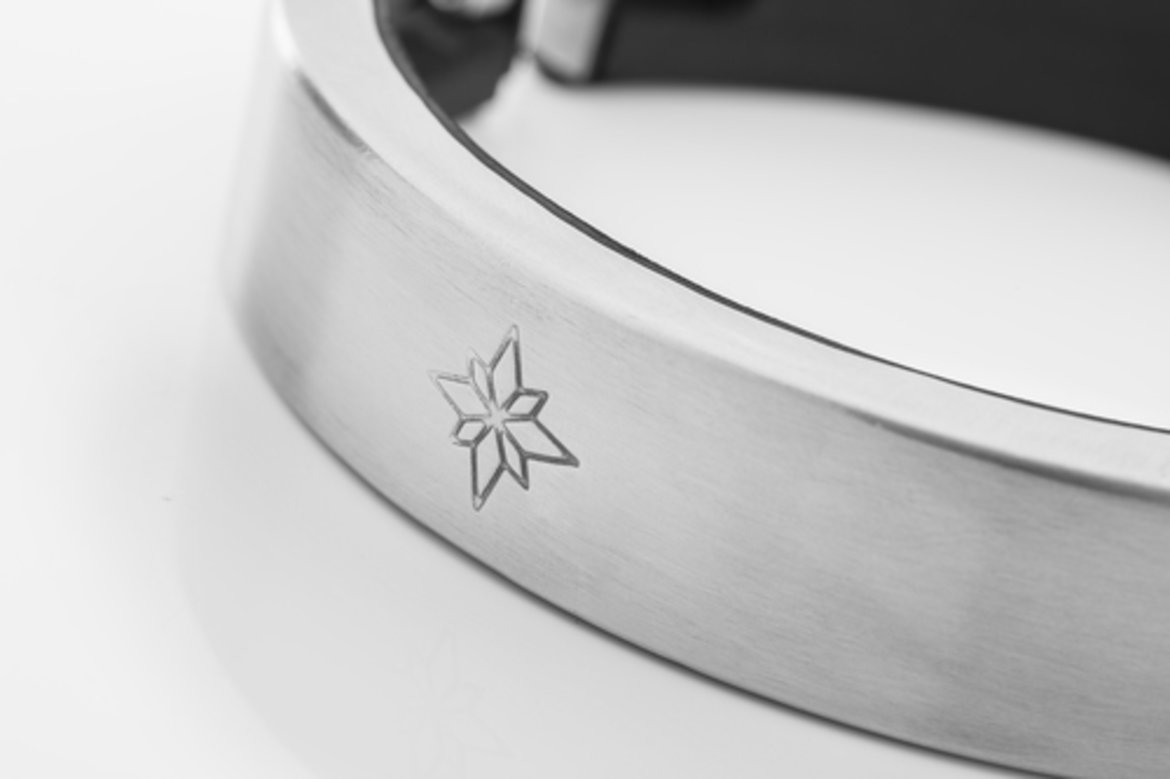 Simply beautiful
The concealed folding mechanism for mounting the downpipe replaces the lateral ring bolt as well as the external hinge and thus improves the overall appearance. The puristic profile of the bracket simply looks good.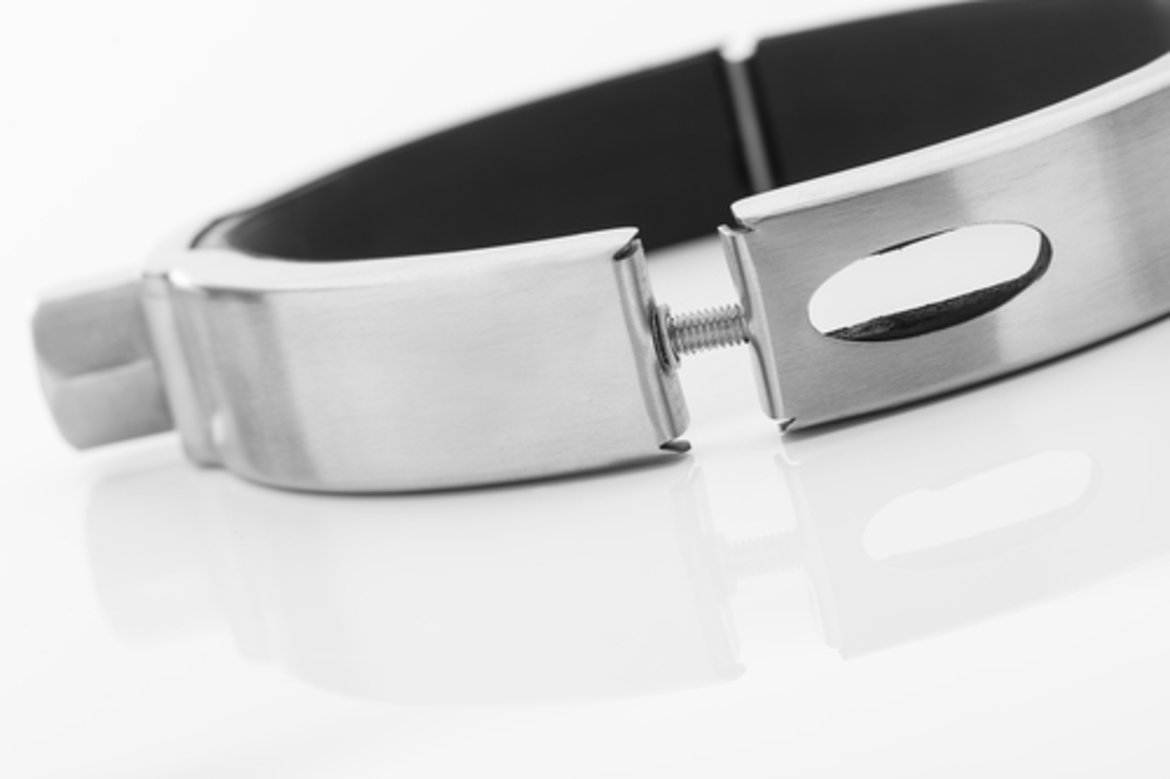 Top functionality
A screw concealed in the bracket enables the downpipe to be mounted quickly and reliably. The fitted rubber profile compensates for tolerances in the downpipe, prevents scratches and at the same time serves as sound proofing against dripping and flowing noises. The U-shaped geometry lends the bracket high stability.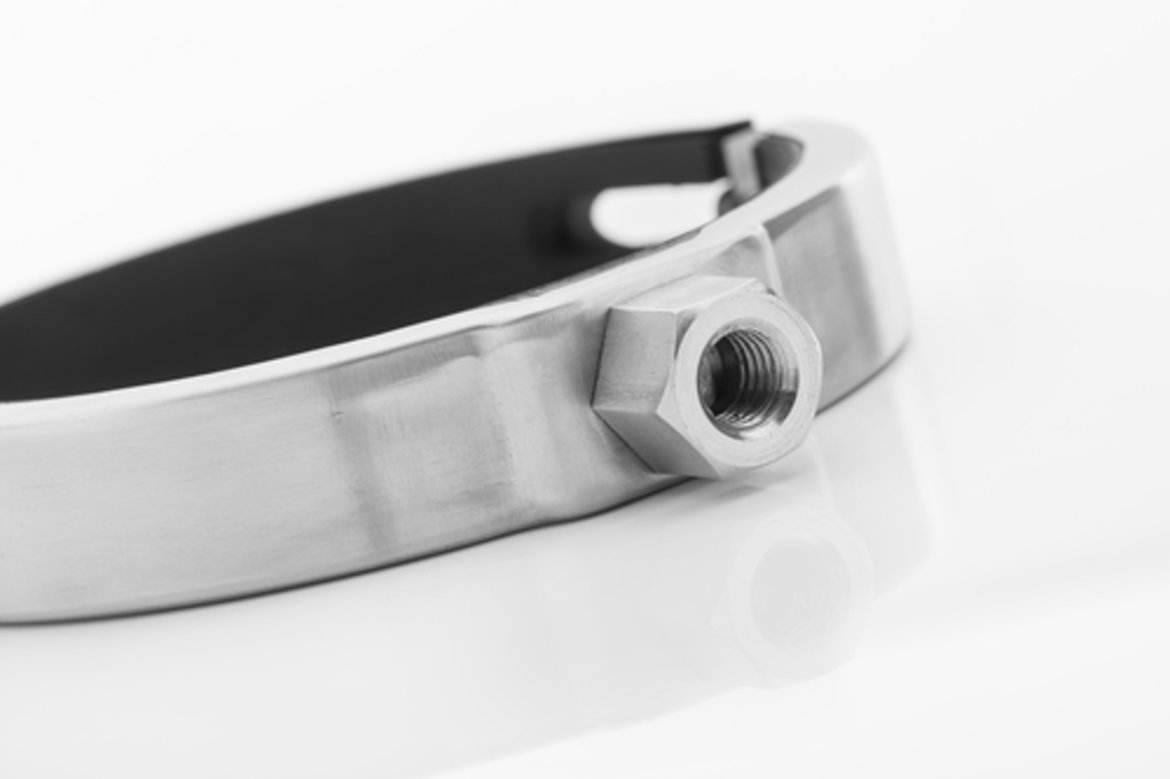 Mounting made easy
The M10 threaded nut allows the pipe bracket to be quickly attached to the wall and adjusted with precision.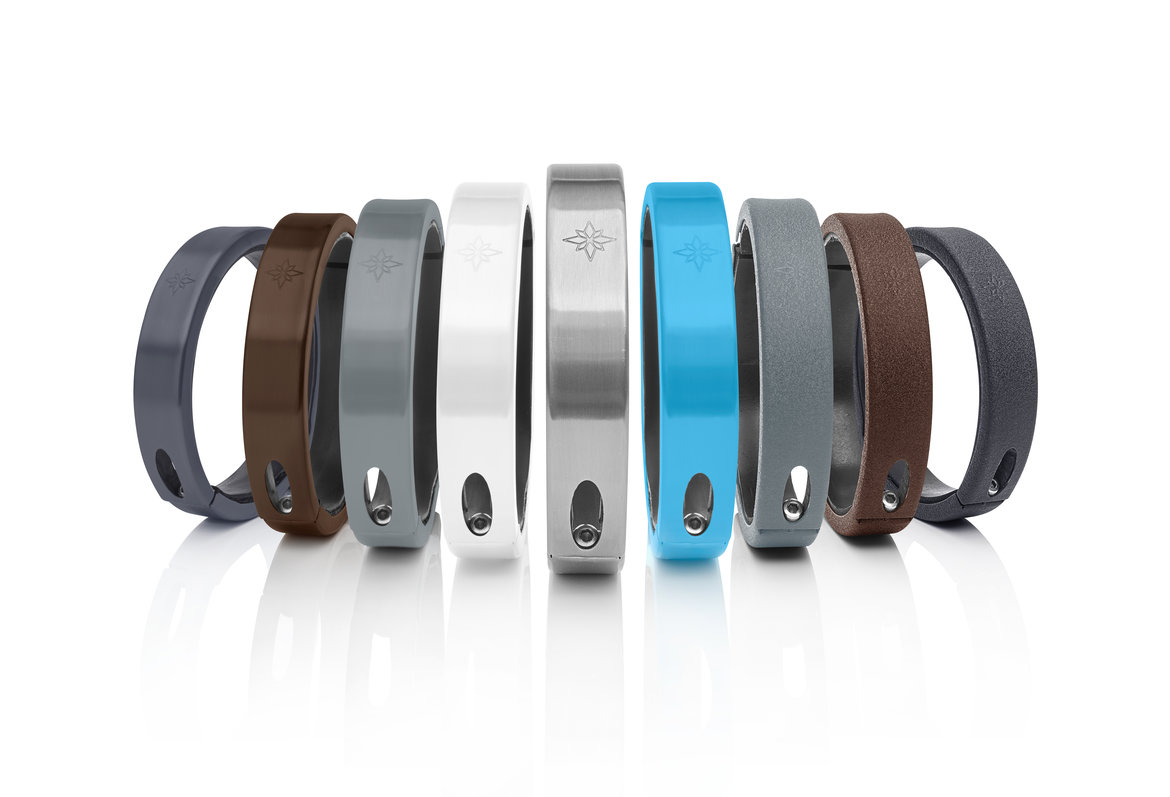 Versatile
Made of brushed stainless steel or colour-coated as part of the GRÖMO ALUSTAR range. The design downpipe bracket is available in many versions, leaving its range of applications wide open.